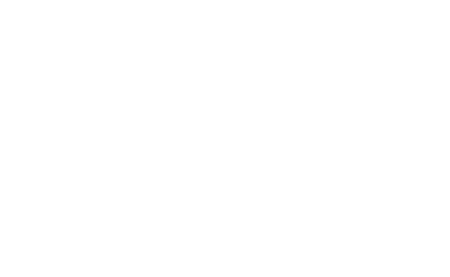 Lozier Community Grant Recipients
The Lozier Community Grants benefited 40 non-profits in the five communities where Lozier operates in 2022. These organizations were chosen by a committee made up of every-day Lozier employees.  Watch their stories below.
Nebraska Children's Home Society
The Nebraska Children's Home Society (NCHS) is a child-caring and child-placing agency which provides prevention and early intervention services to improve child wellbeing and foster supportive family relationships
Wings of Hope Cancer Support Center provides programs and resources to cancer patients, survivors and partners.
An alternative method to traditional therapy, Stable Grounds aims to provide Middlebury children hope for the future with healthy hearts and minds.
RETA Clinic and Family Resources
RETA Clinic and Family Resources supports families and parents-to-be in Elkhart County, Indiana. The Lozier Community Grant will provide Positive Parenting Program training for a volunteer parent coach, expanding the group's ability to meet educational needs.
Lacasa is a community development corporation in Elkhart County, Indiana, with six lines of operations, including: financial empowerment, community building and engagement.
Habitat for Humanity of Elkhart County exists to bring people together to build homes, communities and hope. Its homeownership program helps low to moderate-income families build their own homes and attain an affordable mortgage.
Five Star Life aims to change the face of culture in children by changing their mindsets. They believe that at the core of each person's success or failure is mindset.
Babies Basic Needs has a simple mission: ensure no child goes without basic needs. Started after volunteering at the Middlebury Food Pantry, Kelsey Tubbs, Founder and CEO, noticed that many of those who needed food also asked to items for their babies.
"We want to help parents, just be happy, be healthy and have good relationships with their kids."
-CAPS Parent Aide Director Audrey Evans
"It's a wonderful thing to be able to create a welcoming space for people that are new in the community."
-Missy Schrock, Center for Healing and Hope Executive Director
"Our community is involved, and our community gives back. Lozier is a huge part of that in Middlebury, and we're very grateful."
-Pam Bingaman, Middlebury Food Pantry director
"We know that providing a small contribution to someone's life relieves stresses great and small, allowing them small moments of joy."
-Rosie Logemann, Gift of Joy