Boutique Center Frame
Part Number: BT
Boutique Center Frame
Part Number: BT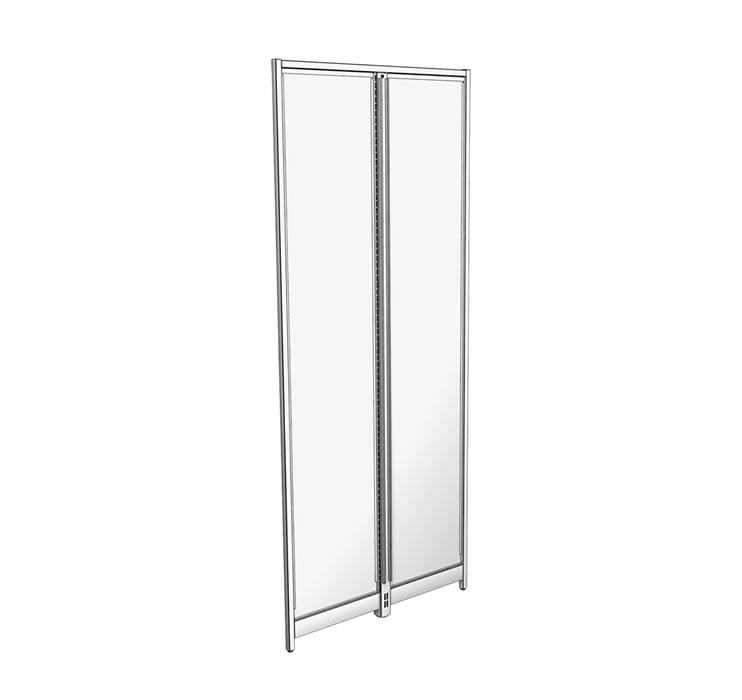 Roll over image to zoom in.
Product Details
1" x 1" tube Center Frame, unslotted, with integrated:

Centered 2" x 2" tube Uprite, double slotted 1" on center, with two welded vertical retainers per side for BTB_Back Panels
Integrated panel in frame: either Wiregrid or Marteck Painted 2 sides

Accepts most standard Lozier shelves and accessories
One Center Frame required per add-on Gondola section
36"W Frame accepts 16"D max shelves
48"W Frame accepts 22"D max shelves
TL Shelves deeper than 19" cannot be used. Use DL shelves for this application.