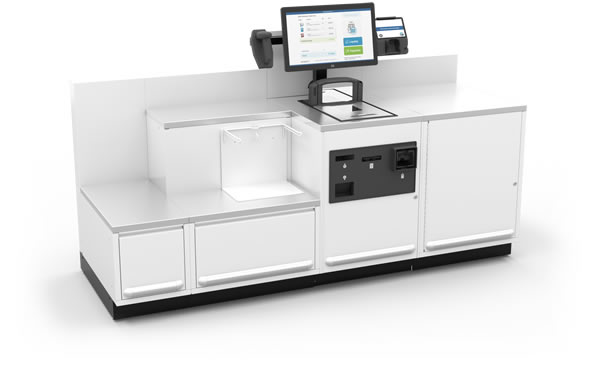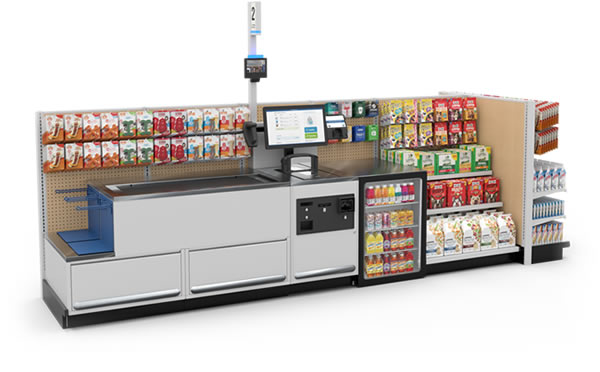 Checkout Solutions
It's easier for employees to give quality customer service when they're working in the right environment. Improve your workflow and your sales opportunities with Lozier's flexible counter configurations, shelving, and technology solutions. Together with our in-house engineering and design professionals, we can create a checkout setup that is authentic to your brand and functional to your business.
Talk to a Sales Representative
Need more information or want to place an order? Contact your Lozier sales representative. If you're new to Lozier, let us know how to reach you and we'll get the right person in touch.
Save
Save
Save
Save
Save
Save
Save
Save