We'll See You at the Store
Since 1956, Lozier has been at the core of retail innovation. From store shelves, backroom storage,
sorting and self-checkout systems, Lozier remains the pinnacle of retail store solutions.
ABOUT LOZIER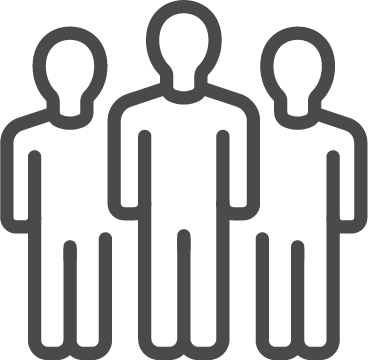 WHO WE ARE
From originating the basics of today's shelving systems to retail innovations, our success is rooted in its core values.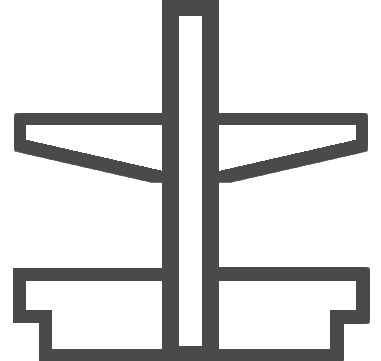 PRODUCTS
Focused on strength, built with quality. Lozier products are the industry standard for retailers across many markets.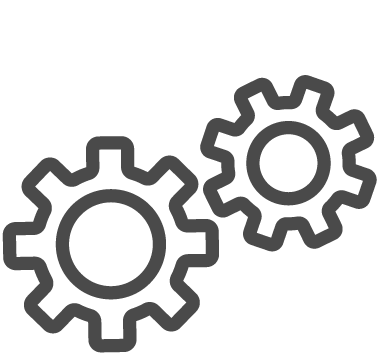 WHAT WE DO
Our company is built on delivering products and services so reliable that customers overwhelmingly choose Lozier.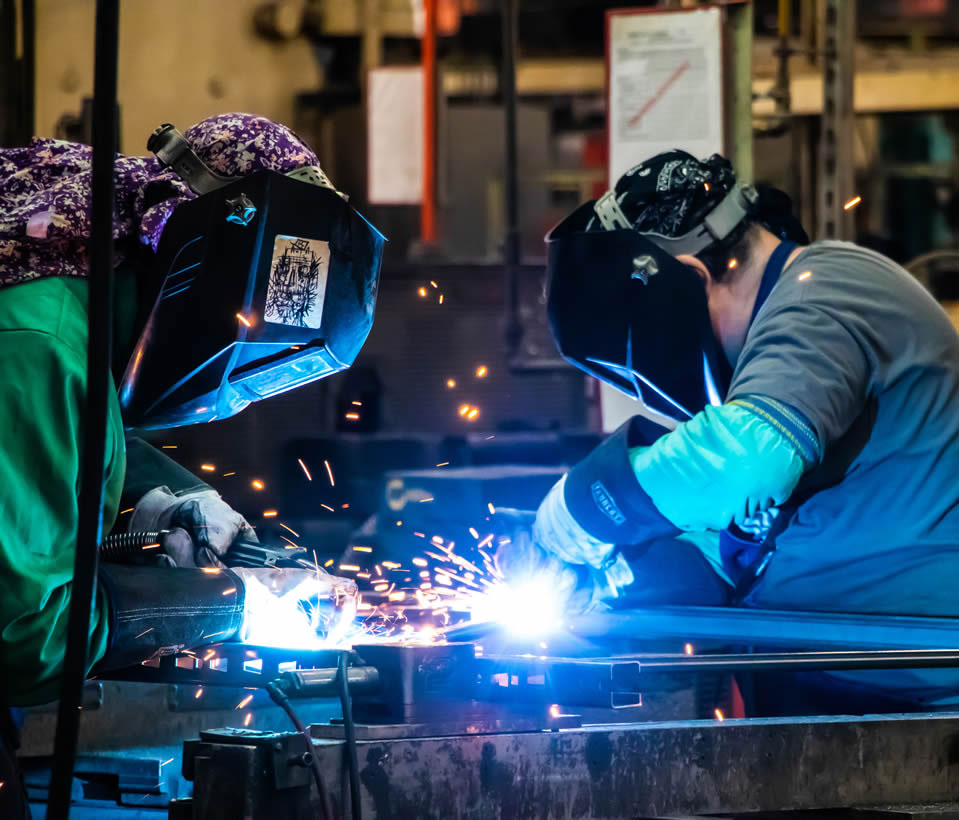 CAREERS
LOZIER IS TEAMWORK
Join Our Team and Build a Career You'll Love.
We understand you want more than a job. You want the opportunity to learn and grow, to be recognized for your efforts and accomplishments; to be treated with respect and feel a sense of belonging. That's what Lozier is all about. Our company's future success relies on the same thing that's brought us this far—a committed team of employees working together to achieve our business goals and provide our customers with the best product in the industry.
LOZIER PARTNERSHIPS
LOZIER IS INNOVATION
Making the future a reality is something Lozier has done for more than 65 years. It began with designing the core product of today's industry-standard store shelving and continues with innovative solutions with strategic partners to remain cutting edge in the in designing material manufacturing solutions and delivering inventive, modern takes on core shelving and storefront solutions.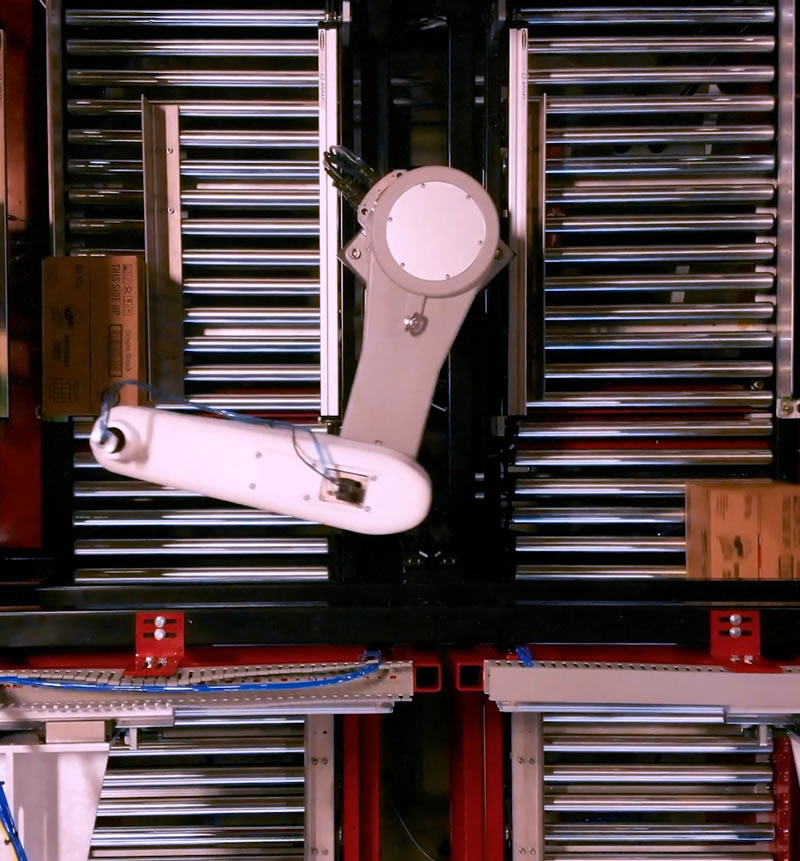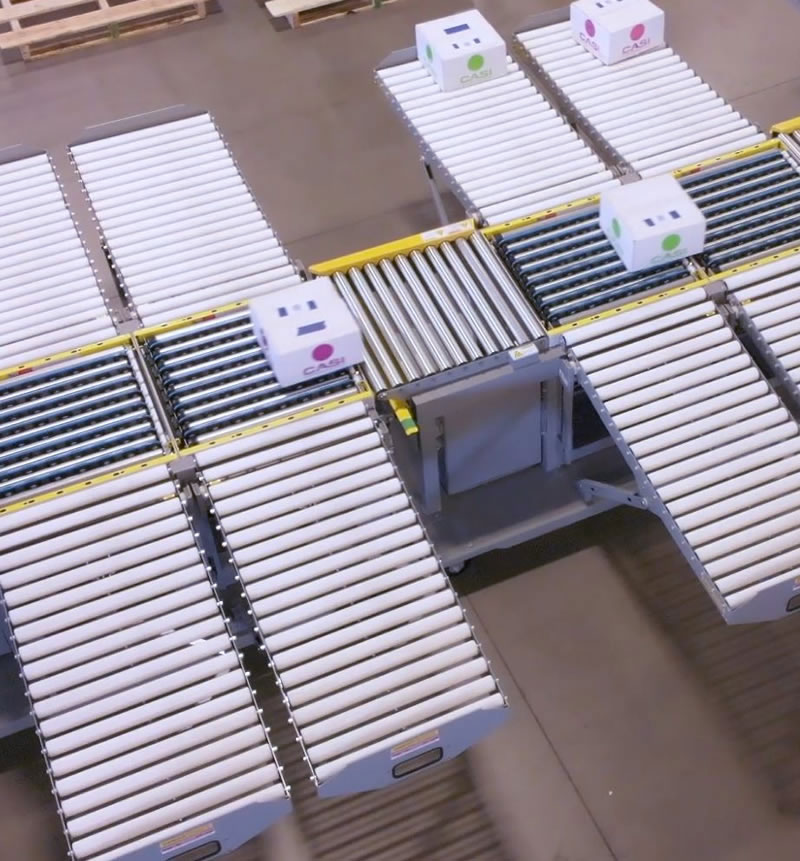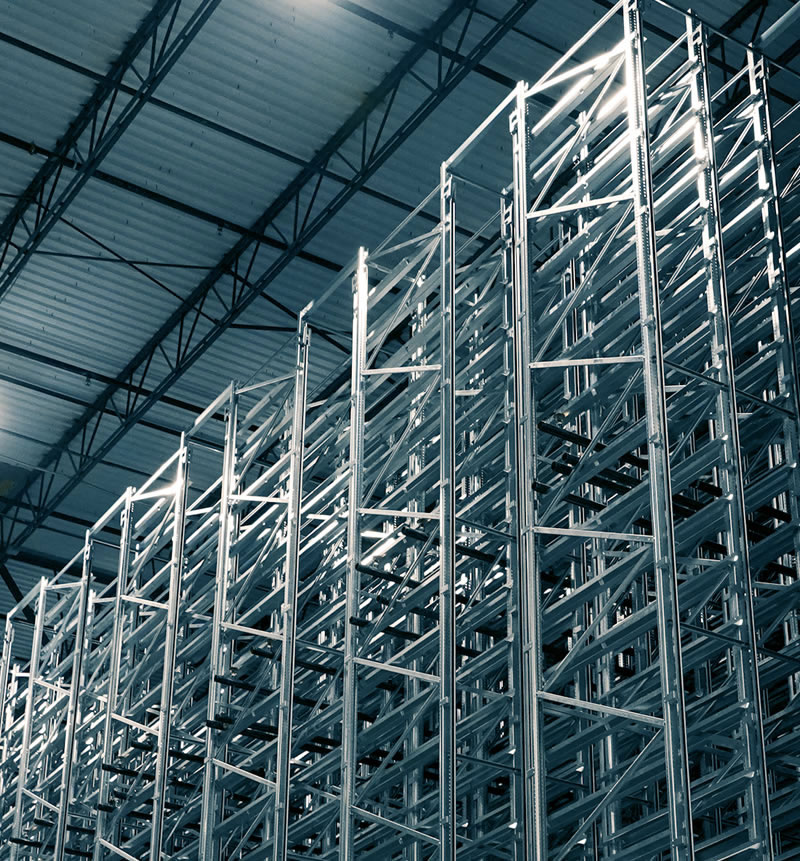 OUR CULTURE SETS US APART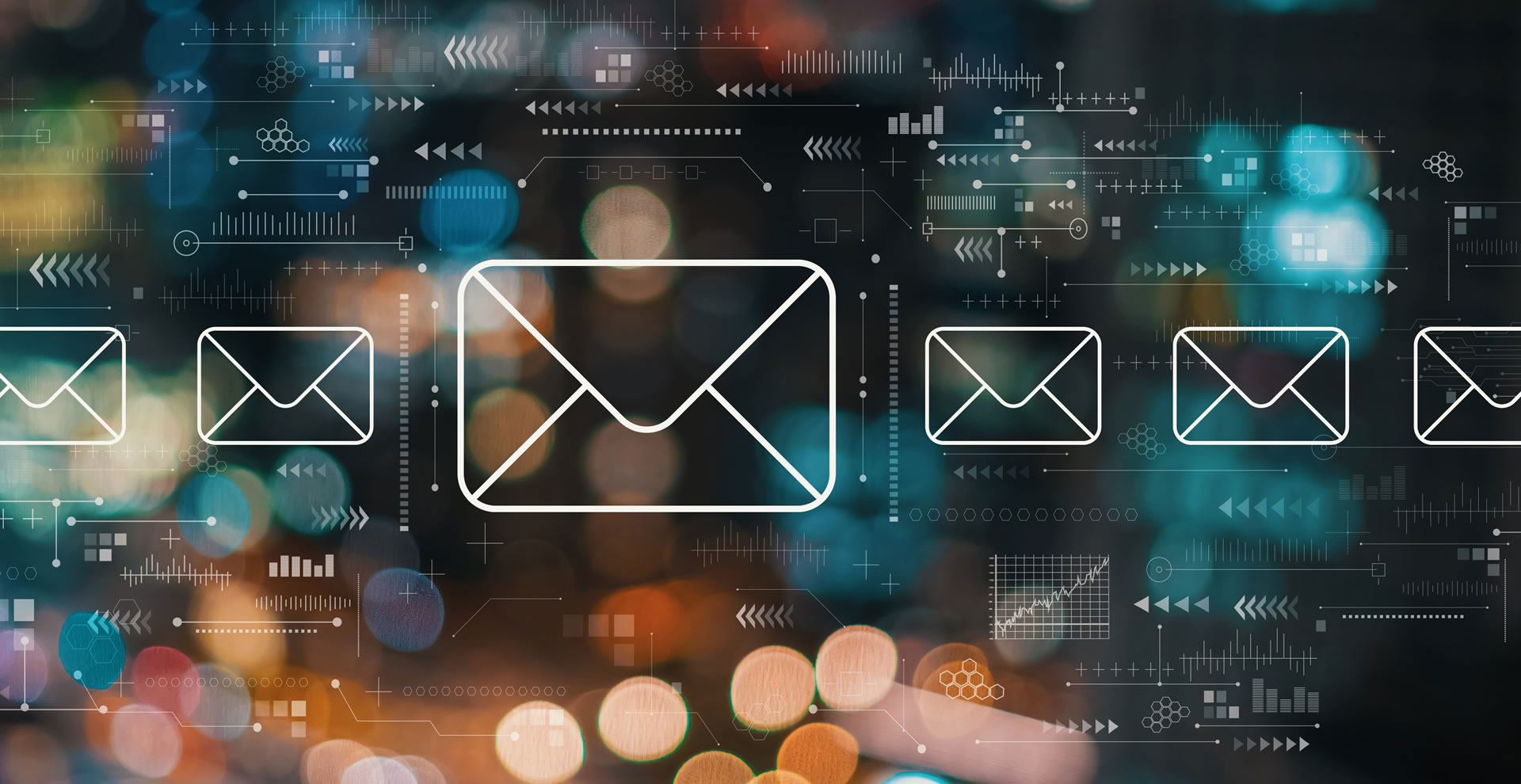 Have questions? Contact us.
The Project Management Office attended a professional development conference in October and held a team […]

The new Kiewit Luminarium, an interactive exhibit experience in Omaha, has been a success in […]

Lozier celebrated Veterans Day companywide Thursday, passing out custom camo hats for all employees and […]