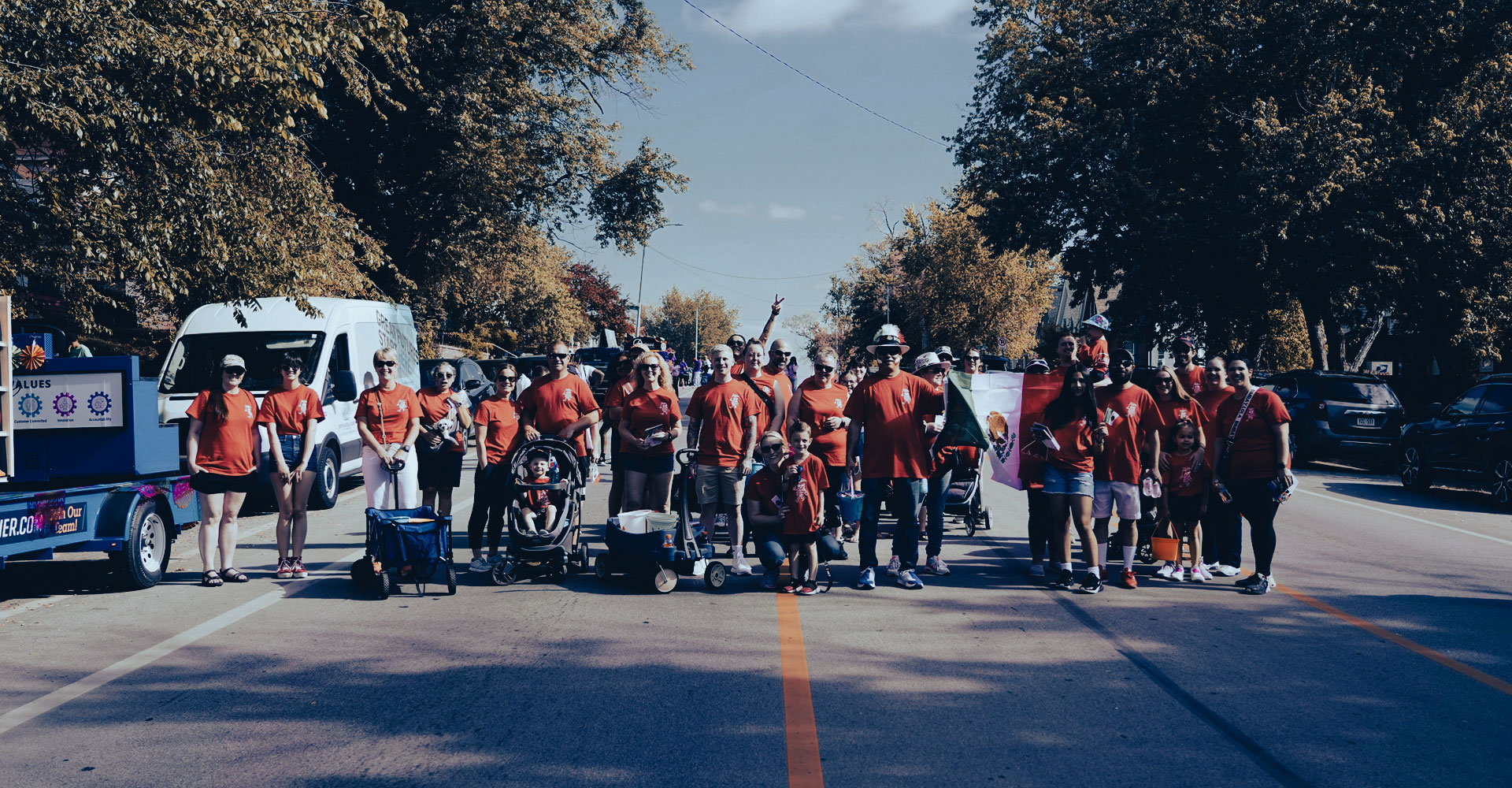 Community Involvement
Supporting the communities where we live and work.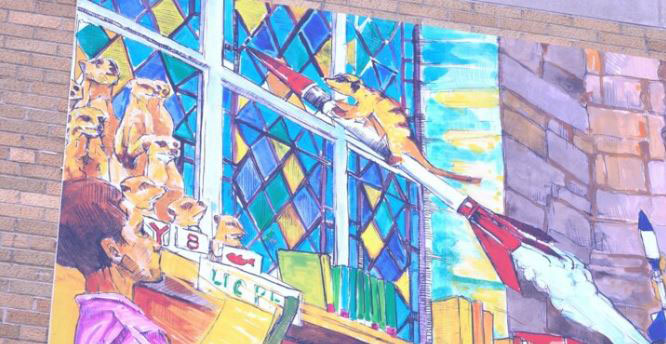 SUPPORTING OUR COMMUNITY
People Matter is one of Lozier's Six Core Values that guides our commitment to the communities where we live and work. As part of this commitment, Lozier seeks out opportunities to engage with our neighbors to ensure we are a good community partner. From community grants to outreach and educational scholarships, Lozier looks for opportunities to give back to the local community.
SUPPORT YOUR COMMUNITY WITH LOZIER
COMMUNITY MATTERS
Lozier employees come from all walks of life and diverse backgrounds with one common thread – a strong desire to give back to a community that has made us who we are today.
OUTREACH
Our employees are committed to volunteering in the community through involvement in local school boards, community clean up days, advisory boards for trade programs and more.
ENGAGEMENT
Lozier employees actively pursue opportunities to engage with their local community through participation in events, such as parades and festivals.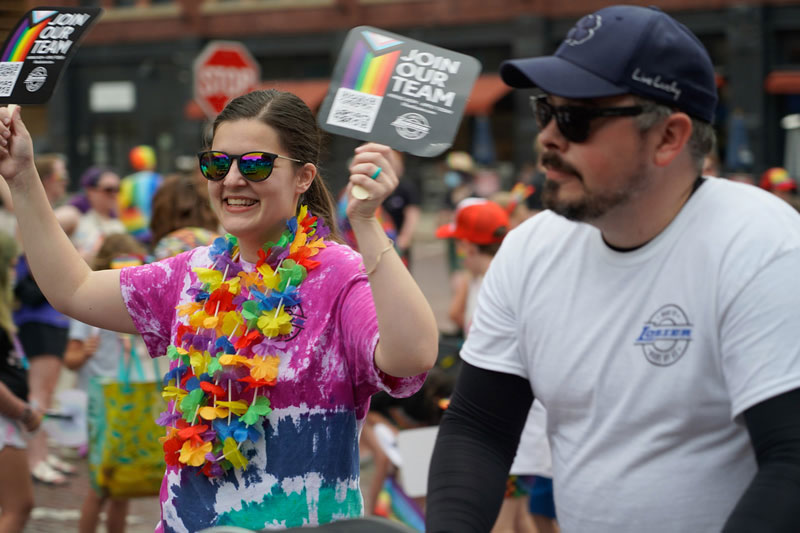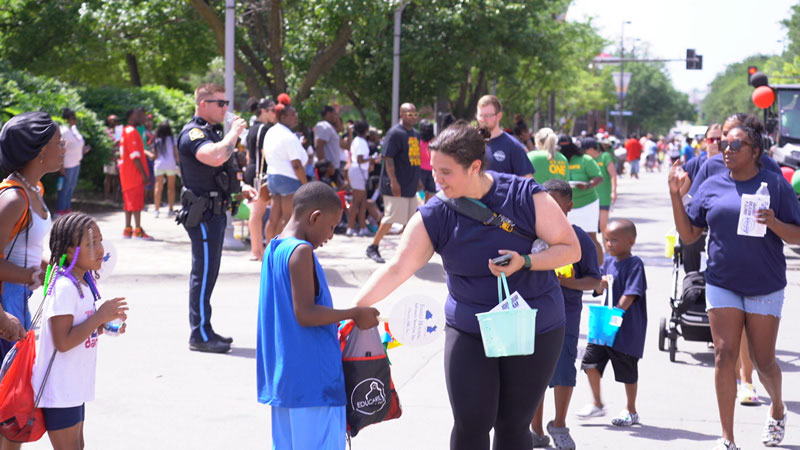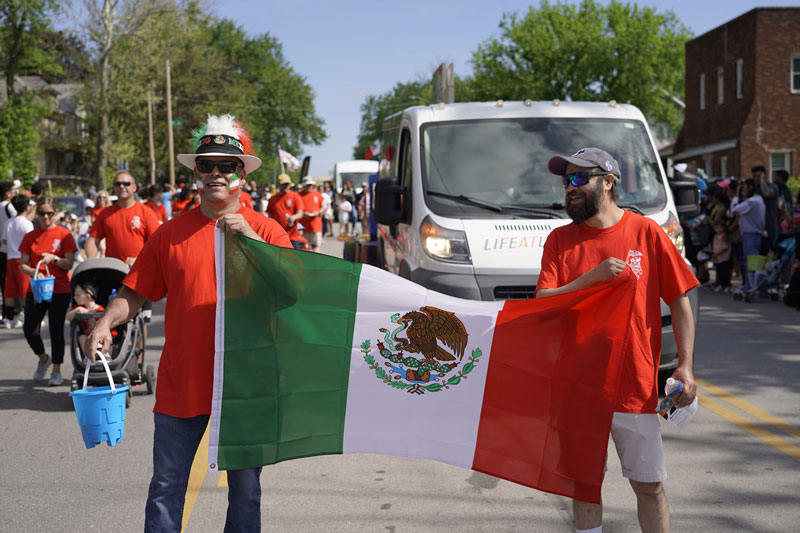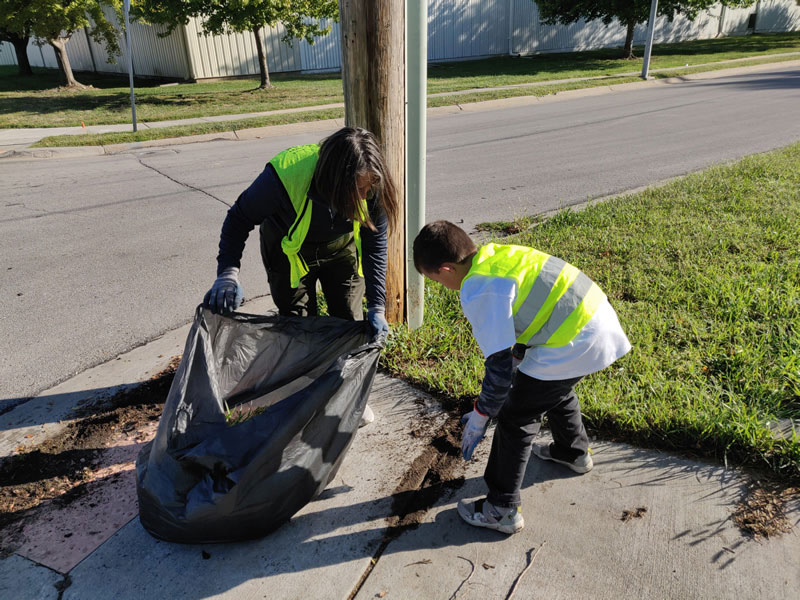 CELEBRATING COMMUNITY
The communities where Lozier operates are unique and as a community partner, we want to celebrate what makes each community different.
CINCO De MAYO 2023
JUNETEENTH 2023
PRIDE 2022