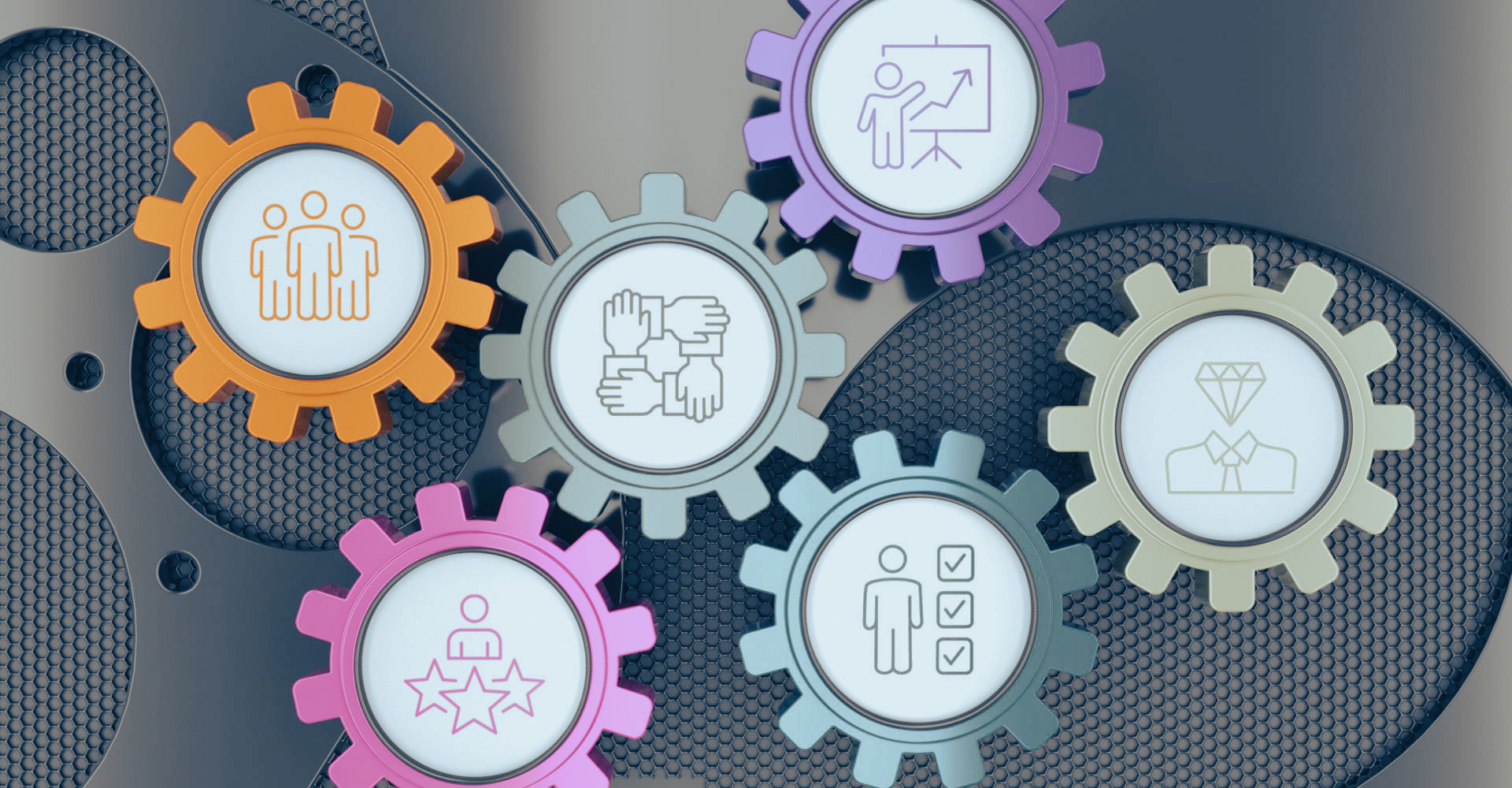 Core Values
Our foundation for who we are, what we stand for and how we work.
OUR CORE VALUES DEFINE US
"We owe to the employees and the community what they owe to the customers and to the organization." – Allan Lozier – Founder
At Lozier, it's not just about the bottom line, it's about doing things the right way. When Allan Lozier founded this company in 1956, he saw to it that customers, employees and the community all benefited from working together, and that mission remains true today. Lozier's Core Values are a guide to that success, ensuring ethical business, employee safety, community support, partnership, pursuit of excellence and innovation and so much more.
MISSION
Lozier Corporation is a leading manufacturer of products used by retailers in stores and warehouses.
---
VISION
To be operationally excellent in support of retailer's present and future.
---
CORE VALUES
Our core values are the backbone of our business. These values are reflective of who we are, what we stand for and how we work, both as a company and as a individuals.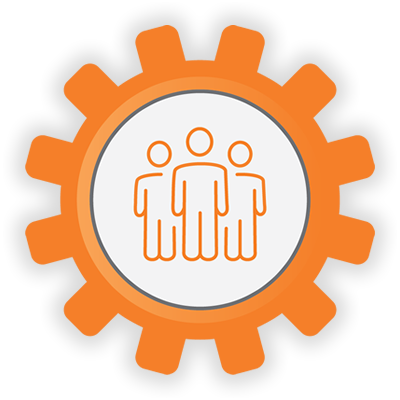 People Matter:
Company success is based on valuing and listening to our people.
Every employee matters and makes an impact. We treat each other with respect and kindness. We are transparent and honest always.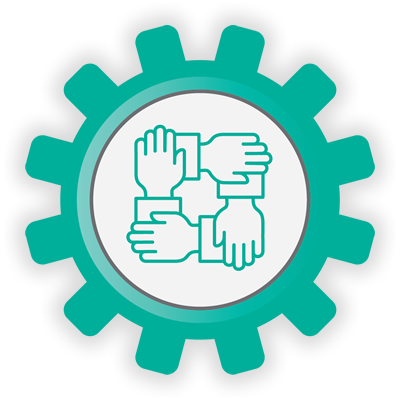 Work as a Team:
No Silos. No Egos.
Everyone works towards a common goal in support of the team. Minimize the effect of hierarchy and levels of hierarchy within the company.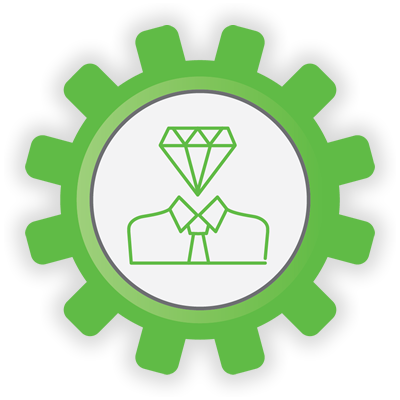 Excellence:
Excellence is expected in all that we do and we reward it.
Aspire for the highest standards of safety, service, quality, and design of products.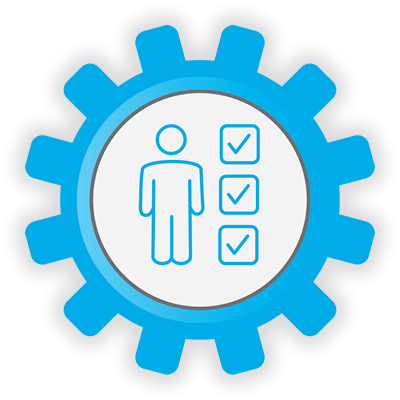 Customer Committed:
Evolve with retailers' needs.
Consistently and reliably manufacture solutions for customers as their business needs evolve; respond in a systematic way to customers.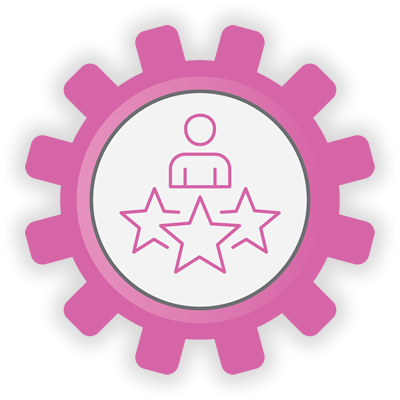 Innovation:
Strive for better. We win or we learn.
Be curious and action oriented. Work toward better solutions in all aspects of the business. Making mistakes is part of learning; failure in the short-term for success in the long-term is acceptable.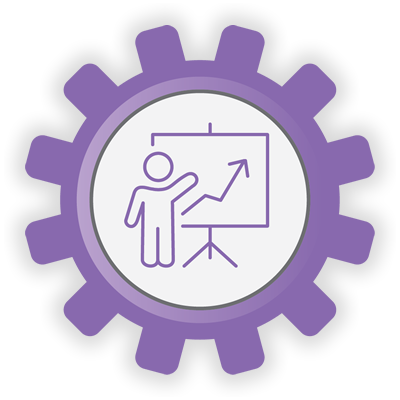 Accountability:
Take ownership of results not just tasks.
We expect and encourage ownership. You can't be passive and be an owner. Actions based on ownership will lead to success.