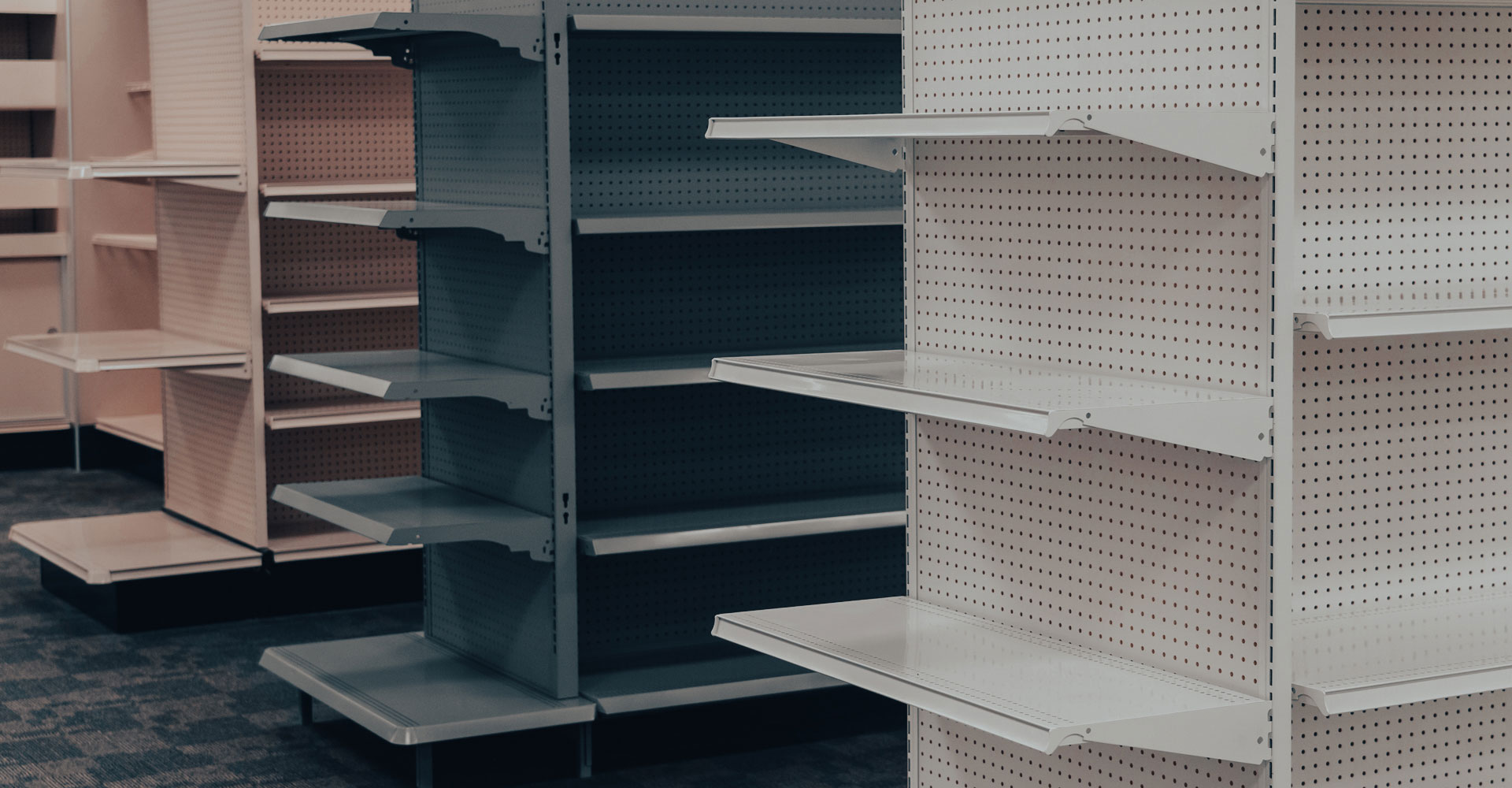 Installation Instructions
Step by step instructions on how to assemble our most popular products.
INSTALLATION VIDEOS
Our Wall and Island Gondola installation videos will give you in depth, detailed and step by step instructions for how to assemble these systems.
ISLAND INSTALLATION VIDEO
WRITTEN INSTALLATION INSTRUCTIONS
Browse our written installation instructions to learn how to install some of our most commonly used products as well as important safety information.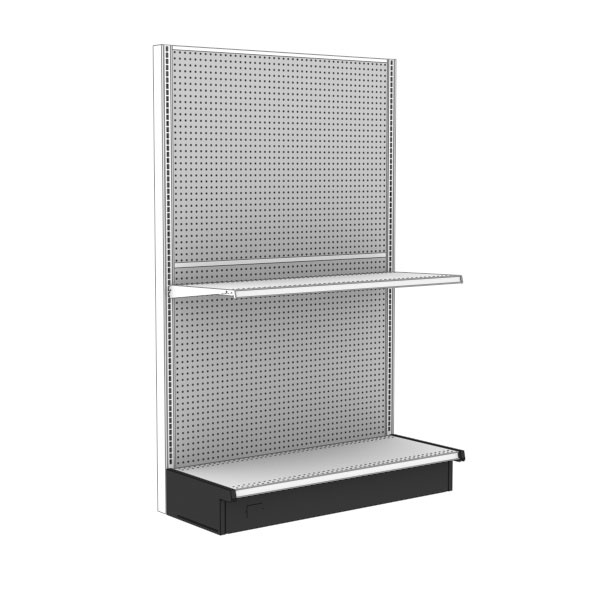 Gondola Shelving English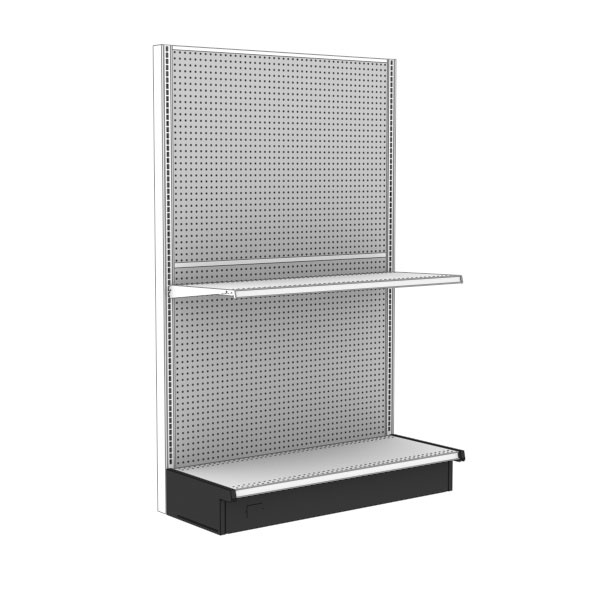 Gondola Shelving Spanish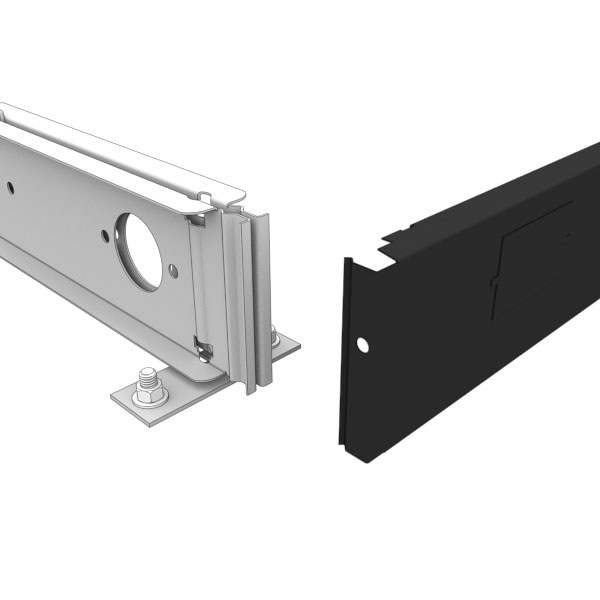 Base Bracket Anchor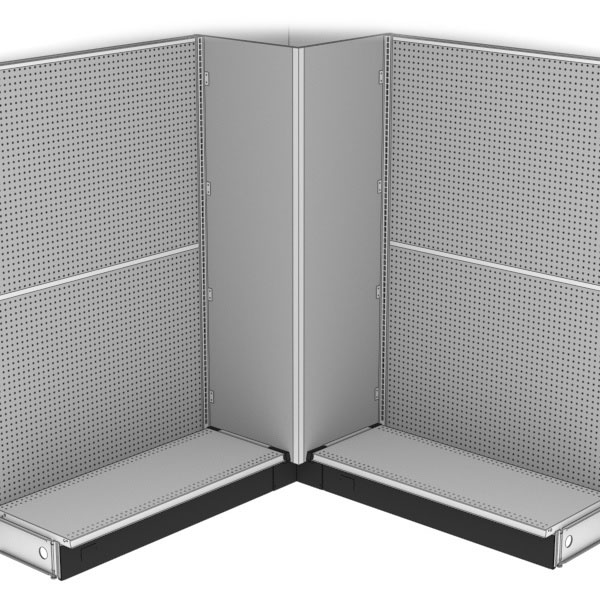 Box Corner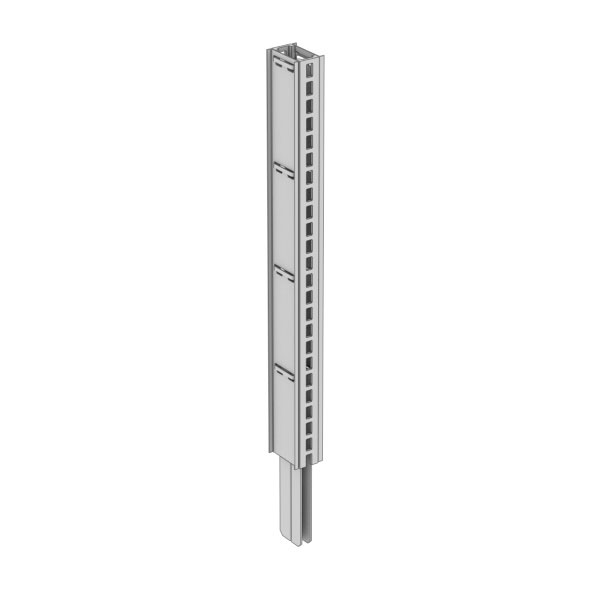 Extension Uprite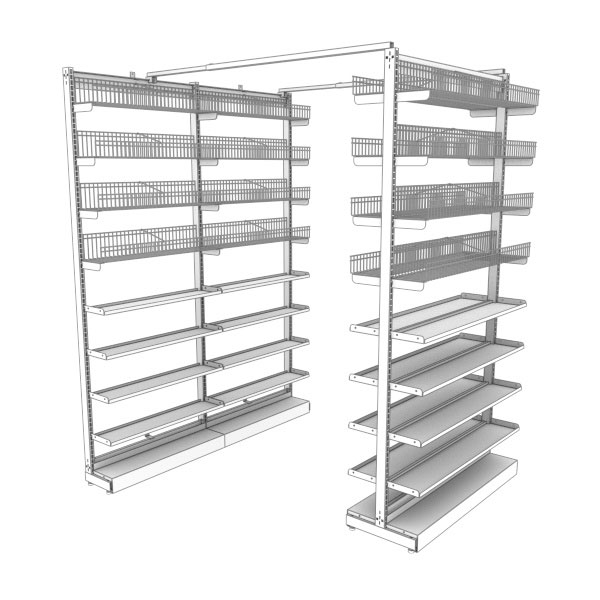 Flex-RX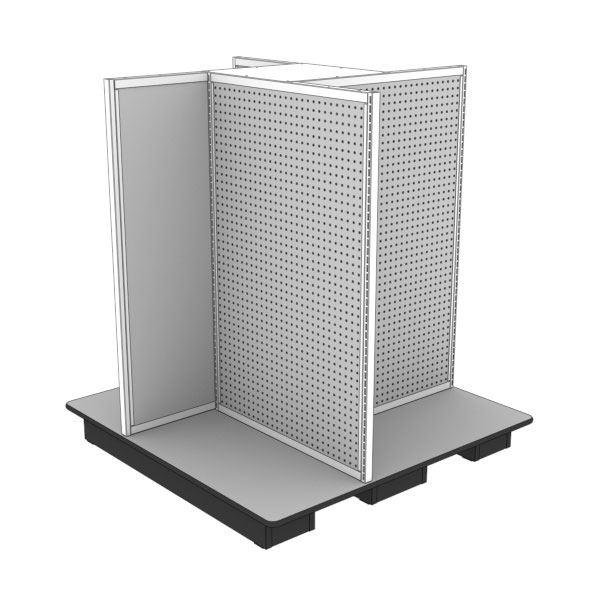 Four Way Display with Wood Base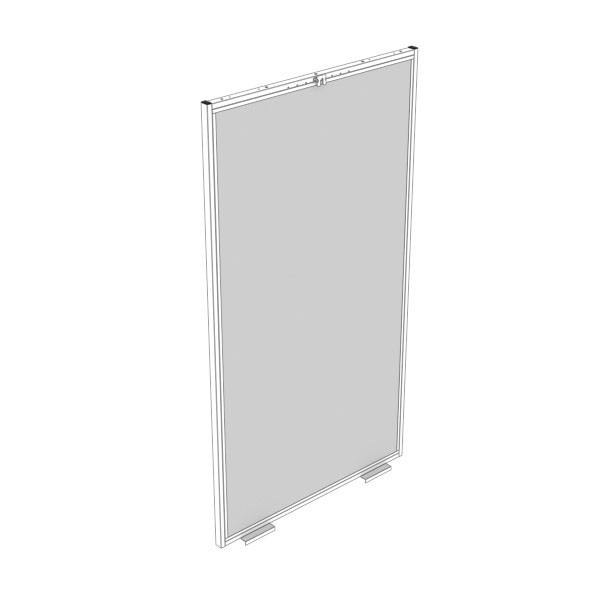 Flush Merchandising Panel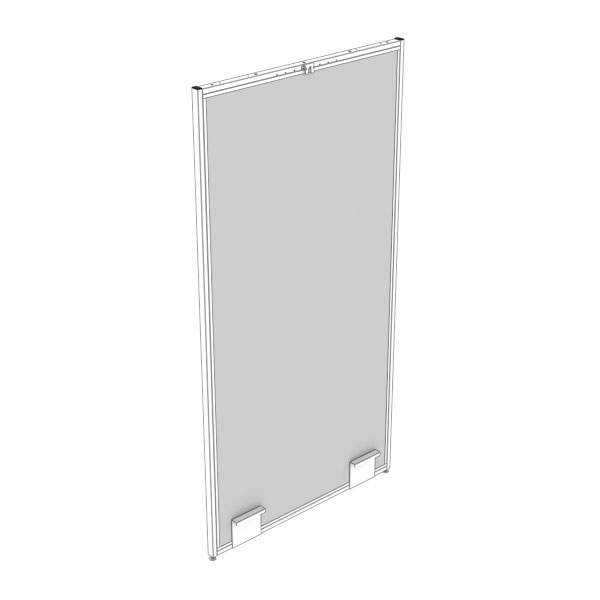 Full Height Merchandising Panel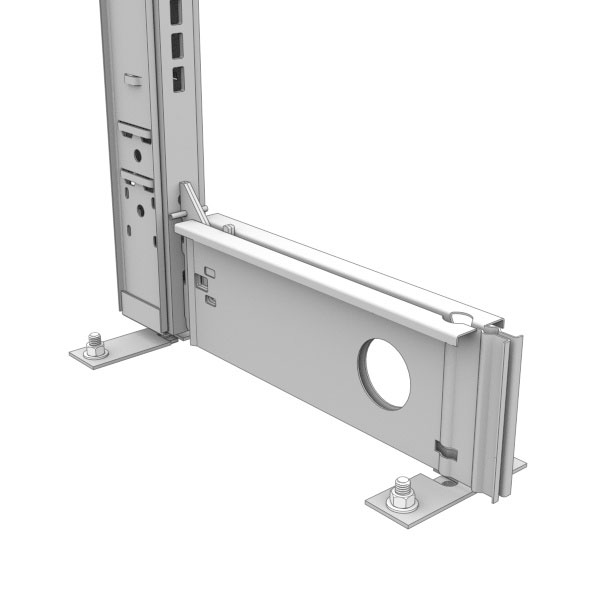 Heavy Duty Shelving System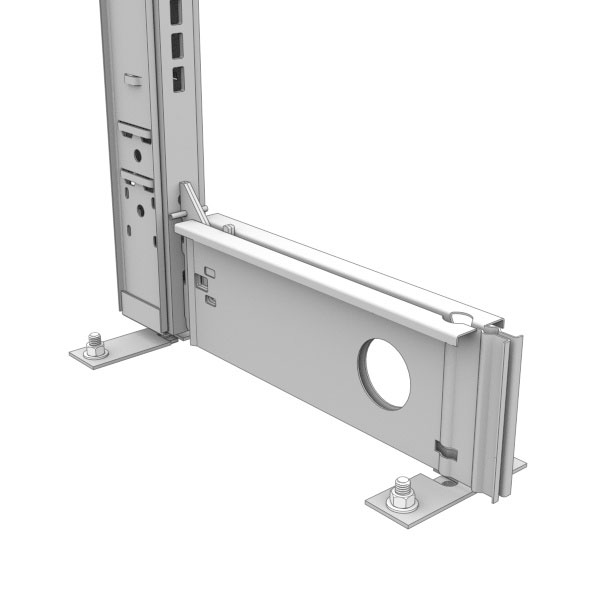 Heavy Duty Shelving System Spanish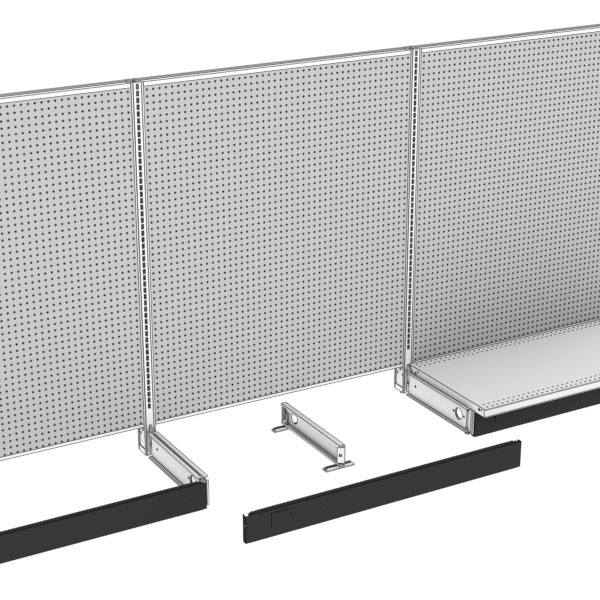 Load Easer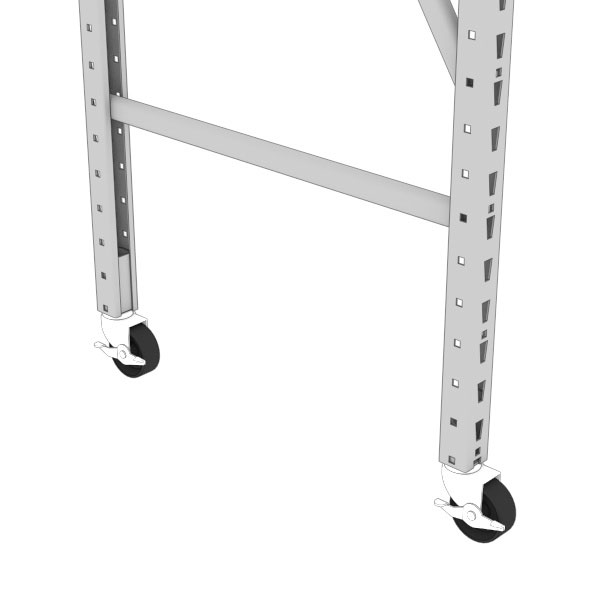 Mobile Widespan Caster Kit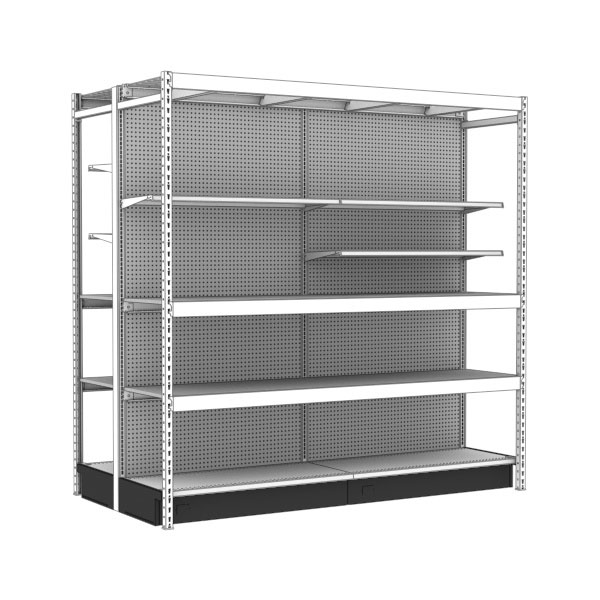 Multi-Function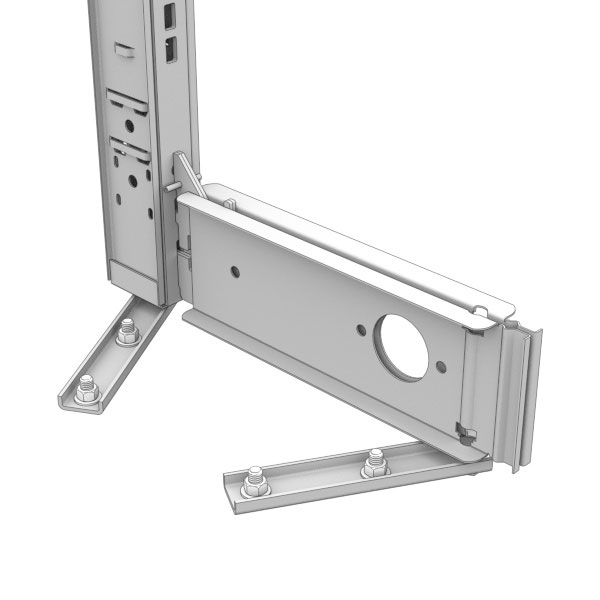 Multi Purpose Anchor Plate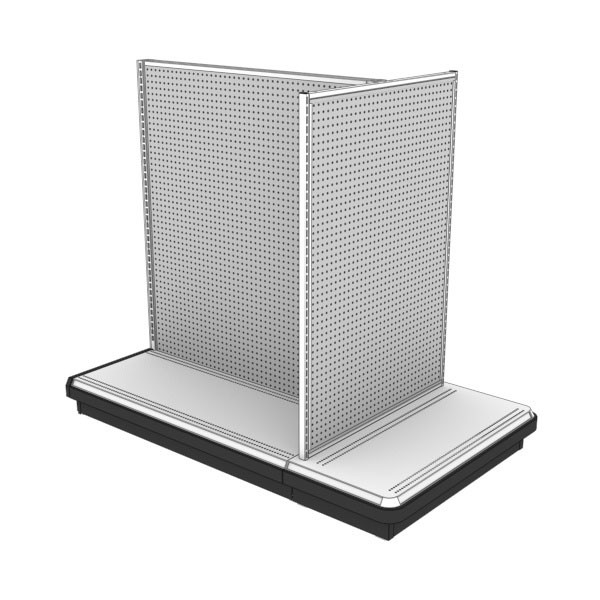 Q-System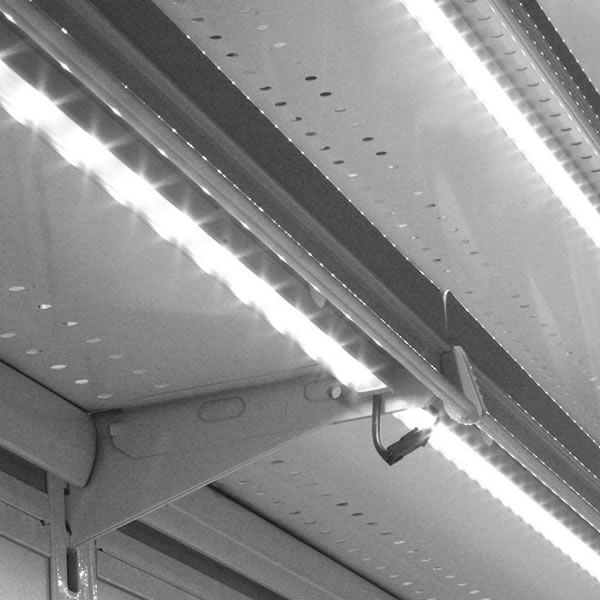 Quick Connect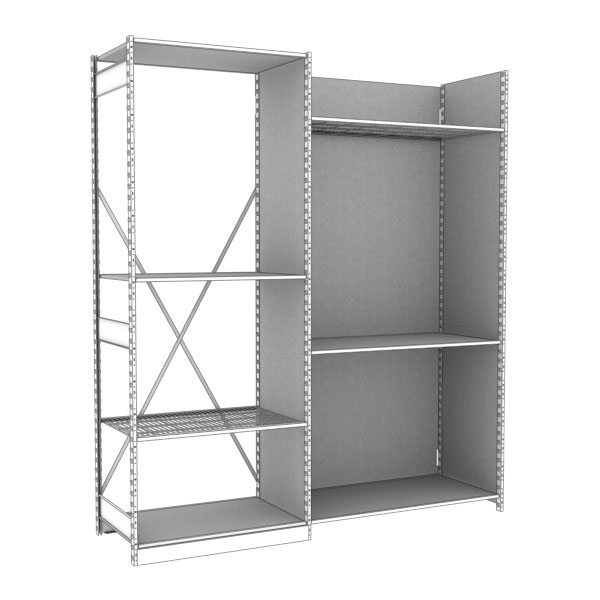 Storage Shelving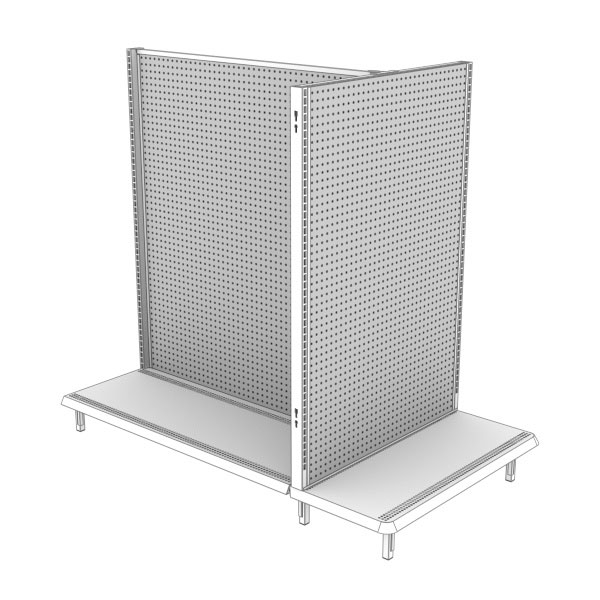 T-System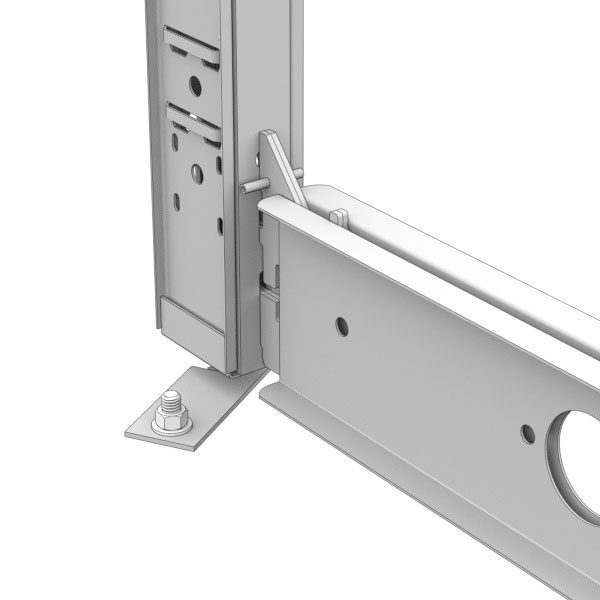 Uprite Anchor Plate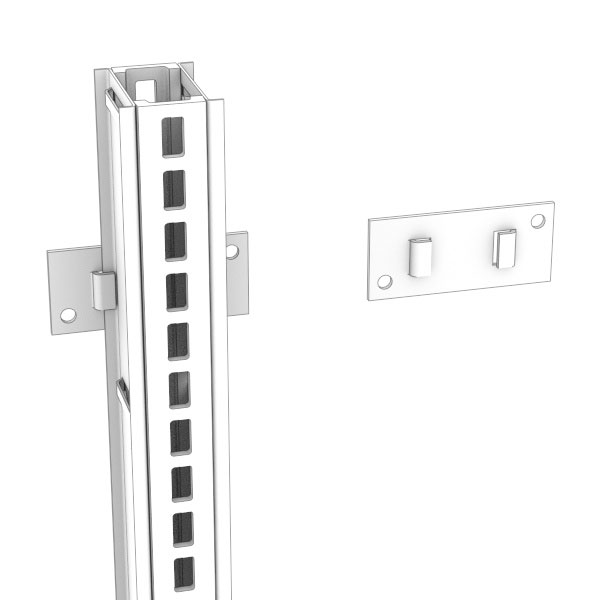 Wall Mount Bracket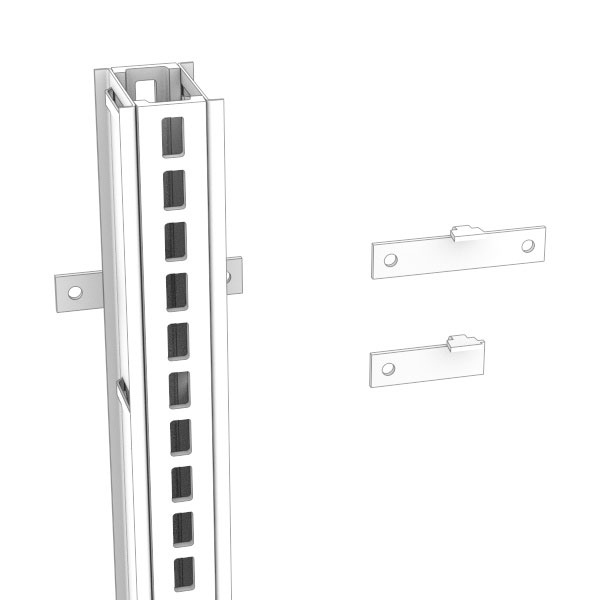 Wall Mount Bracket, Slot Mount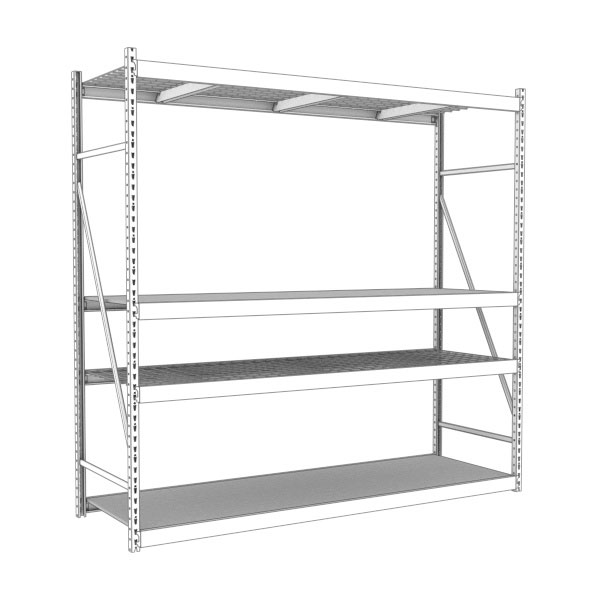 Widespan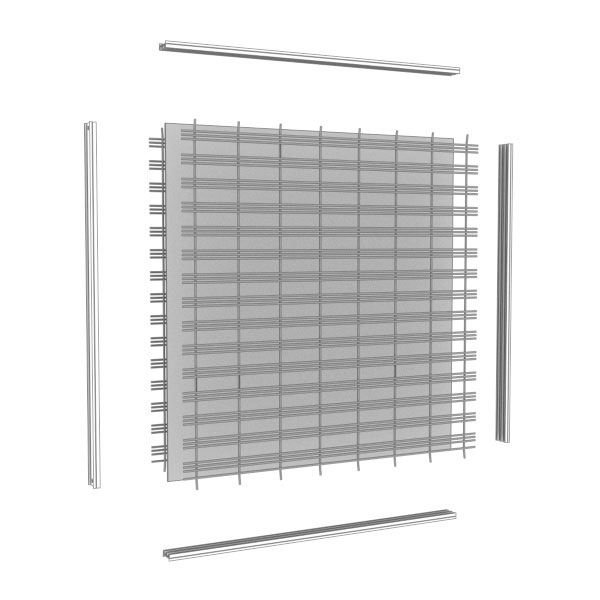 Wire Back Assemblies