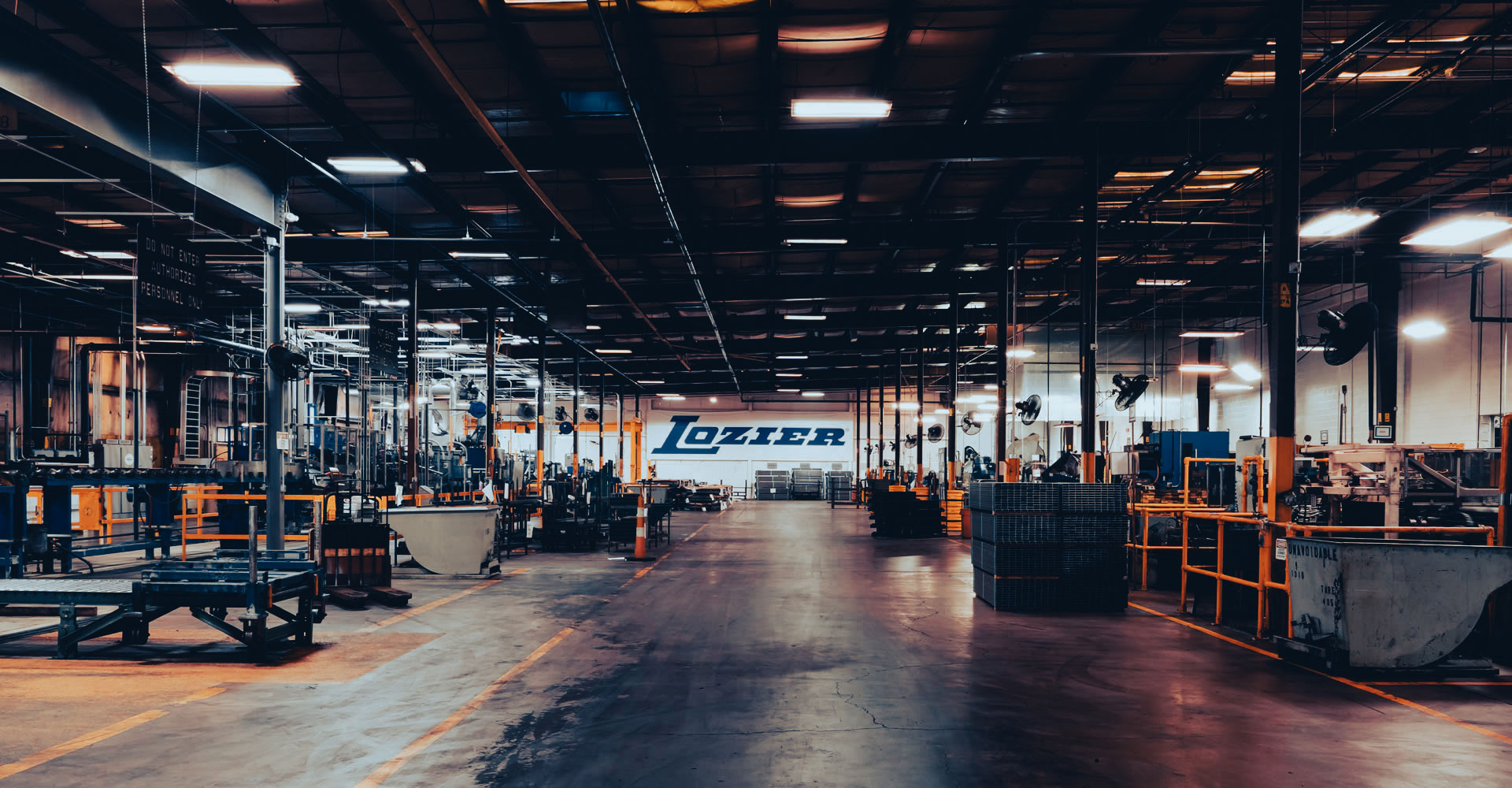 What We Do
Leading manufacturer of fixtures used in retail stores and warehouses across the globe.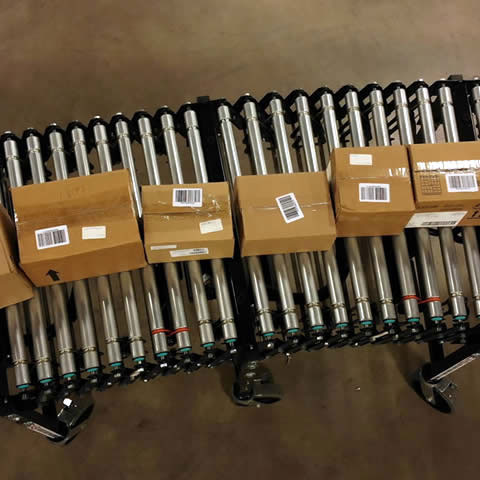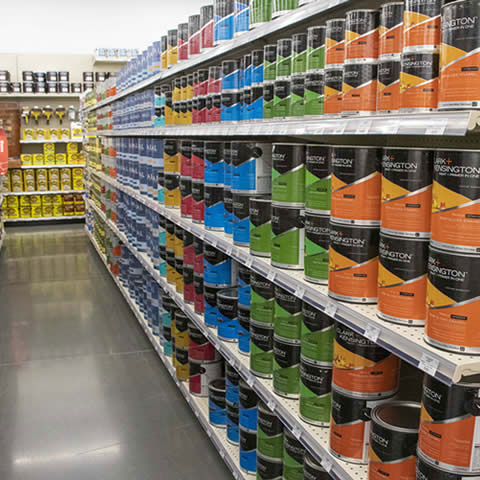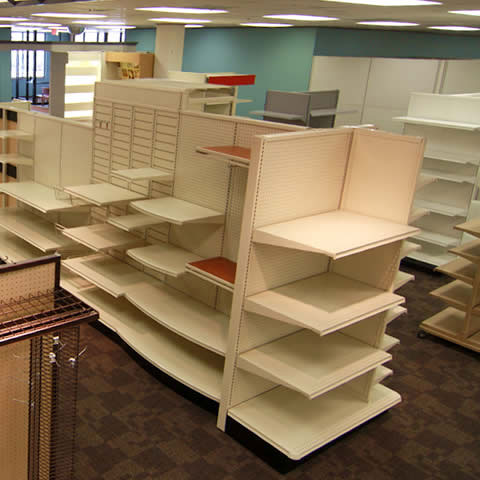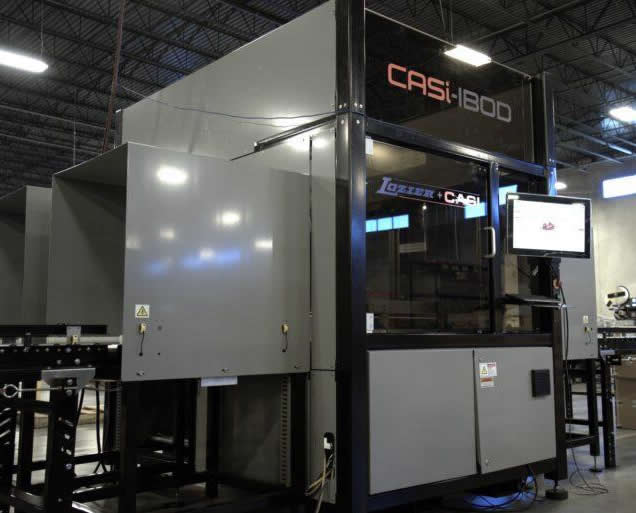 OUR PRODUCTS ARE TRUSTED BY MORE RETAILERS
Lozier began manufacturing store fixtures over 60 years ago. We originated the basics of today's shelving systems and built our business on our core values of integrity, candor, open-mindedness, and a strong work ethic.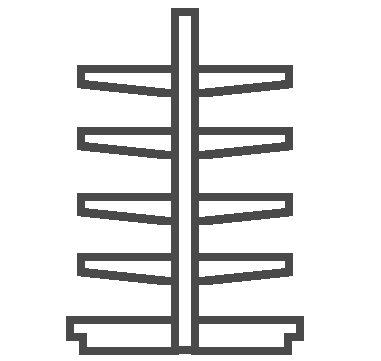 The foundation of Lozier products. Our Gondolas are versatile enough to fit any retail environment.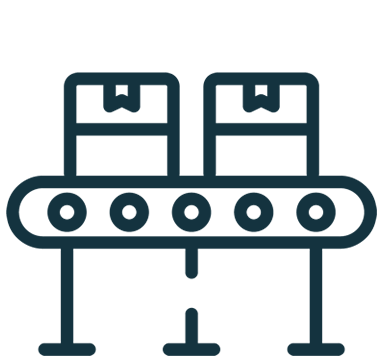 AUTOMATED SYSTEMS
Our smart, tech-enabled solutions increase capacity and throughput while reducing costs.
MANUFACTURING
Lozier has over 4.3 million square feet of manufacturing and distribution space spread out over 5 strategically placed locations nationwide. That's a lot of space and a lot of flexibility for our customers, something you won't find with every supplier.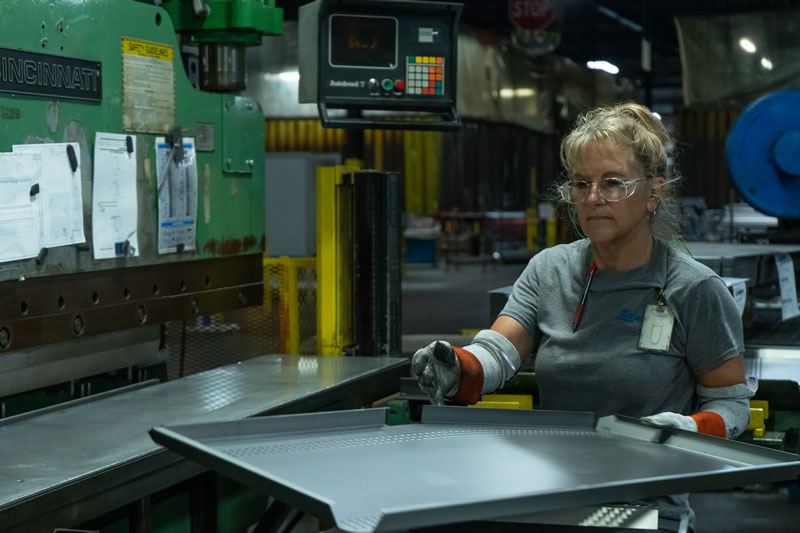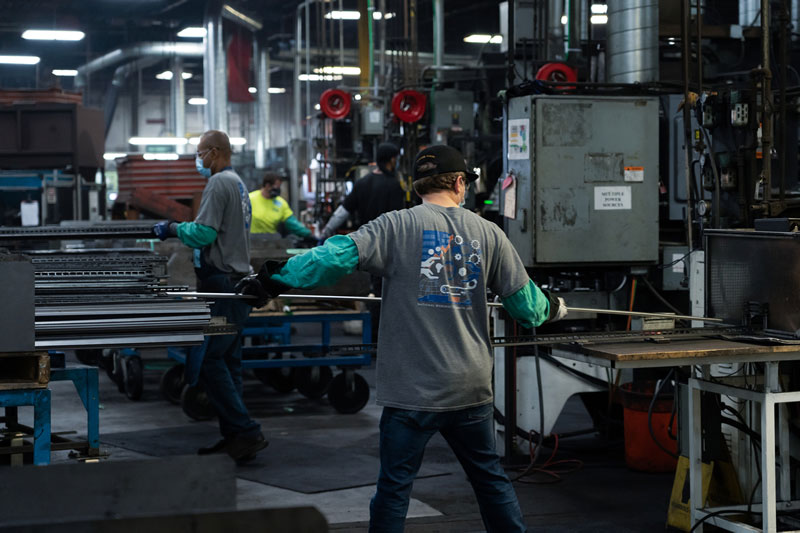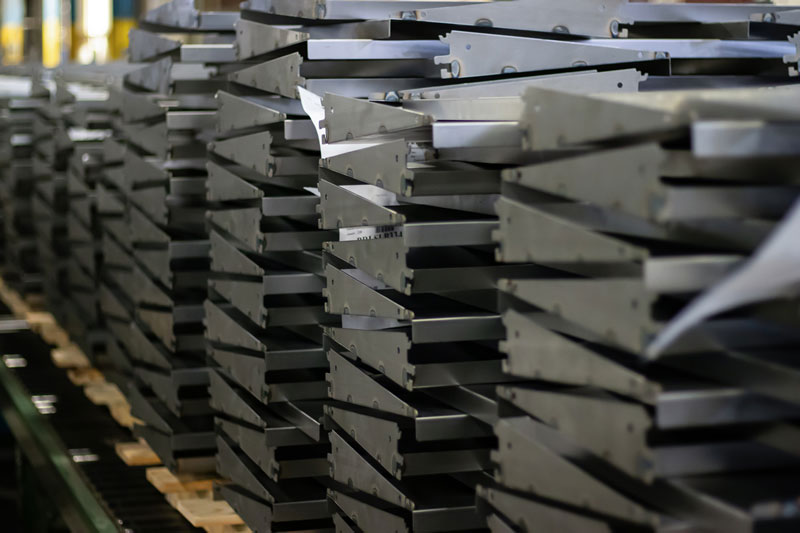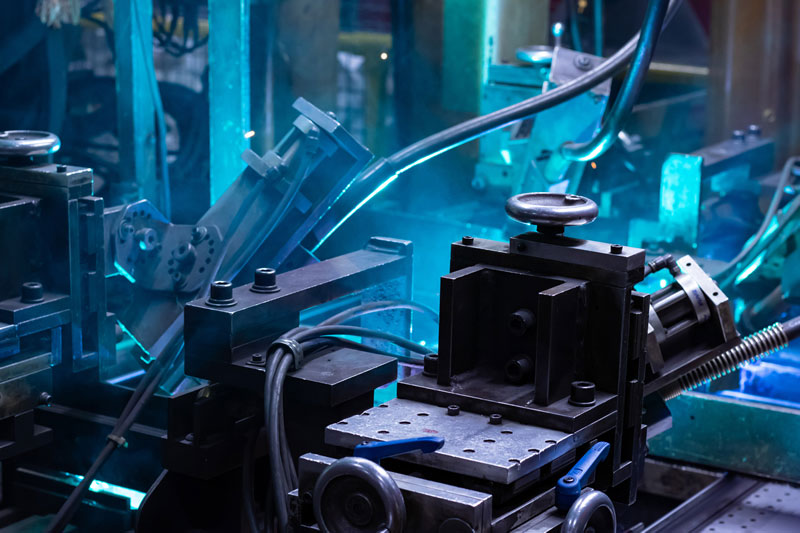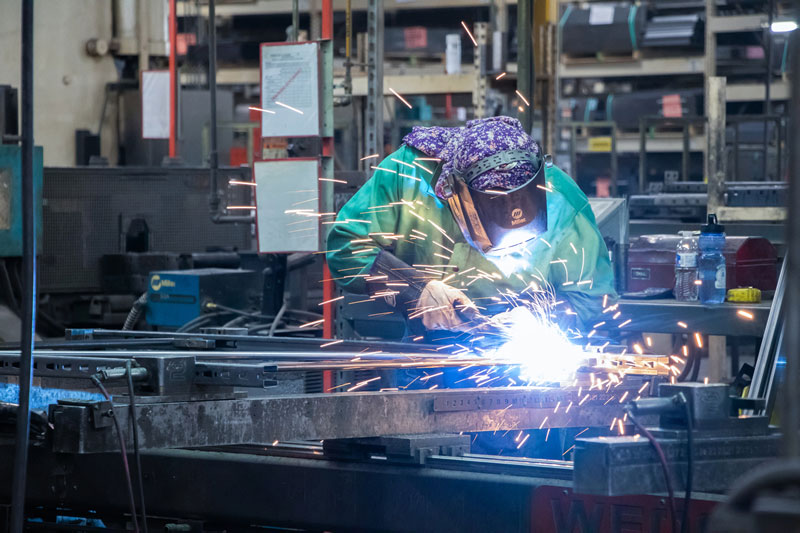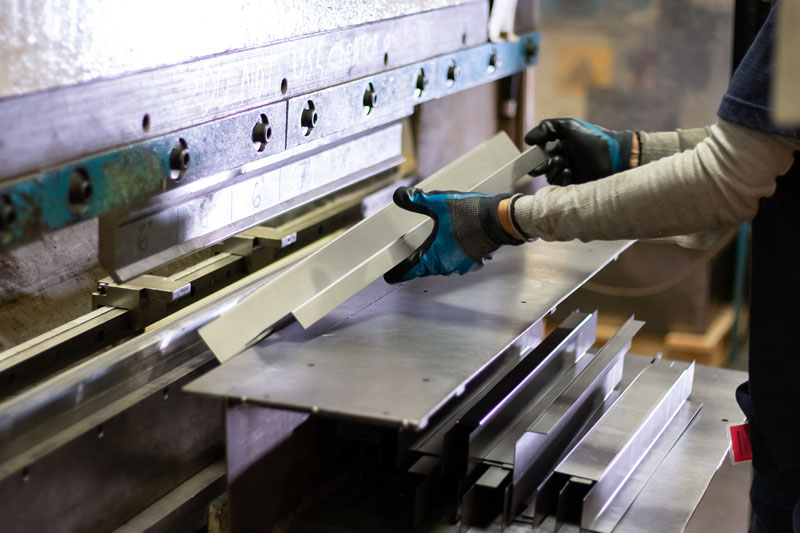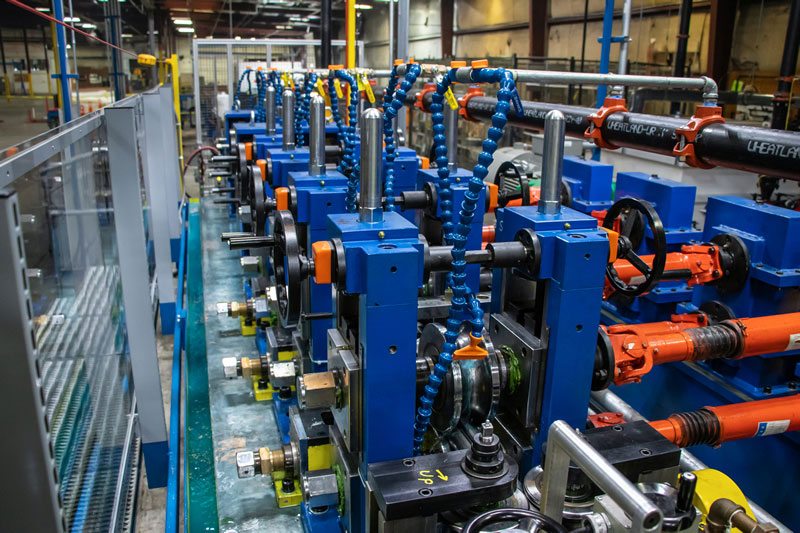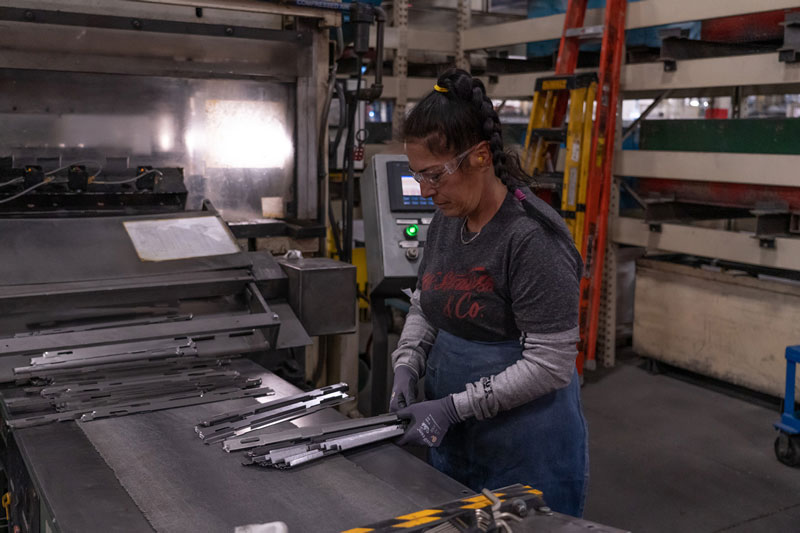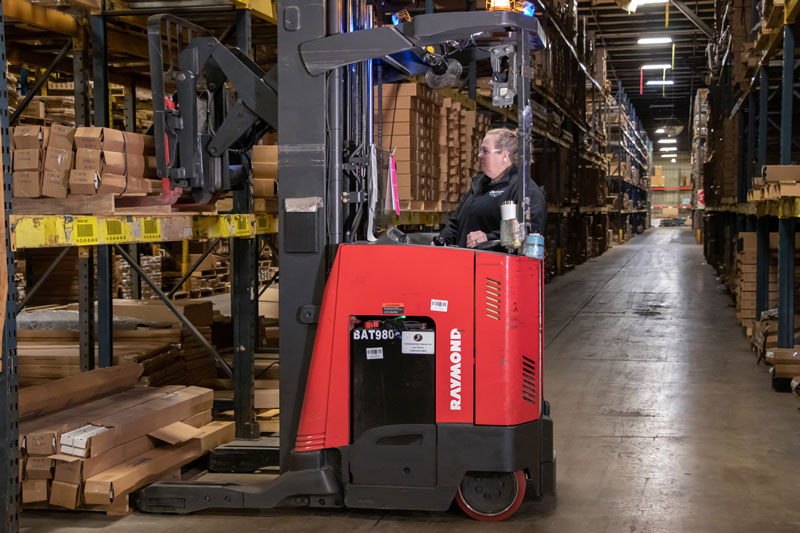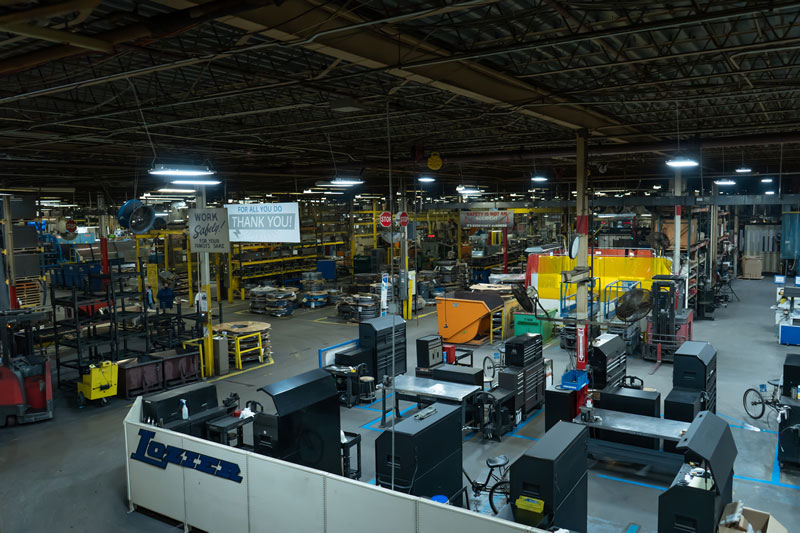 INSTALLATION SERVICES
Lozier's provides professional installation for ASRS systems, self-checkouts, retail fixtures and backroom storage shelving. Our focus is to develop a lasting partnership with our customers through quality, responsiveness and customer satisfaction.