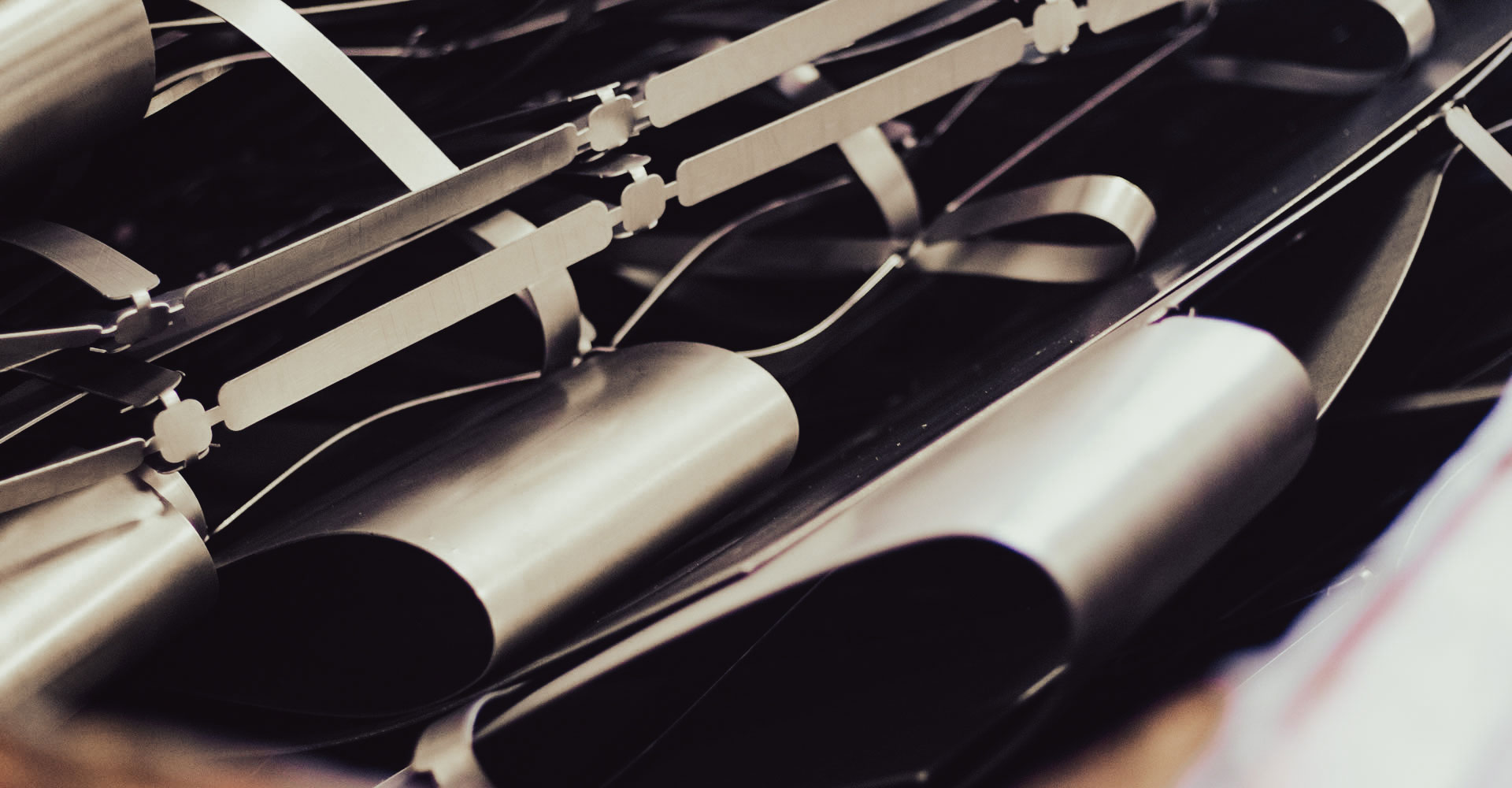 Sustainability
Lozier utilizes continuous improvements to make a smaller footprint on the environment.
LOZIER SUSTAINABILITY
Lozier's Sustainability strategy is rooted in an emphasis to improve communities where it operates through efficient uses of: resources, transportation, innovative product design, and material reuse, recycle or reduction—all of which should lower the company's carbon emissions.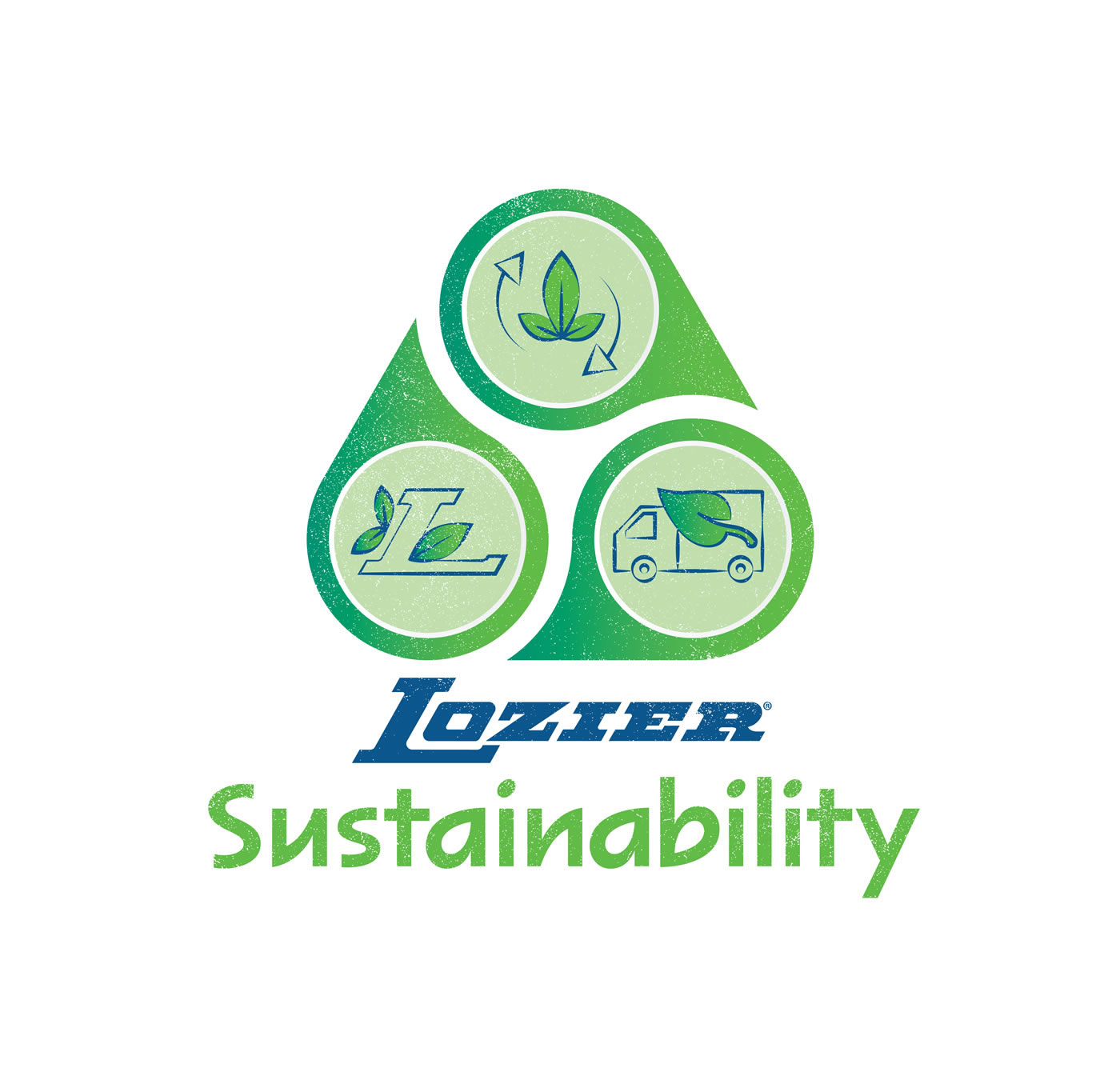 TAKING CARE OF OUR ENVIRONMENT
Lozier Reduces
Lozier utilizes continuous improvements to reduce packaging and shipping materials, which reduces waste to our customers and saves in transportation and fuel costs. As an example, since 2008 Lozier Corporation has reduced foam packaging use by 75%.

Over the past few years, Lozier facilities have replaced outdated light fixtures, increasing light output and reducing energy costs. The estimated savings in energy usage is enough to provide electricity to 2,400 homes annually.

Laser cutting technology and robotics in welding optimize material utilization. This reduces scrap generation. Lozier averages 85% utilization of raw materials with these processes.

Lozier conducts a "New Chemical Review" on all new chemicals and products to be used at all facilities. Through this process, Lozier continues to substitute less hazardous products which are not only safer and more environmentally-friendly, but less costly to use, manage, and dispose.

Lozier utilizes powder paints for steel painting and low-VOC paints for backs painting, which has reduced emissions and hazardous waste generation by 99% since 1997.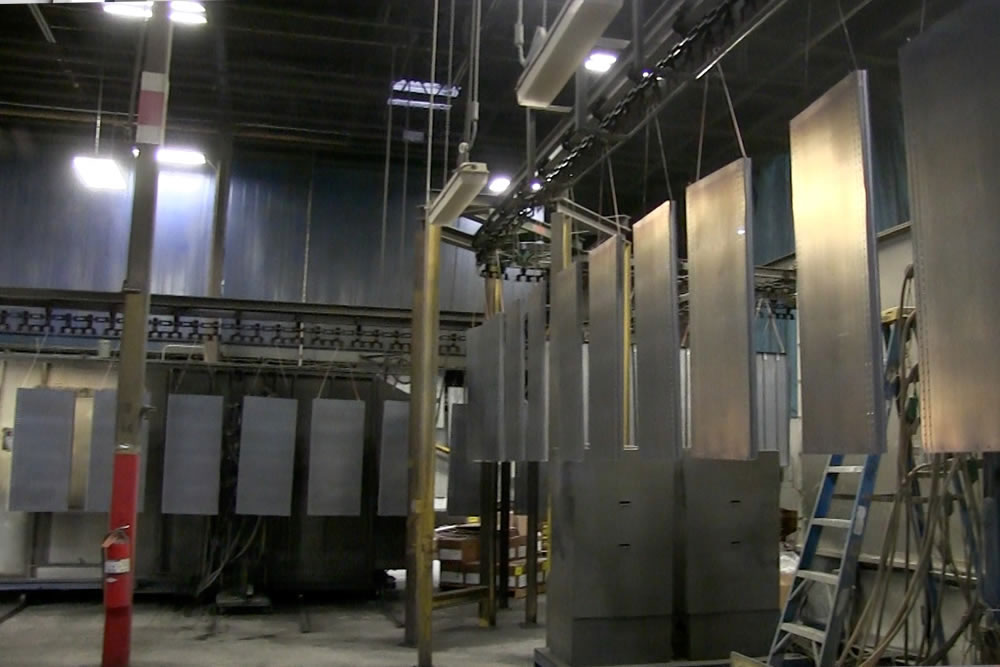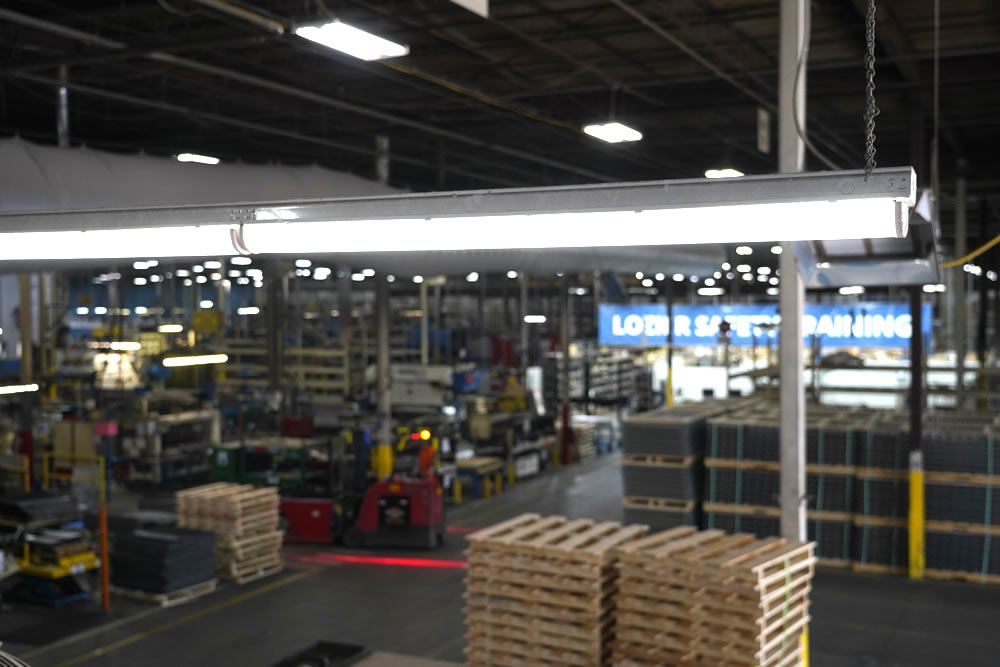 Lozier Reuses
Thin MDF backs are made from a minimum of 75% recycled or recovered fiber (SFI Certified)

All Lozier wood products are TSCA Title VI Compliant (previously referenced as CARB Phase 2)

Steel consists of 27% to 72% recycled material.

Packaging material and scrap from wood operations are reused at Lozier as 'runners' for palletizing products and items.

Lozier facilities use recycled paper, re-manufactured printer cartridges, and re-manufactured toner cartridges.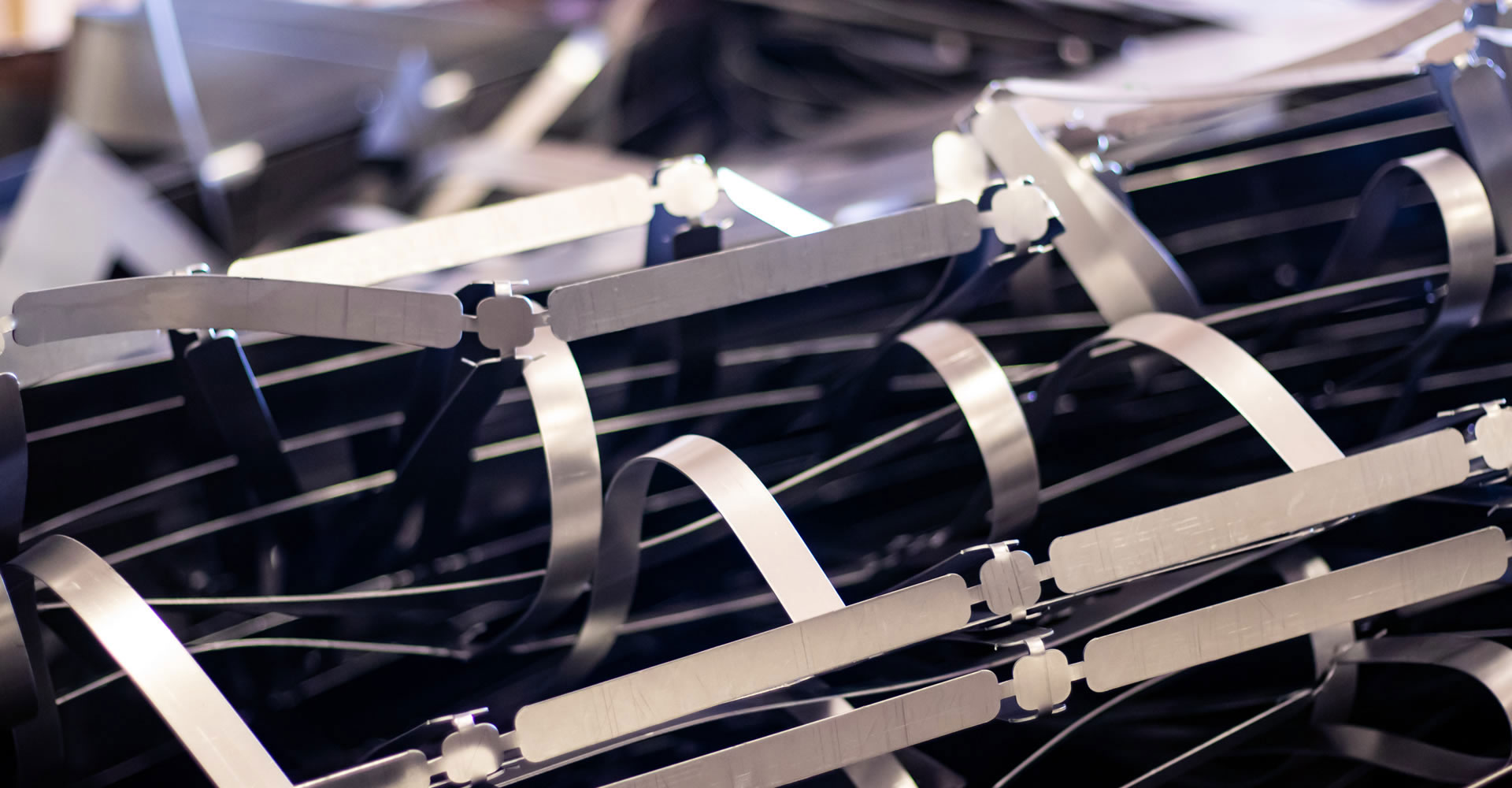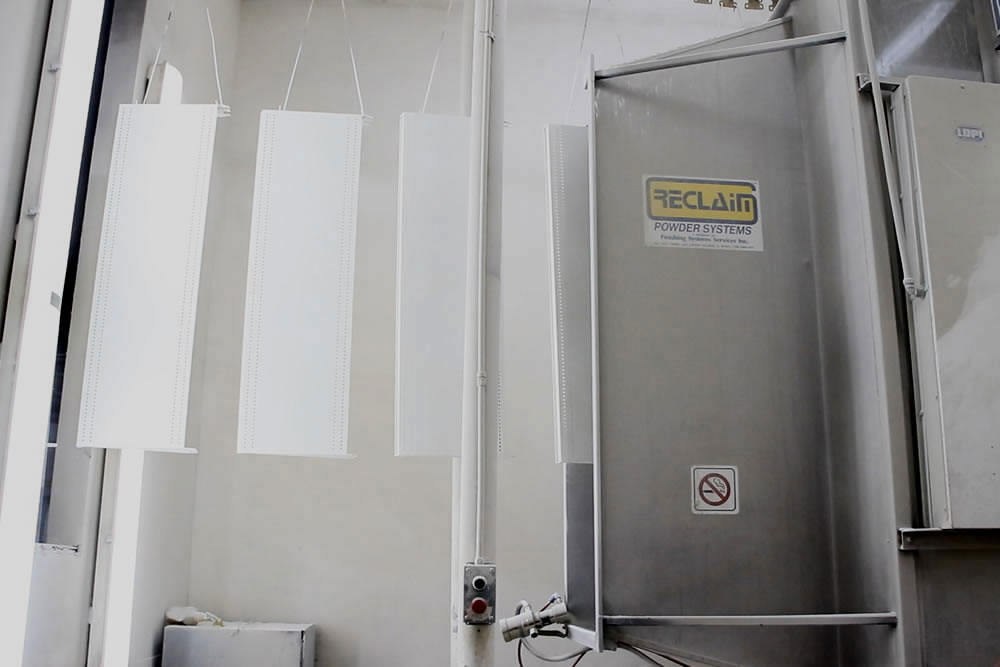 Lozier Recycles
100% of steel scrap from manufacturing is recycled.

Waste water from Lozier manufacturing processes is transported to and treated by a permitted vendor. Oil is removed from the water and is recycled or used for other products. The remaining water is treated and sent to a municipal POTW where it is utilized.

Lozier facilities recycle corrugated cardboard, paper, plastic bottles, printer toner cartridges, wood scrap, aluminum cans, powder paint, light bulbs, oils/lubricants, pallets, electronics, and many other materials.