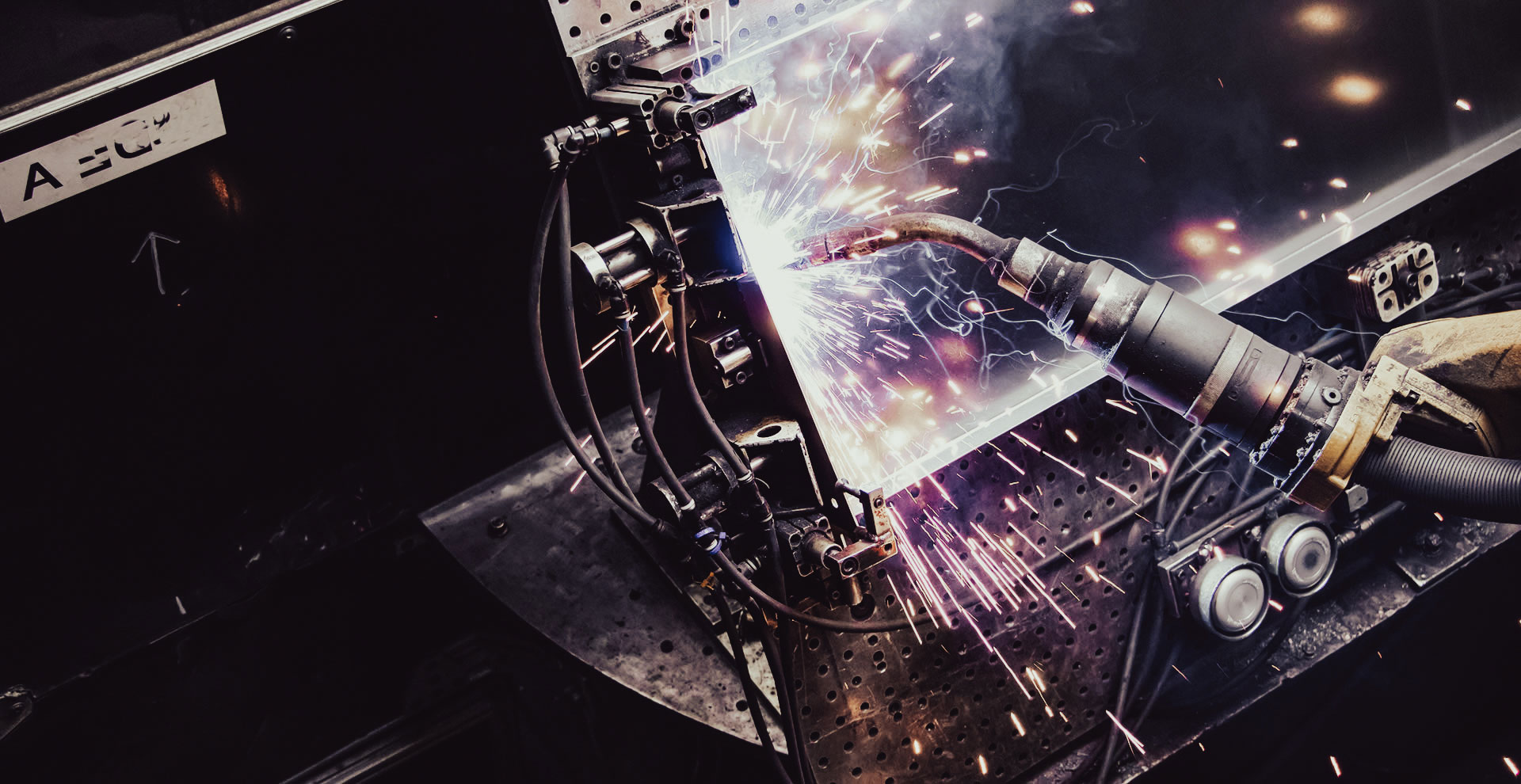 Inside Look at Life at Lozier
Stories about Lozier and our employees.
INSIDE LOOK AT LIFE AT LOZIER
Stay up to date with Lozier newsroom alerts by subscribing. The Lozier newsroom provides an inside look at Life at Lozier with news and information around the company – including our employees' stories, community impact, and business.
"You need people in your life who will dangle the carrot a little bit further […]
MEDIA CONTACT
Hannah Bolte
Marketing and Communications Director
hannah.bolte@lozier.biz
P: 402 – 457 – 3133
C: 402 – 278 – 4431
CATEGORIES