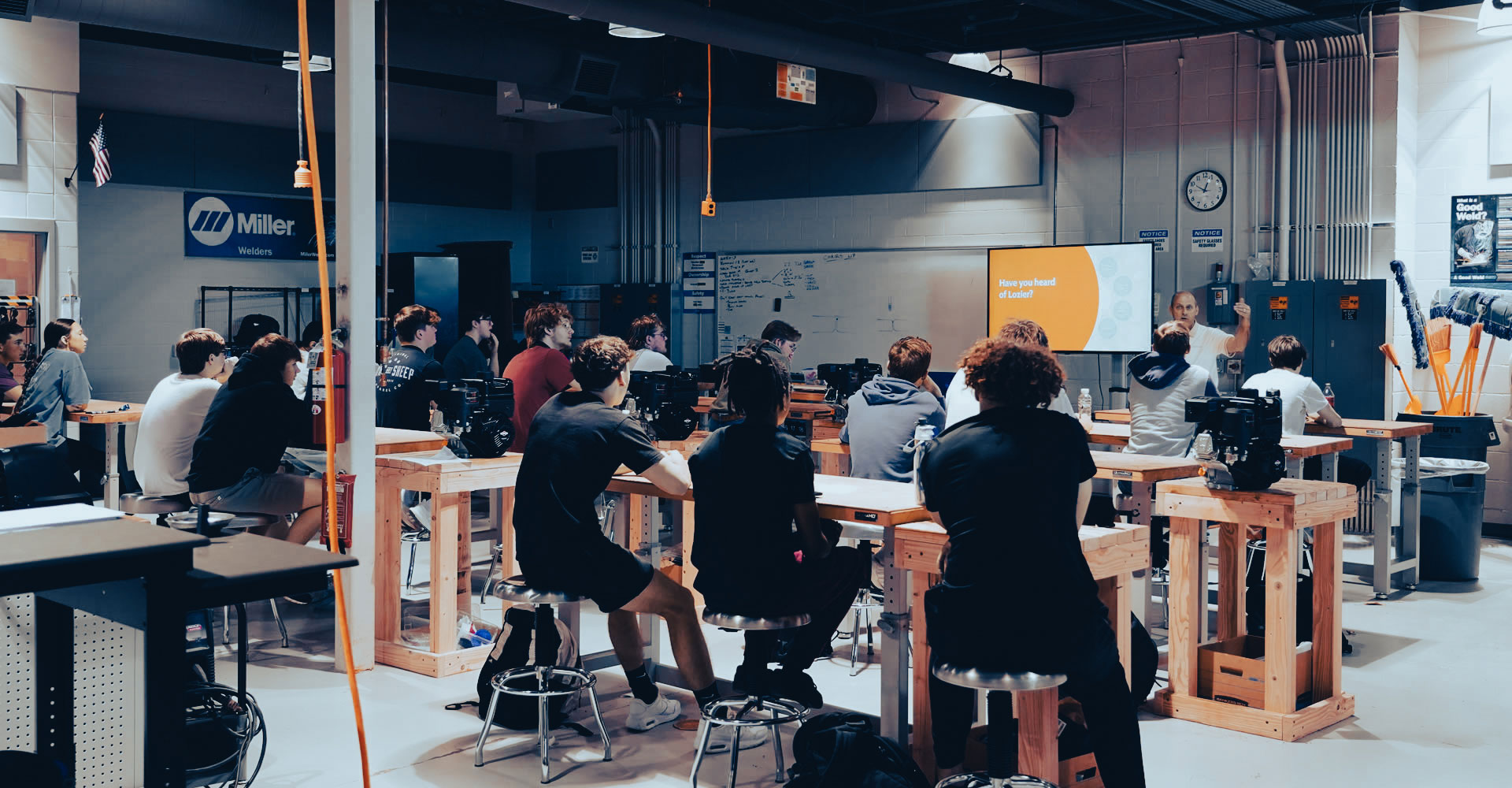 EDUCATION & COMMUNITY OUTREACH
Educating students about an exciting career in manufacturing.
LEARN ABOUT MANUFACTURING
The future of Manufacturing isn't just metal and material. It's about making the future workforce. Lozier is committed to providing every opportunity to the next generation of welders, technicians, manufacturers, makers and Skilled Trade workers. Visiting schools, offering job shadows, engaging groups at career fairs and events and promoting the future of the manufacturing industry are just some of the ways Lozier is making the future of Manufacturing a reality.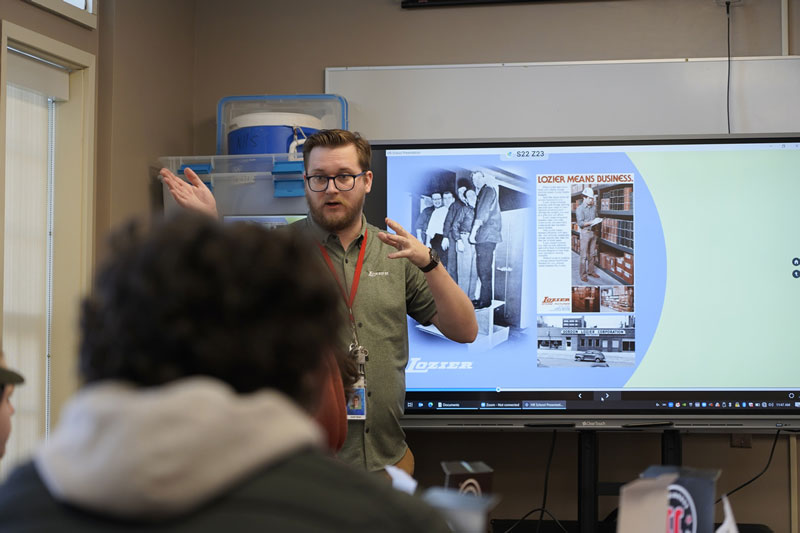 SCHOOL VISITS
Skilled professionals from Lozier's nationwide operations are able and willing to share their insight and expertise with students through classroom visits.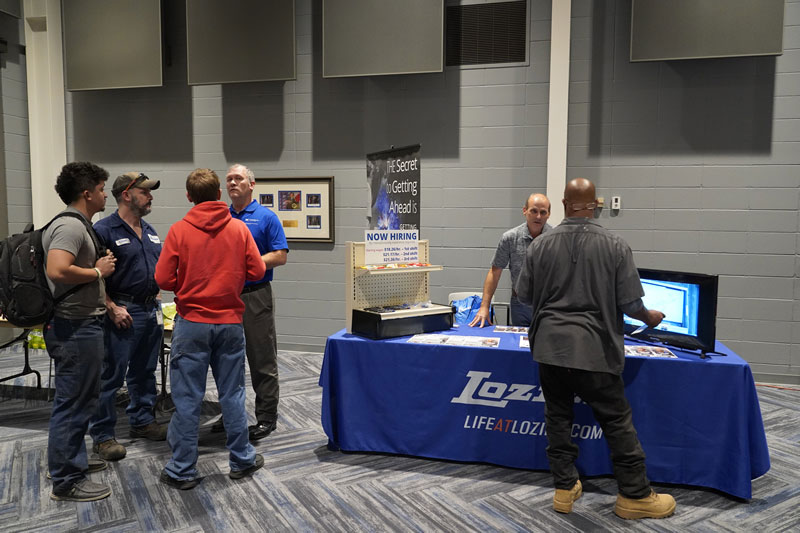 CAREER FAIRS
Meeting the workforce wherever they are, Lozier is ready to promote manufacturing and professional development opportunities at your hiring event or career fair.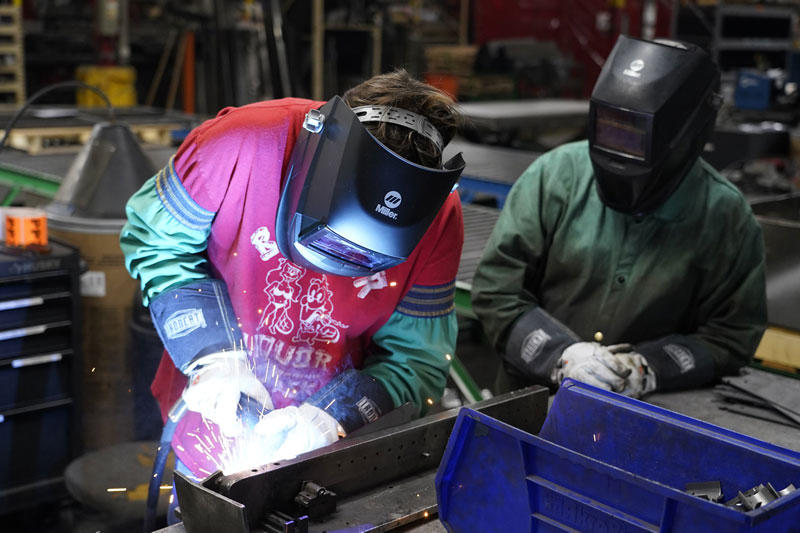 JOB SHADOW
There's no topping hands-on, in-person learning. Students can visit Lozier's facilities, learning one-on-one from a career manufacturing professional.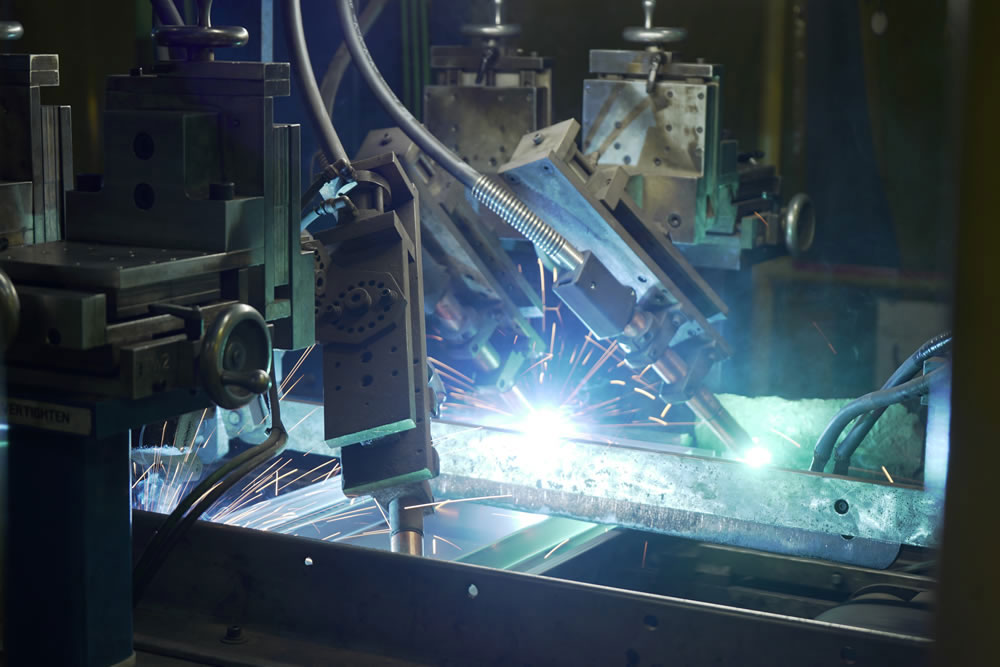 PLANT TOURS
School and community groups are welcome to visit Lozier's production facilities to get an in-person look at what it takes to lead the metal manufacturing industry.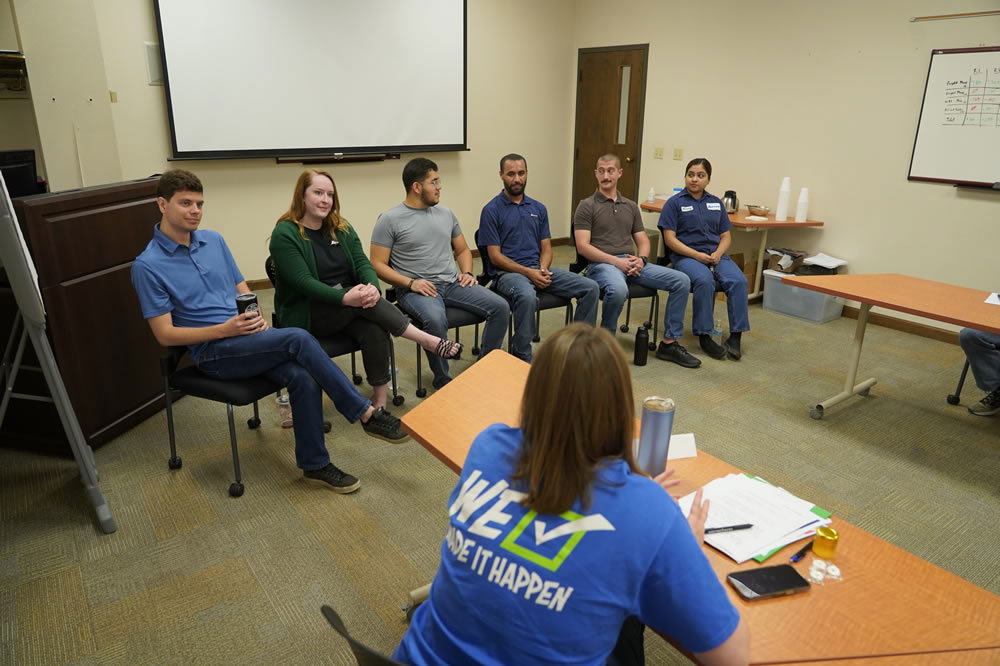 EXPERT PANELS
Students can visit Lozier to hear from industry professionals via an interactive questions and answer panel and presentation with experts in their career field.