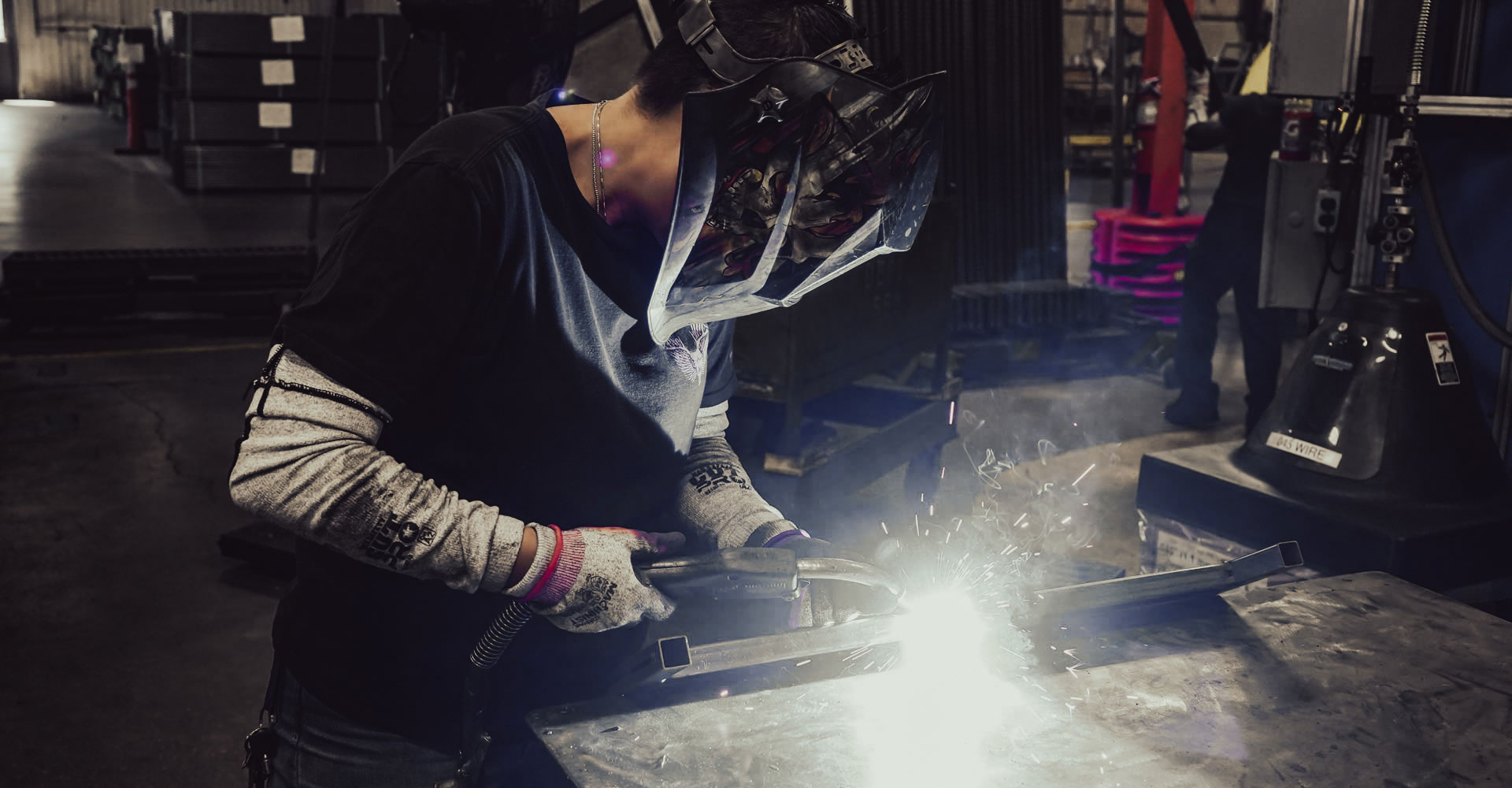 Careers
If you're looking for a place where you'll be challenged to be your best, we'd like to hear from you.
JOIN OUR TEAM
We understand you want more than a job. You want the opportunity to learn and grow, to be recognized for your efforts and accomplishments. To be treated with respect and feel like you have a place to belong.
That's what Lozier is all about. Our company's future success relies on the same thing that's gotten us this far—a committed team of employees working together to achieve our business goals and provide our customers with the best experience in the industry. That doesn't happen without a foundation of trust and a true commitment to creating a work environment of mutual respect and appreciation.
If you're looking for a place where you'll be challenged to be your best, we'd like to hear from you.
WHO WE ARE
Lozier brings your favorite stores to life by manufacturing shelving, storage systems, freestanding displays, accessories and more. From shelving and displays to innovative sorting technology, Lozier has made its mark on thousands of retail stores and warehouses. Founded in Omaha, Nebraska in 1956, Lozier has grown to 5 locations across the U.S. with nearly 2,000 employees dedicated to customer service and excellence.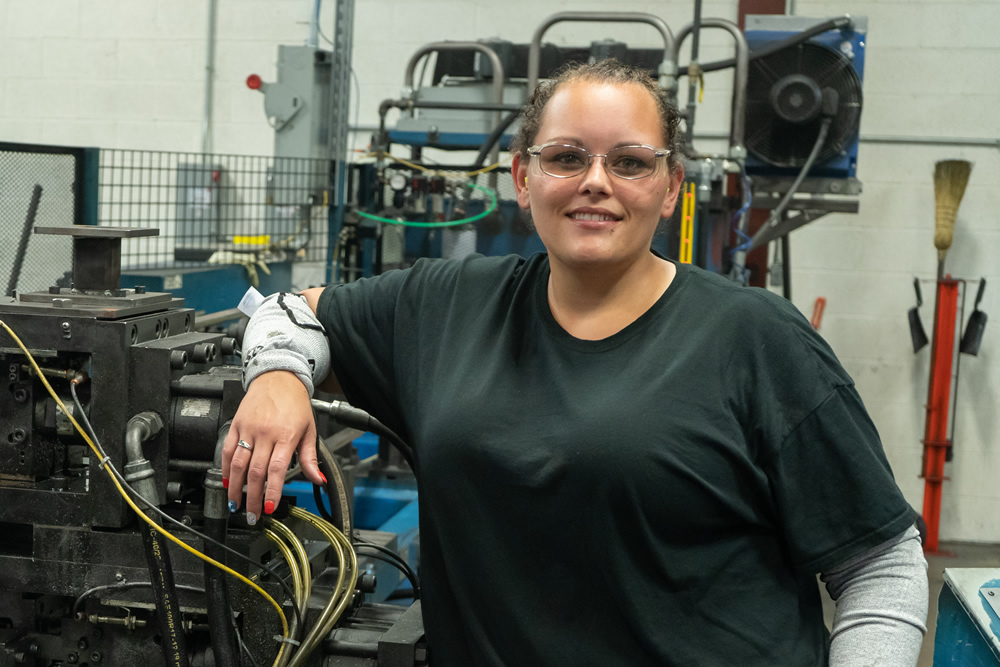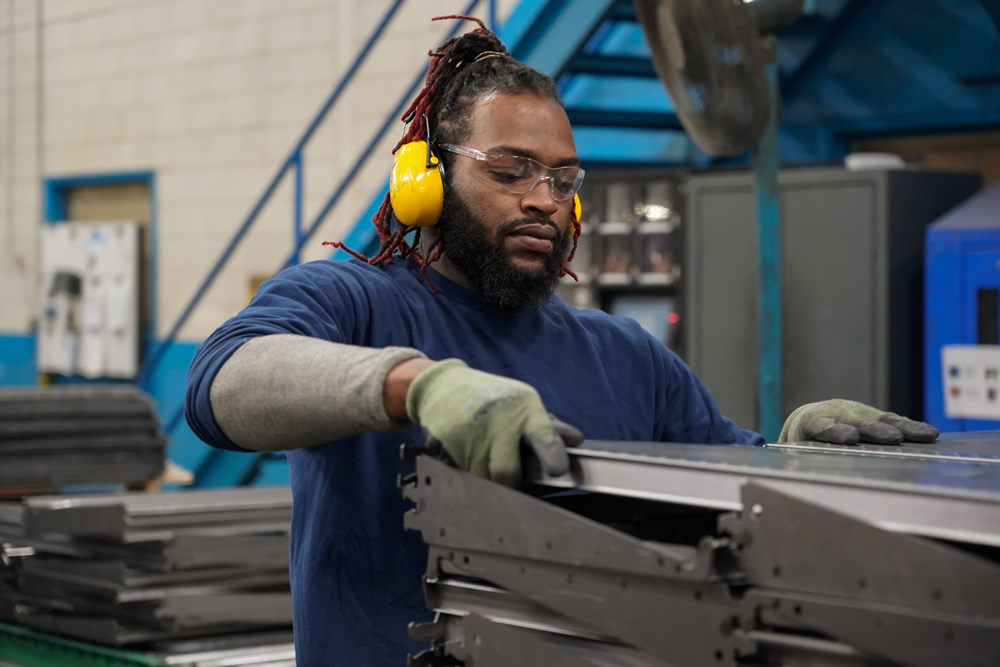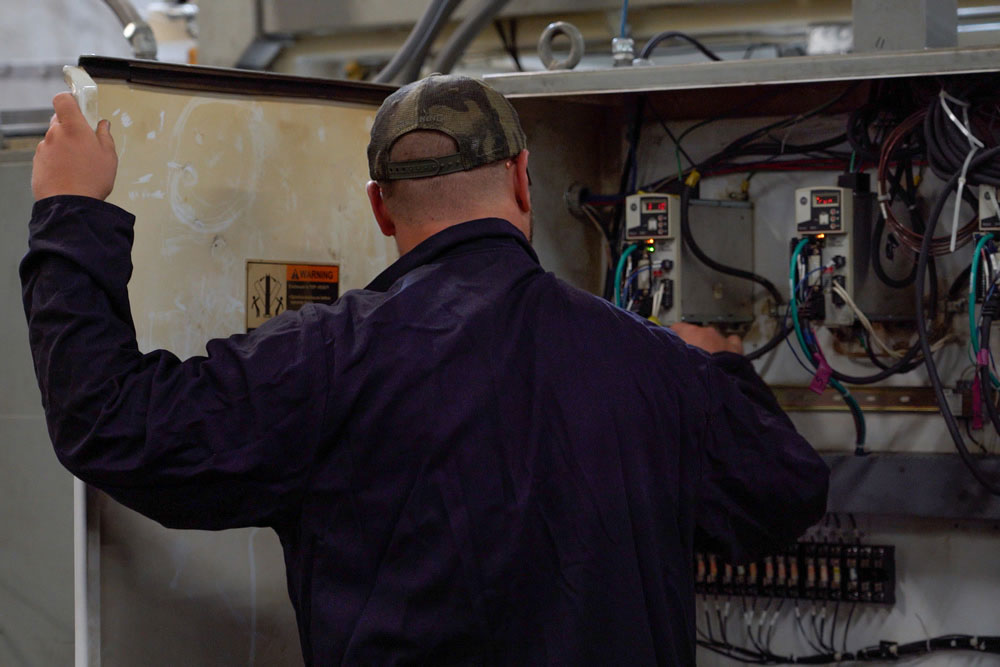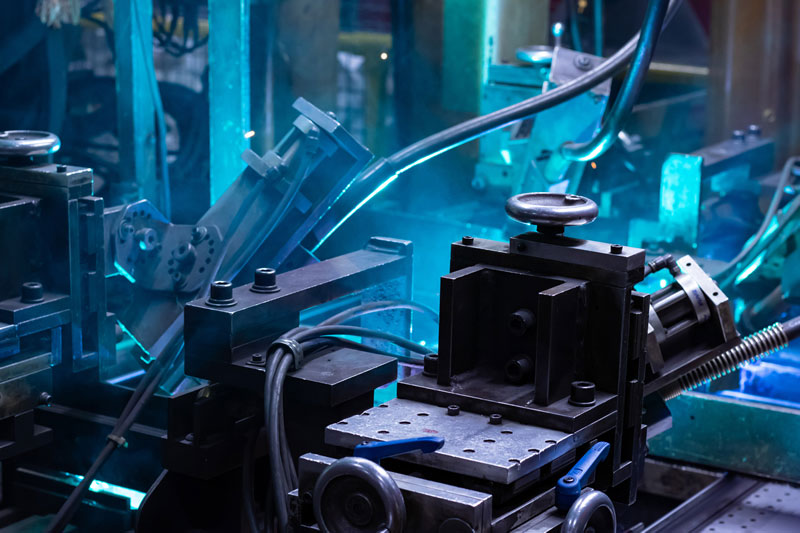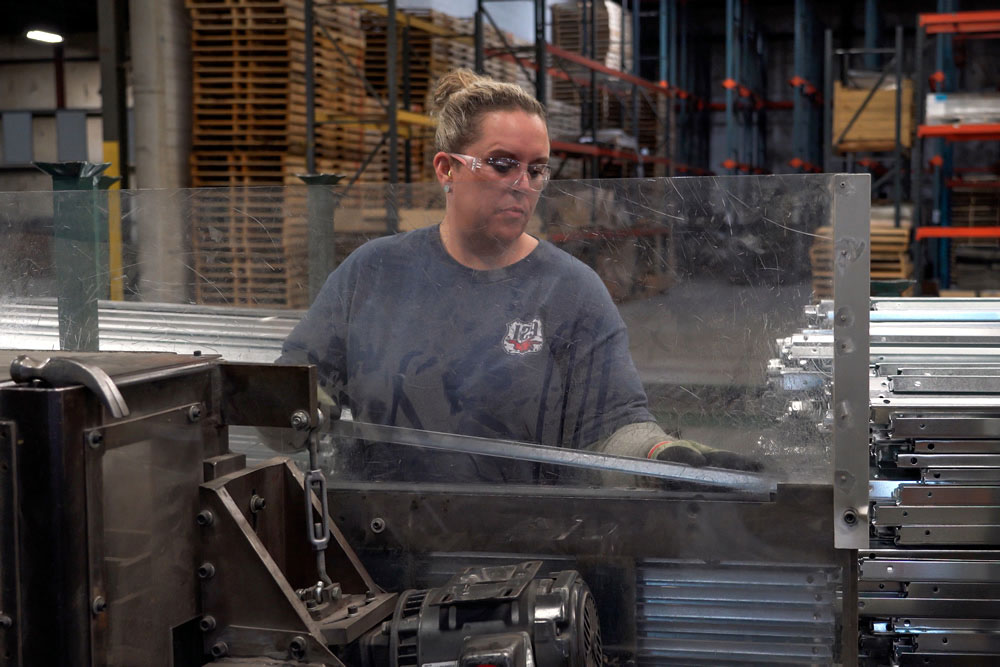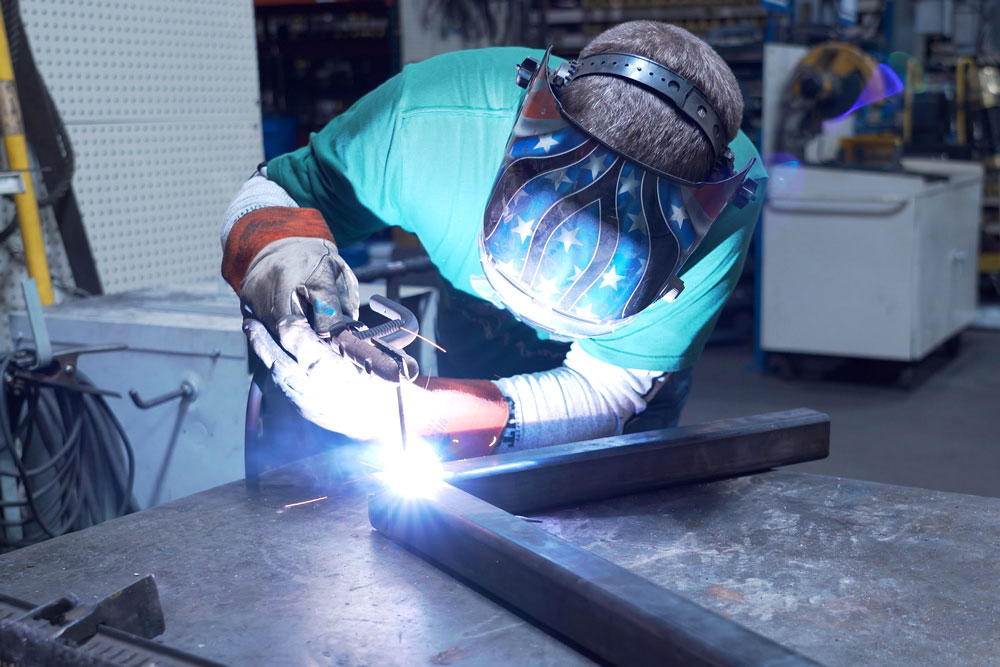 WHY LOZIER?
Lozier couldn't have become the industry leader we are today without our team of smart, friendly people who care about doing what's right. That means taking care of our customers, our business, and each other.
Lozier is a place you can find both financial stability and opportunities to grow. With a competitive benefits program, 401k, training opportunities, tuition reimbursement, a variety of community involvement activities, and more, Lozier offers something for everyone.
Lozier is proud to be an Equal Opportunity Employer and does not discriminate in hiring or terms and conditions of employment because of an individual's ancestry, age, color, disability, genetic information, gender identity or expression, marital status, military or veteran status, national origin, pregnancy, race, religion, sex/gender, sexual orientation, or other status protected by federal, state or local laws.
So what are you waiting for? Check out our current openings today!
SPONSORSHIP FOR THE TRADES
The Lozier Sponsorship Program is to afford students an education that will help them become successful technicians with Lozier Corporation.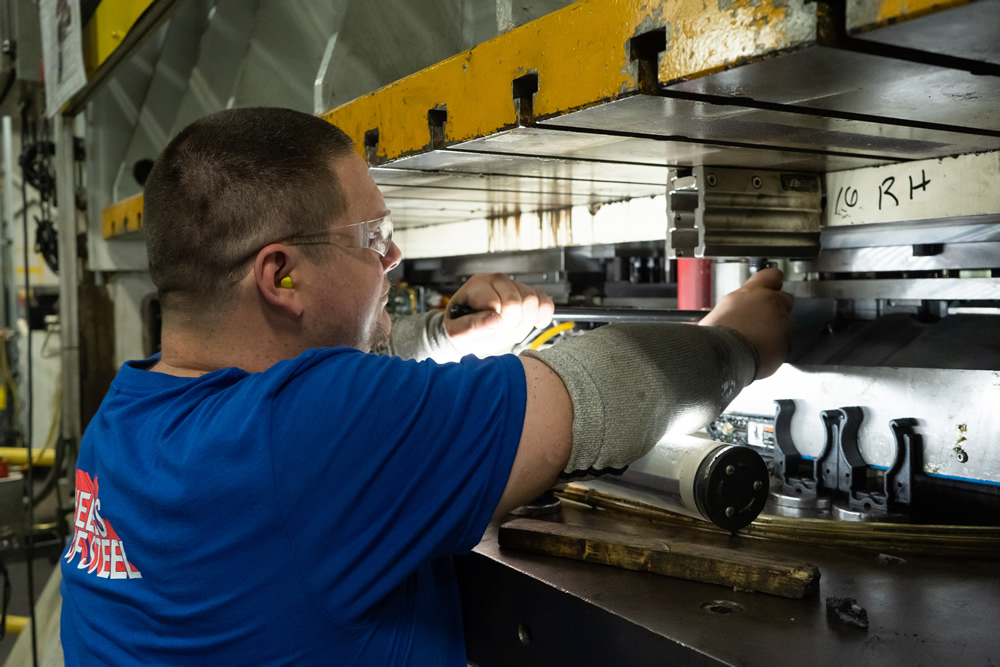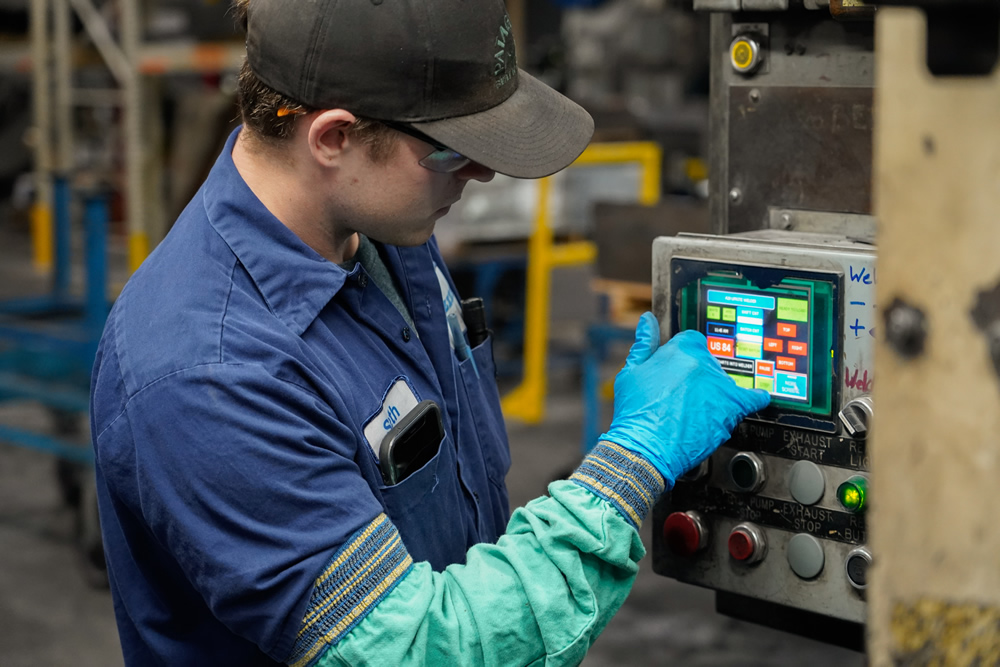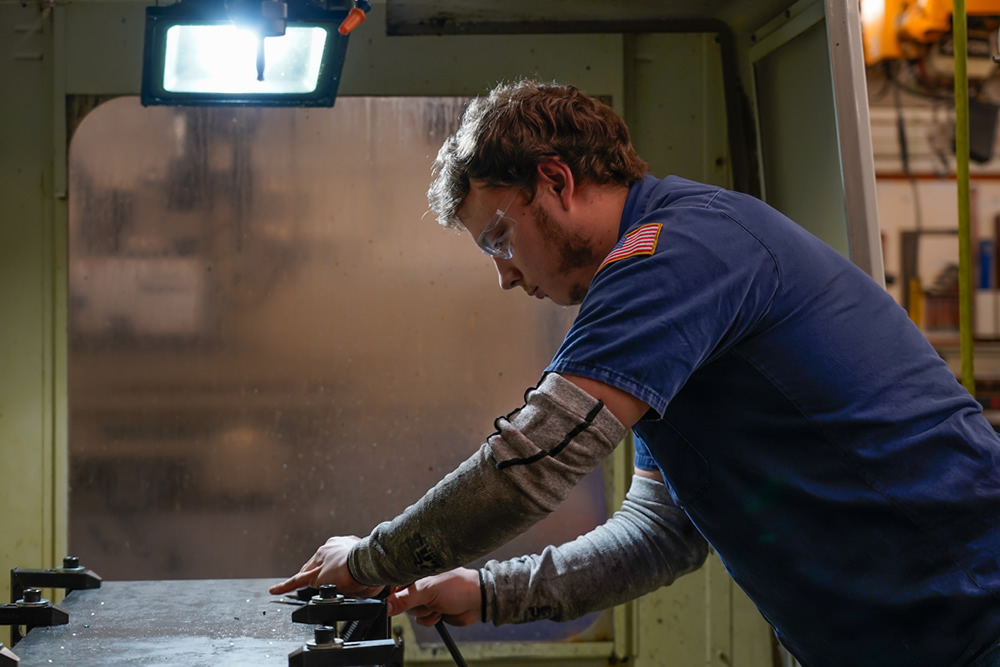 BUILD YOUR CAREER AT LOZIER
"Much of our success as a company is built on providing a challenging and growth-oriented environment for our employees. We have high expectations and strive for open communication with an emphasis on teamwork. By constantly challenging our employees to be their best, we can be our best."

– Sheri Andrews, Co-Chair of the Board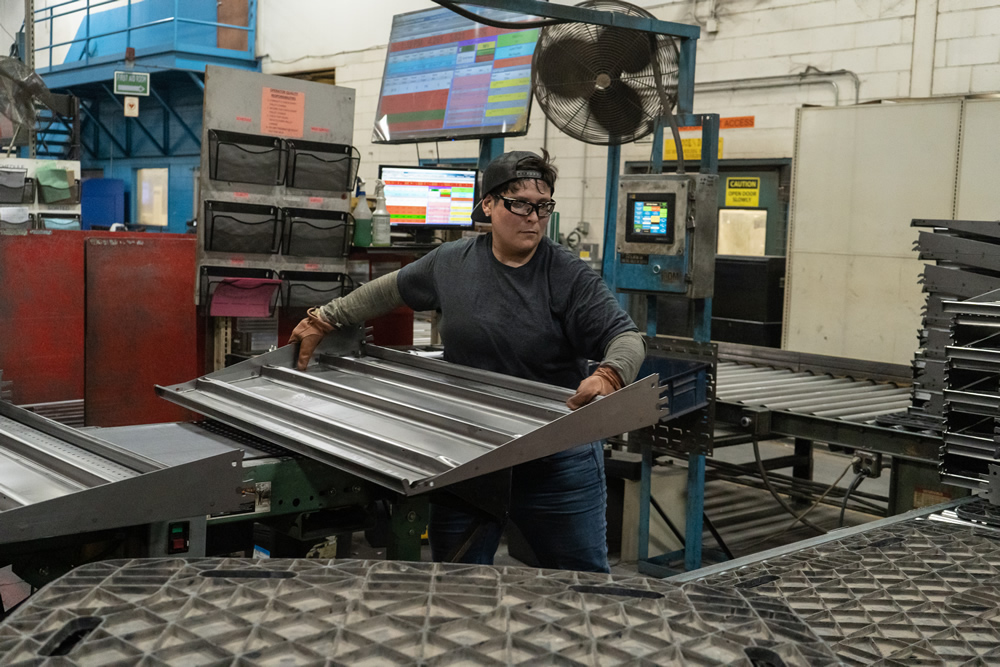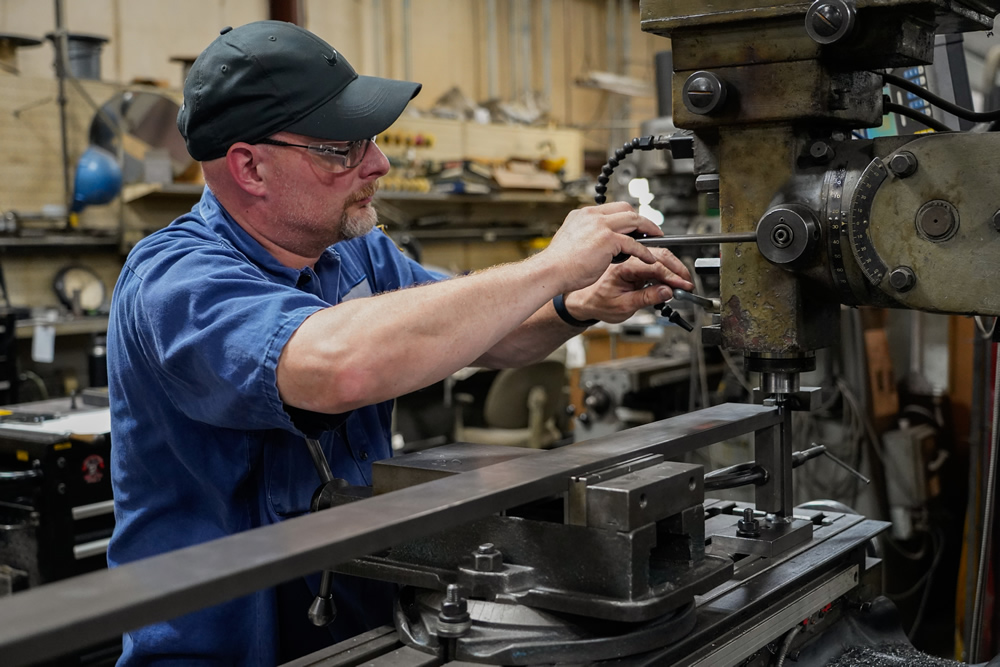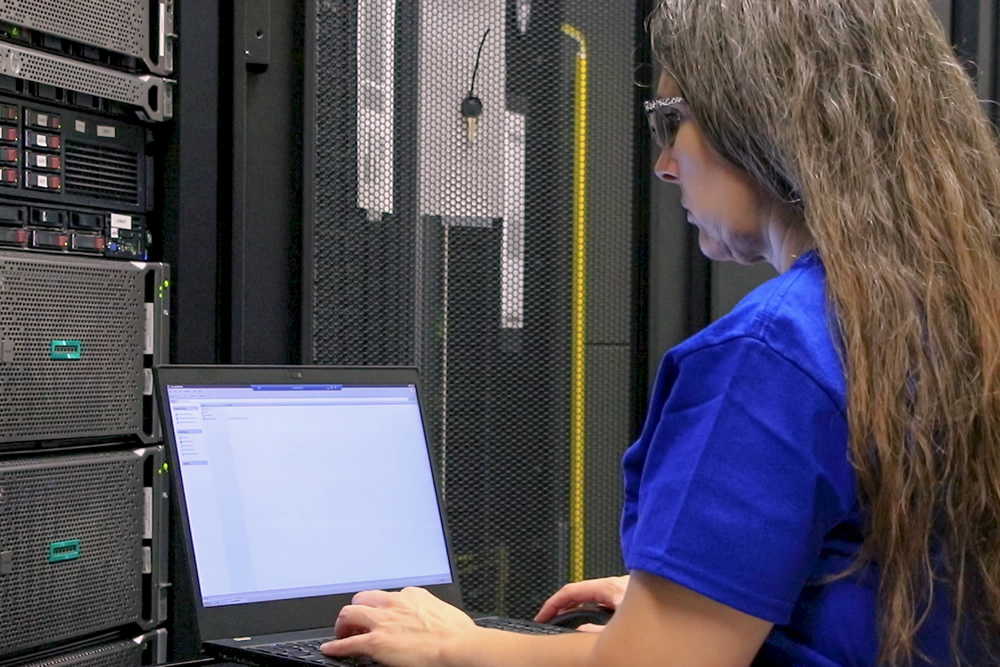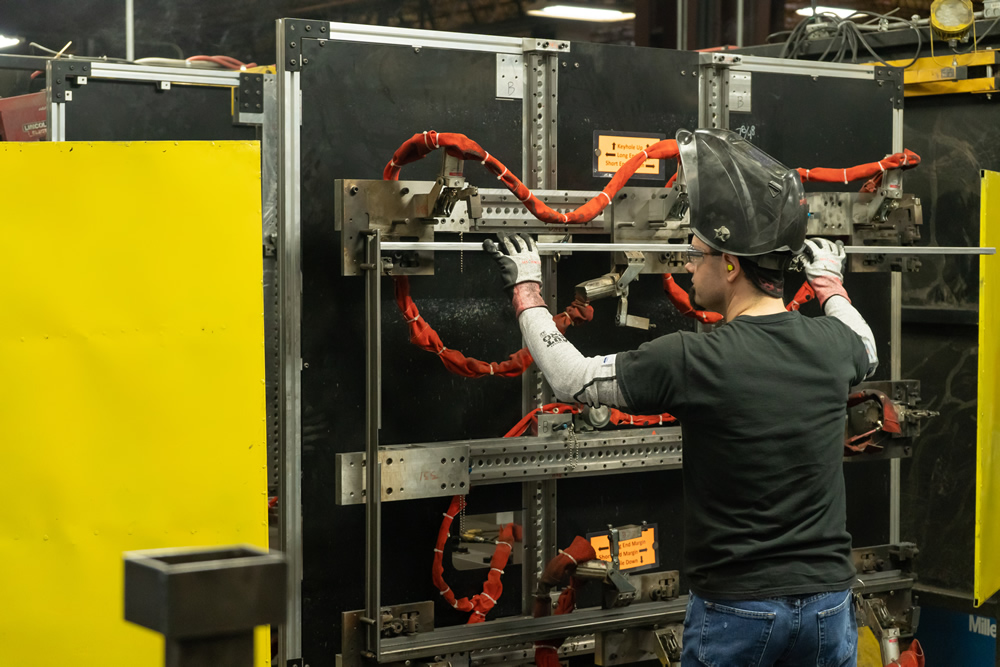 LIFE AT LOZIER
What is Life at Lozier? It's doing great work, a job that matters and makes a difference. It's knowing the part you play touches the lives of thousands of people.