Join Our Team and Build a Career You'll Love
We understand you want more than a job. You want the opportunity to learn and grow, to be recognized for your efforts and accomplishments. To be treated with respect and feel like you have a place to belong.
That's what Lozier is all about. Our company's future success relies on the same thing that's gotten us this far—a committed team of employees working together to achieve our business goals and provide our customers with the best experience in the industry. That doesn't happen without a foundation of trust and a true commitment to creating a work environment of mutual respect and appreciation.
If you're looking for a place where you'll be challenged to be your best, we'd like to hear from you.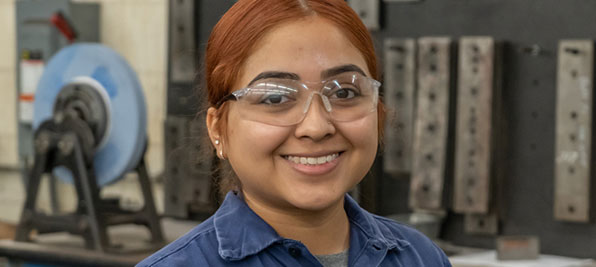 Join our Team / View Open Positions
Are you a great fit for our growing family? At Lozier, you can grow your skills and hone in on your craft. Find your career and build an amazing future with us!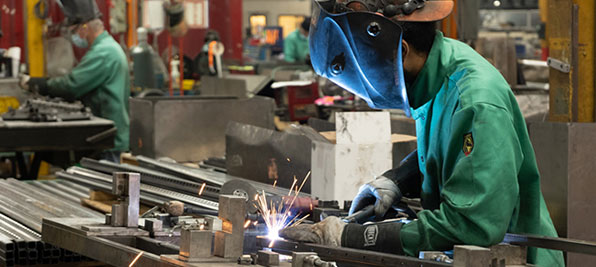 Internal Career Opportunities / Bid Card
We are proud to have you on our team, and look forward to seeing your continued success! View our internal job openings or submit a Bid Card.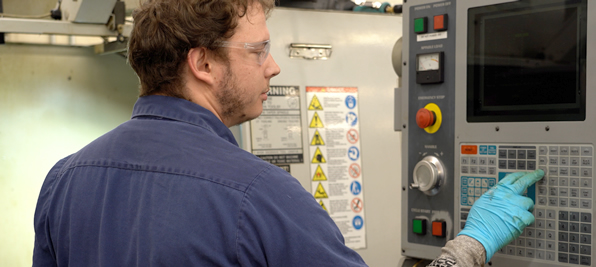 Sponsorship for the Trades
The Lozier Sponsorship Program is to afford students an education that will help them become successful technicians with Lozier Corporation.
Manny Decosta, Middlebury
"What I like about working at Lozier is there's a lot of challenges and there's opportunity for me to grow."
– Manny Decosta, Middlebury
Randy Barney, Joplin
"Lozier has given me many opportunities to advance inside the corporation."
-Randy Barney, Joplin
Rhonda Willingham
"What I like most about working at Lozier would be the stability of the company and the challenge aspect. There is always something new every day."
– Rhonda Willingham, Scottsboro
Sherco Dalawy
"Working here is fast-paced and there's a wide variety of jobs that we do."
– Sherco Dalawy, McClure
Kevin Johnson
"There's always room for growth, and Lozier really care about their employees"
– Kevin Johnson, Scottsboro
Tina Boswell
"You have all kinds of opportunities at Lozier to move around and find something that you really like to do."
– Tina Boswell, Middlebury
Trish Lemon
"I'm proud of Lozier and proud of working here. This is a place I can work until I retire."
– Trish Lemon, Middlebury
Jeff Jones
"Lozier really cares about their employees. They want to see them grow as individuals as well as in the company."
– Jeff Jones, Joplin
Shandy Seymour
"I love Lozier. There's a team mentality—everyone's there to help you."
– Shandy Seymour, Omaha
Jorge Gil
"Lozier supports their employees and cares about the community that they live in."
– Jorge Gil, Sales
Lozier couldn't have become the industry leader we are today without our team of smart, friendly people who care about doing what's right. That means taking care of our customers, our business, and each other.
Lozier is a place you can find both financial stability and opportunities to grow. With a competitive benefits program, 401k, training opportunities, tuition reimbursement, a variety of community involvement activities, and more, Lozier offers something for everyone.
Lozier is proud to be an Equal Opportunity Employer and does not discriminate in hiring or terms and conditions of employment because of an individual's ancestry, age, color, disability, genetic information, gender identity or expression, marital status, military or veteran status, national origin, pregnancy, race, religion, sex/gender, sexual orientation, or other status protected by federal, state or local laws.
So what are you waiting for? Check out our current openings today!
We have many locations, but our people are what set us apart.
North Plant, West Plant, Distribution Center
6336 John J Pershing Drive
Omaha, NE 68110
402 N Main Street
Middlebury, IN 46540
401 Taylor Street
Scottsboro, AL 35768
1625 S. Schifferdecker Ave.
Joplin, MO 64801
48 East Ohio Street
McClure, PA 17841