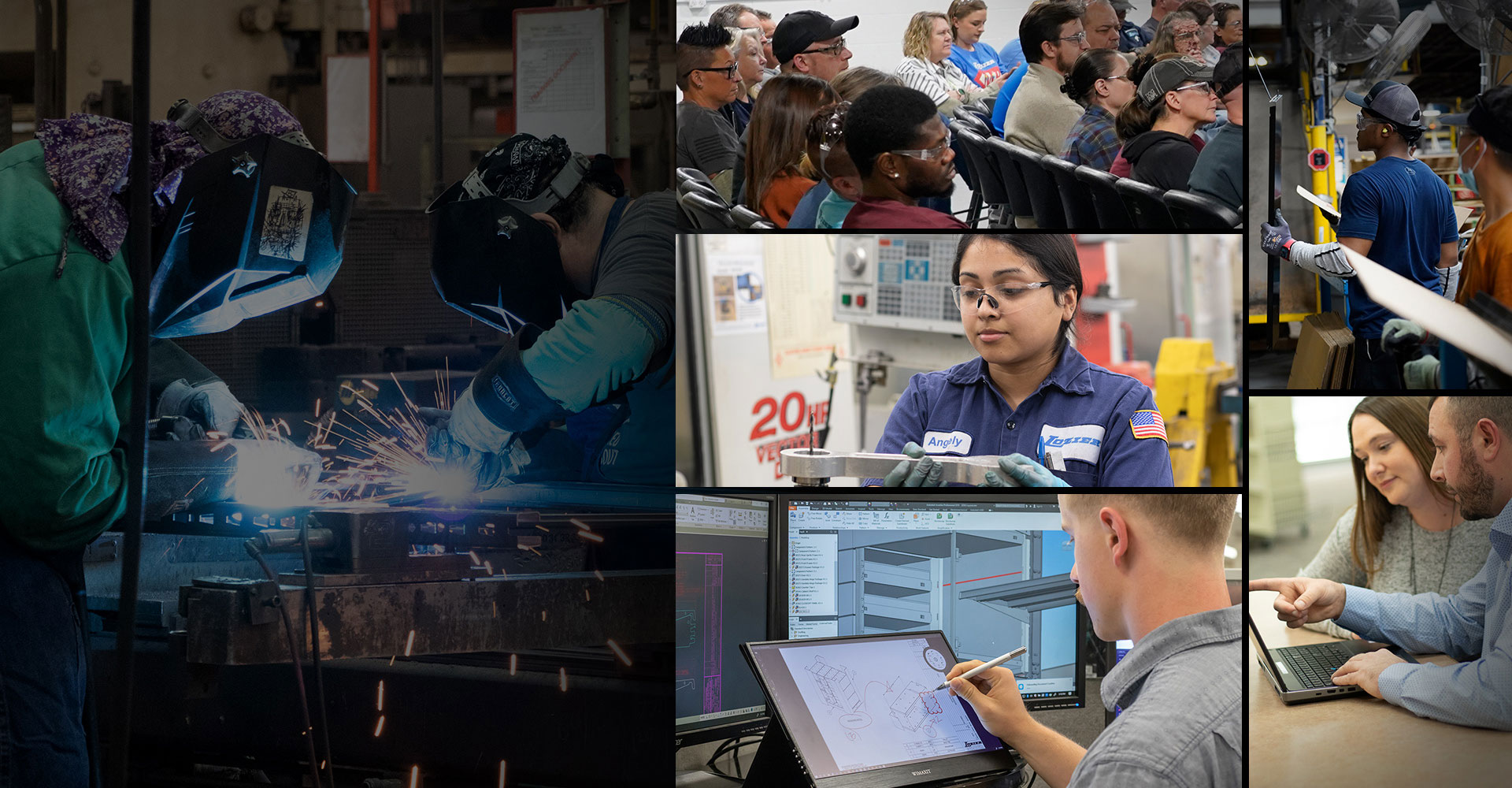 Life at Lozier
Great work, excellent careers, amazing people.
LIFE AT LOZIER
What is Life at Lozier? It's doing great work, a job that matters and makes a difference. It's knowing the part you play touches the lives of thousands of people. Life at Lozier means life-changing opportunities, growing your skills and learning the tools of the trade. It means making a living, offering incredible careers for people of all backgrounds, educations and experiences.
At Lozier, People Matter. That's the meaning of Life at Lozier.