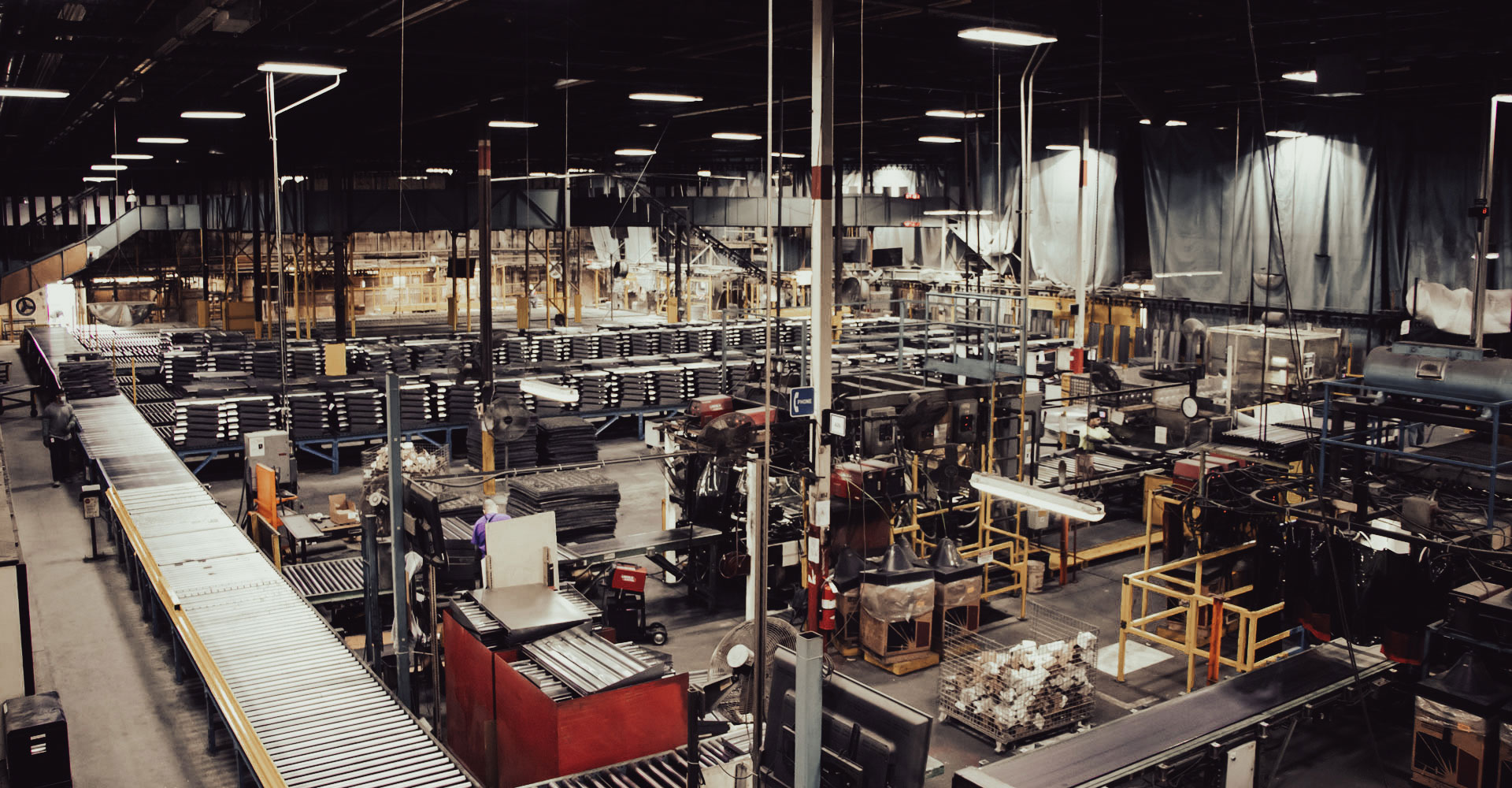 Who We Are
Lozier brings your favorite stores to life by manufacturing shelving, storage systems, freestanding displays, accessories and more.
WE ARE THE HEART OF MANUFACTURING
Headquartered in Omaha, Nebraska, with facilities across the U.S., Lozier Corporation is the leading manufacturer of products used by retailers in stores and warehouses, with a vision to be operationally excellent in support of retail's present and future. Retailers have relied on our quality products and service for more than 67 years.
OUR HISTORY IS aS INNOVATIVE aS OUR PRODUCTS
WE WORK AND LIVE BY OUR CORE VALUES
Our core values are more than just words displayed online and on our walls. Our core values are the backbone of our business. These values are reflective of who we are, what we stand for and how we work, both as a company and as individuals.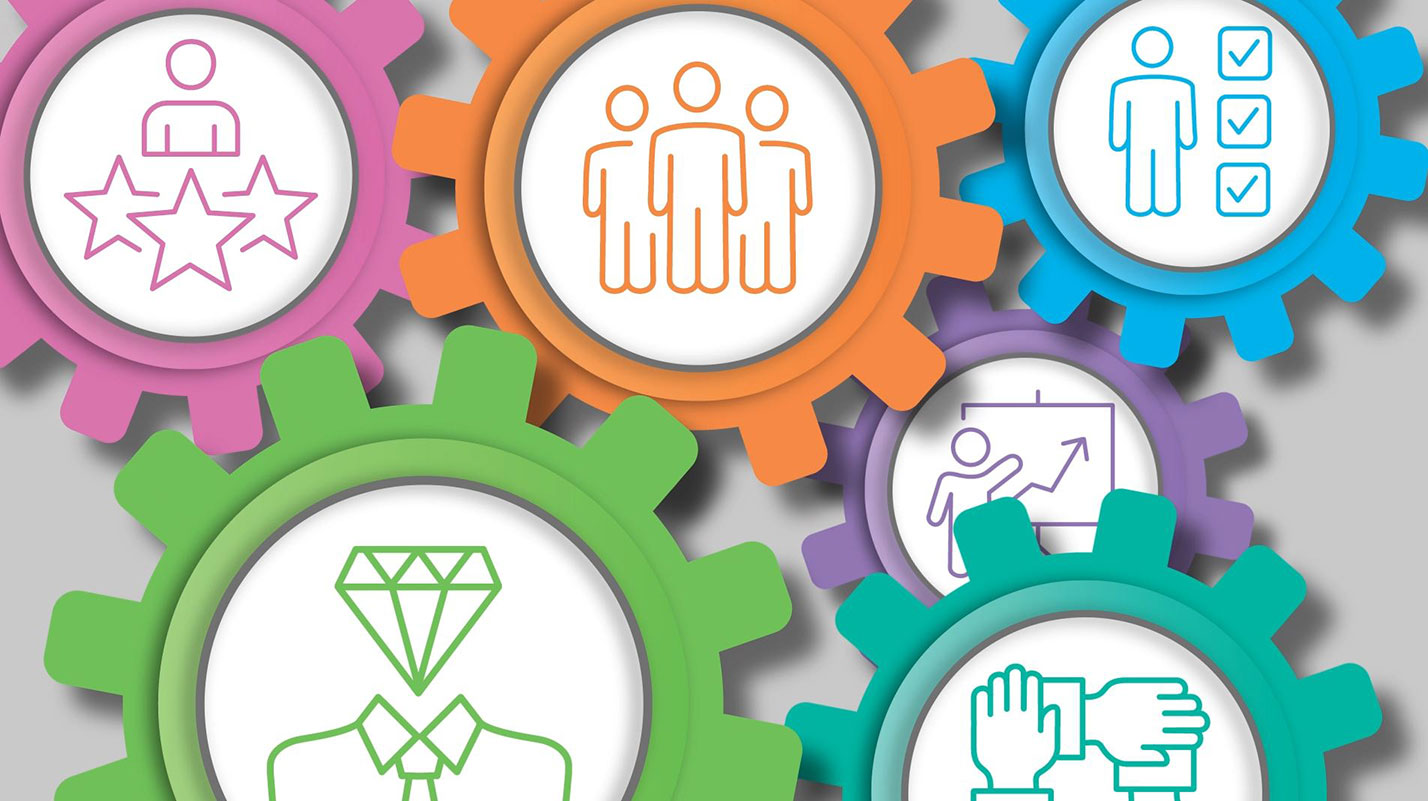 OUR LOCATIONS
With plants in five states throughout the United States, and distributor partners around the globe, Lozier is uniquely positioned to fulfill the retail and warehouse needs of its customers.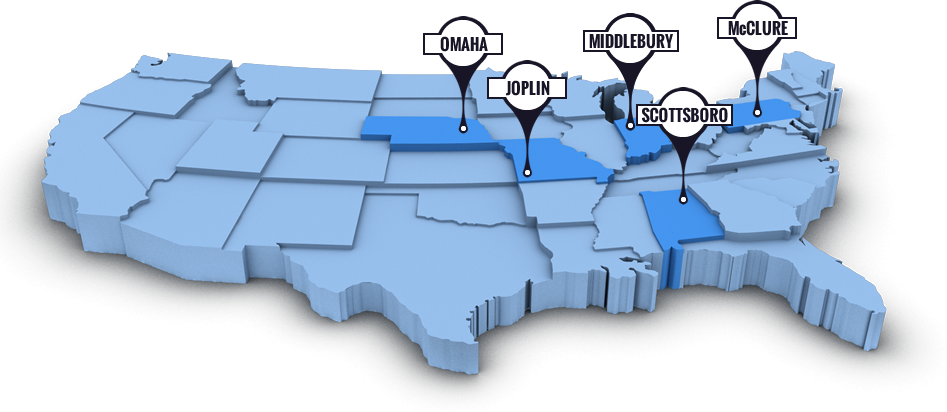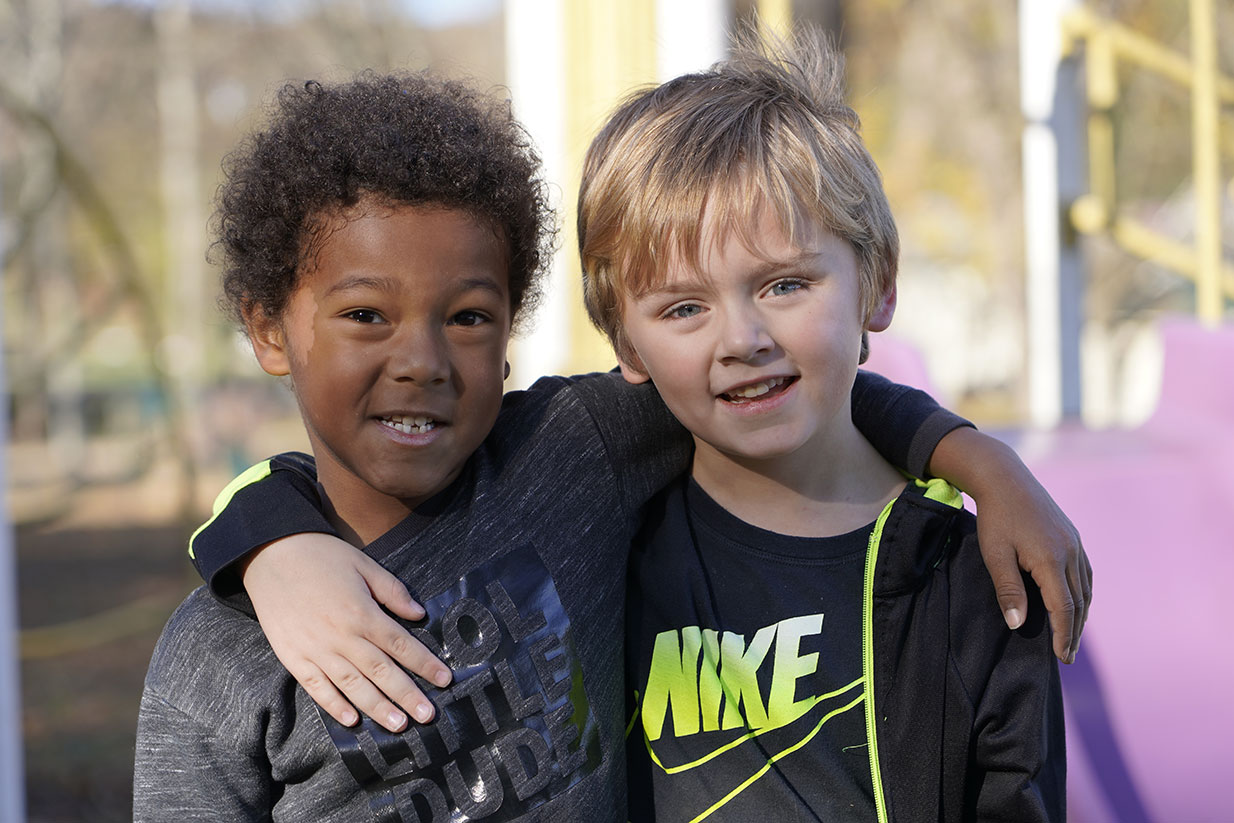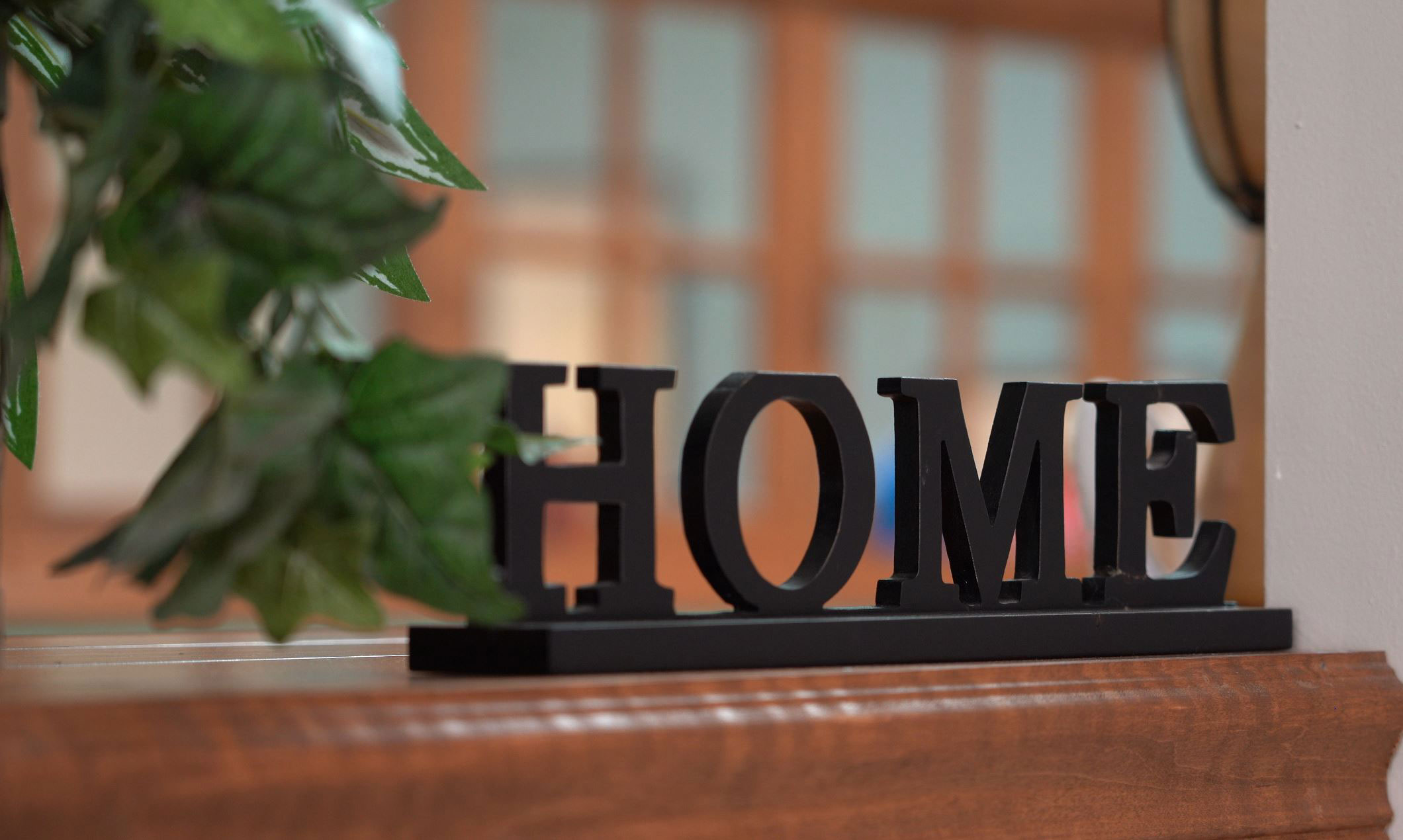 GIVING BACK TO THE COMMUNITY DEFINES US
At Lozier, we believe it's our responsibility to take care of our communities. Through philanthropic efforts by the corporation and Foundation, we are proud to support many organizations in the communities where we operate. Programs like the Lozier Community Grants are another way we engage our employees in these efforts; employee-led committees review and approve grant applications.
OUR PARTNERSHIPS
One of Lozier's core values is Work as a Team. We believe that teamwork fosters innovation both internally and externally. Externally, we have several strategic partners that advance our product to lead the retail industry.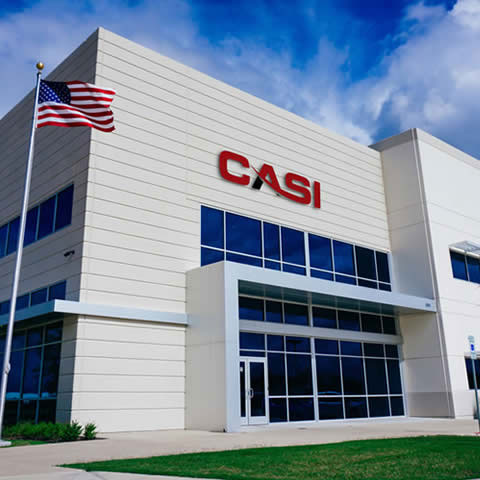 Lozier Corporation and Cornerstone Automation Systems, LLC (CASI) have combined resources to form the largest team effort in retail automation.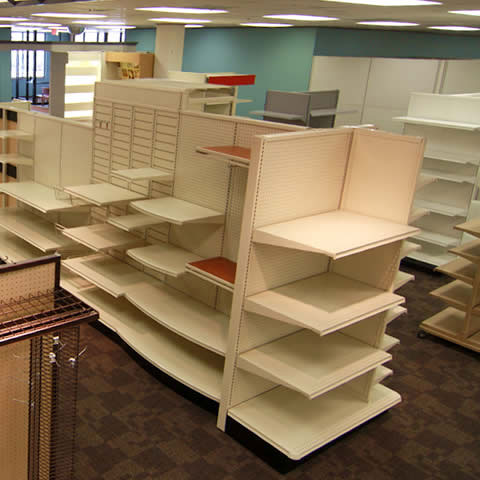 Lozier partners with distributors to provide shelving and accessories, ensuring our customers have the fixtures that best fit their needs