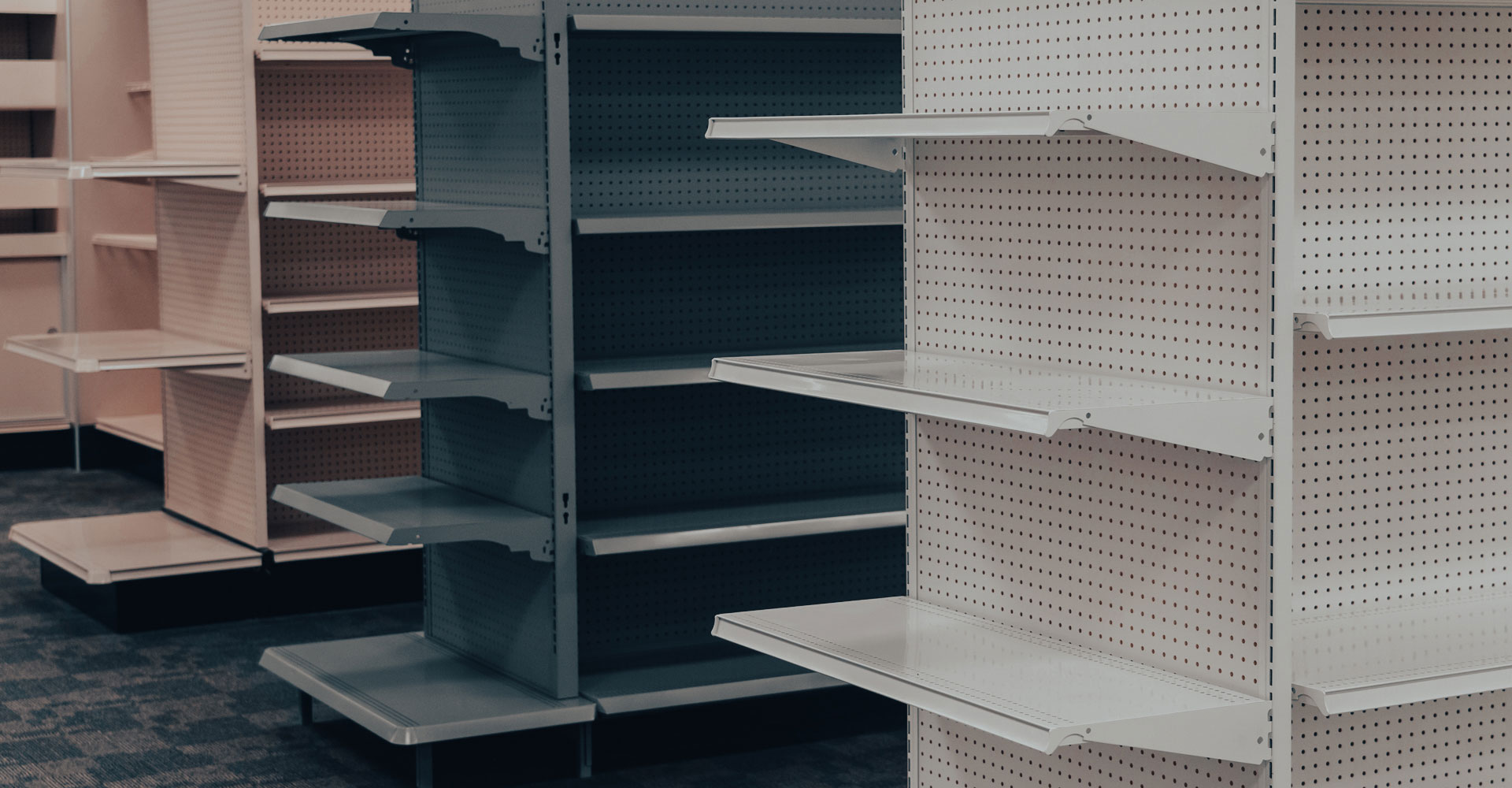 Distributors
Partnerships with our distributors can get you the product you are looking for.
LOZIER PREFERRED DISTRIBUTORS
Lozier is committed to ensuring our customers have the fixtures that best fit their needs. Lozier partners with several distributors to stock and provide Lozier shelving and accessories.
Browse our list of Lozier Preferred Distributors below. From gondola accessories to installation and design services, our Lozier Preferred Distributors can provide services tailored to your request.

Stocks: PLT & CHR
New Store Logistics – Order to Install
Consolidation Services
Remodels, Refresh, Rollouts
Dedicated Account Management
Manufacturing Capabilities for Accessories & Discontinued Productstocks: CHR, PLT & SIL
PHONE
(801) 262-3414
ADDRESS
139 E 3900 South,
SLC, UT 84107

Stocks: Pharmacy & Display Fixtures, Stockroom Shelving & Some Widespan
Design Services Available • Installation
Serving Hospitals & Pharmacies, Retail, Auto & Tractor Complimentary Products Include:
Custom Lozier Fixtures: Checkouts, Narcotics Cabinets, Workstations, etc.
Pallet Racking, Wire Shelvingtocks: PLT & CHR, Limited WHT & GRY
PHONE
(800) 553-2730
ADDRESS
1870 Woodlands Industrial Dr.
Trussville, AL 35173

Stocks: CHR, PLT & SIL
Lozier Gondola
Stock All Fixture Widths
Stock 06 and LB Base Heights
Surveys
National Installation & Design Services
PHONE
(810) 494-0400
ADDRESS
2829 E Grand River Ave.
Howell, MI 48843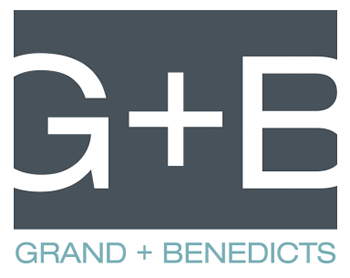 Stocks: PLT, SIL, CHR & WHT
Lozier Gondola stocks: PLT & CHR, Limited WHT & GRY
PHONE
(503) 232-1988
ADDRESS
6140 S Macadam
Portland, OR 97239

Stocks: PLT & CHR, Limited WHT & GRY
Gondola Accessories: Including Crosstubes, Crossbars, Hangrods,
4-Ways, Custom Displays & Accessories
Pharmacy Design, Millwork
Installations
PHONE
(800) 576-7577
ADDRESS
7920 Industrial Pkwy
Plain City, OH 43064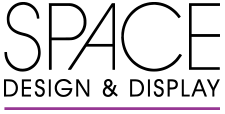 Stocks: PLT, CHR, WHT, GRY
Lozier Gondolas
Installation
Custom Millwork
Store Planning & Design
PHONE
(800) 776-9527 or (951) 734-2990
ADDRESS
1832 Railroad St.
Corona, CA 92878