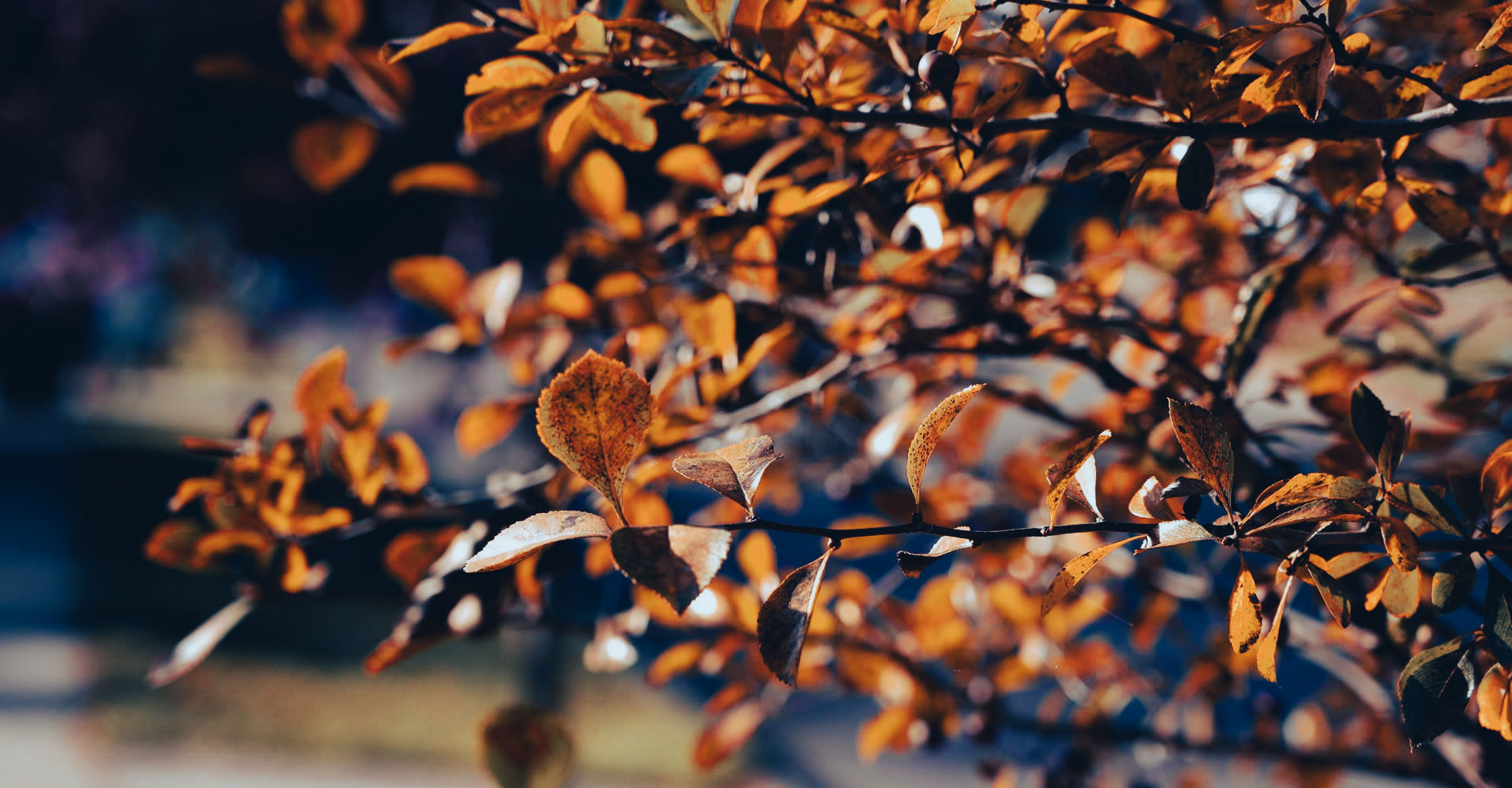 Community Grants
Giving back to the community is at the heart of Lozier employees.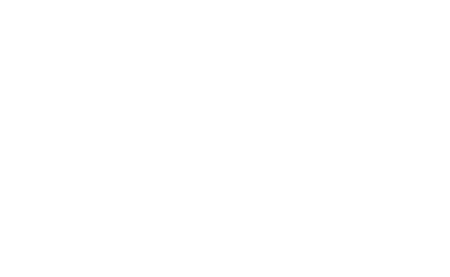 LOZIER COMMUNITY GRANTS
The intent of the Lozier Community Grants program is to give back to the communities where we do business. The program will be managed by an employee committee at each site. Grant applications will be submitted online and reviewed by foundation staff for IRS eligibility before being forwarded to each site's employee committee for review. Each grant application should be evaluated and awarded with the same ethics and integrity that we apply to our everyday operations.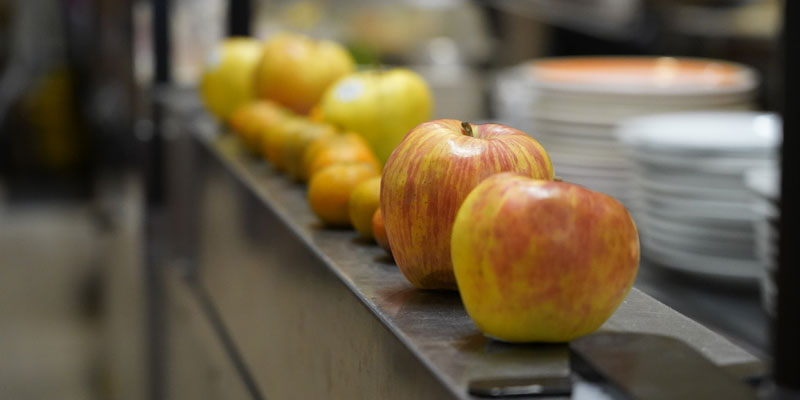 Community Grant Applications Are Now Closed
Check back next year for an opportunity to apply for a grant in your community.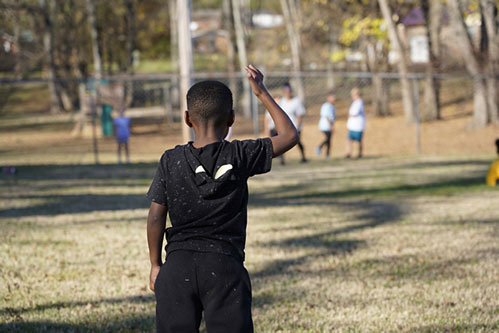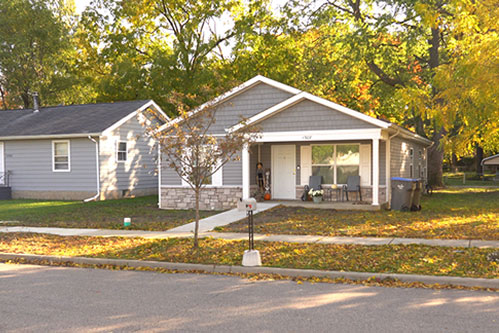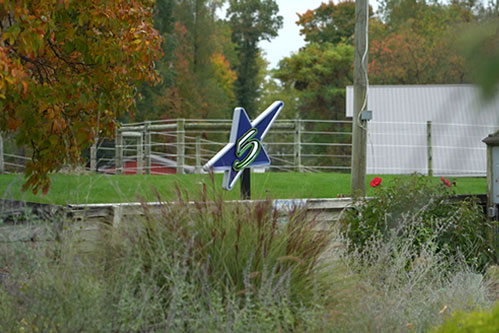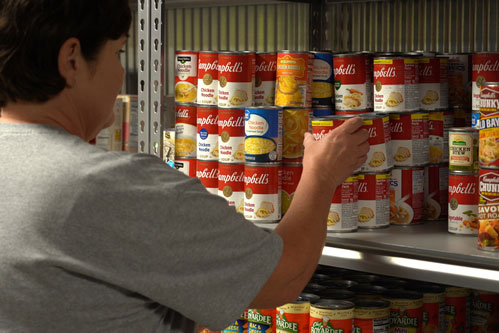 ABOUT THE PROGRAM
The Lozier Foundation's focus is education, social services and issues involving women and children with an emphasis on underrepresented populations. Grants are to be awarded to non-profit organizations that align with these funding priorities:
EDUCATION
Programs that focus on academic improvement, mentoring, and career development as well as programs that provide direct support to schools.
SOCIAL SERVICES
Programs meeting basic health, welfare, and other needs of the underprivileged, sick, or elderly.
COMMUNITY BUILDING
Programs that make our communities a positive, interesting place to live and raise a family.
TO QUALIFY
Organizations must be exempt under Section 501(c)(3) of the Internal Revenue Code. Individuals are not able to receive grants.
Organizations are only eligible for one (1) grant per calendar year.
No goods or services (including event tickets, auction items, or other benefits deemed of non-deductible value) are allowed to be provided to the donor in connection with the grant.
Organization does not discriminate in hiring practices or service provisions to clients and/or customers based on race, ethnicity, religious preference, age, physical ability, sexual orientation, military service, or gender except for bona fide occupational qualifications.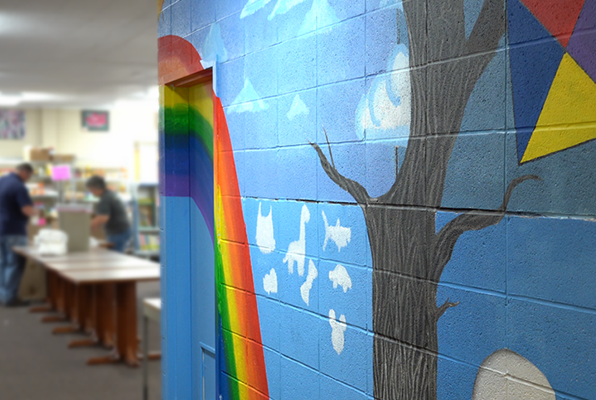 GRANT RECIPIENTS
The Lozier Community Grants benefited 40 non-profits in the five communities where Lozier operates in 2022. These organizations were chosen by a committee made up of every-day Lozier employees. Watch their stories.
FREQUENTLY ASKED QUESTIONS
Is there a minimum grant amount?
The minimum grant amount is detailed on each location's application page, but generally is no less than $2,000.
Is there a deadline for grant application?
Yes. Each location will have different deadlines. Click here to check your locations application deadline.
How long does it take to process a request?
Each location committee meets at different times and distributes grants at different cadences throughout the year. Applicants that were not selected will receive a letter and are encouraged to apply again the following calendar year.
Are there organizations that would not qualify for a grant?
Typically organizations affiliated with endowments, the arts, churches and religious organizations, fraternities or sororities and memorial contributions are excluded from funding.