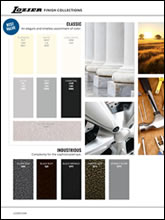 This color cart provides samples of standard Lozier colors and finishes.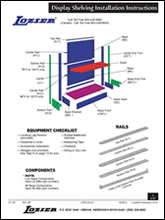 Installation Instructions
Lozier's Installation Instructions provide illustrated diagrams of product assembly.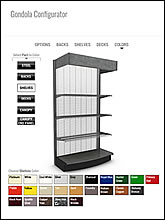 Test out various options, colors, and styles to visualize your Gondola concepts.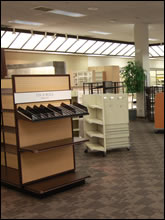 The Lozier Showroom highlights many of our products and unique applications. Learn more, or plan your visit!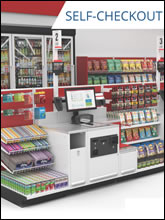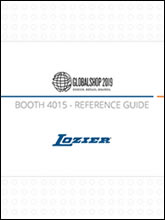 As a standard within the industry, Lozier attends many trade show events. Show assets and presentations are available to browse.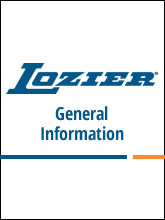 Review Lozier's product packaging and shipping guidelines, product safety, and other company information.