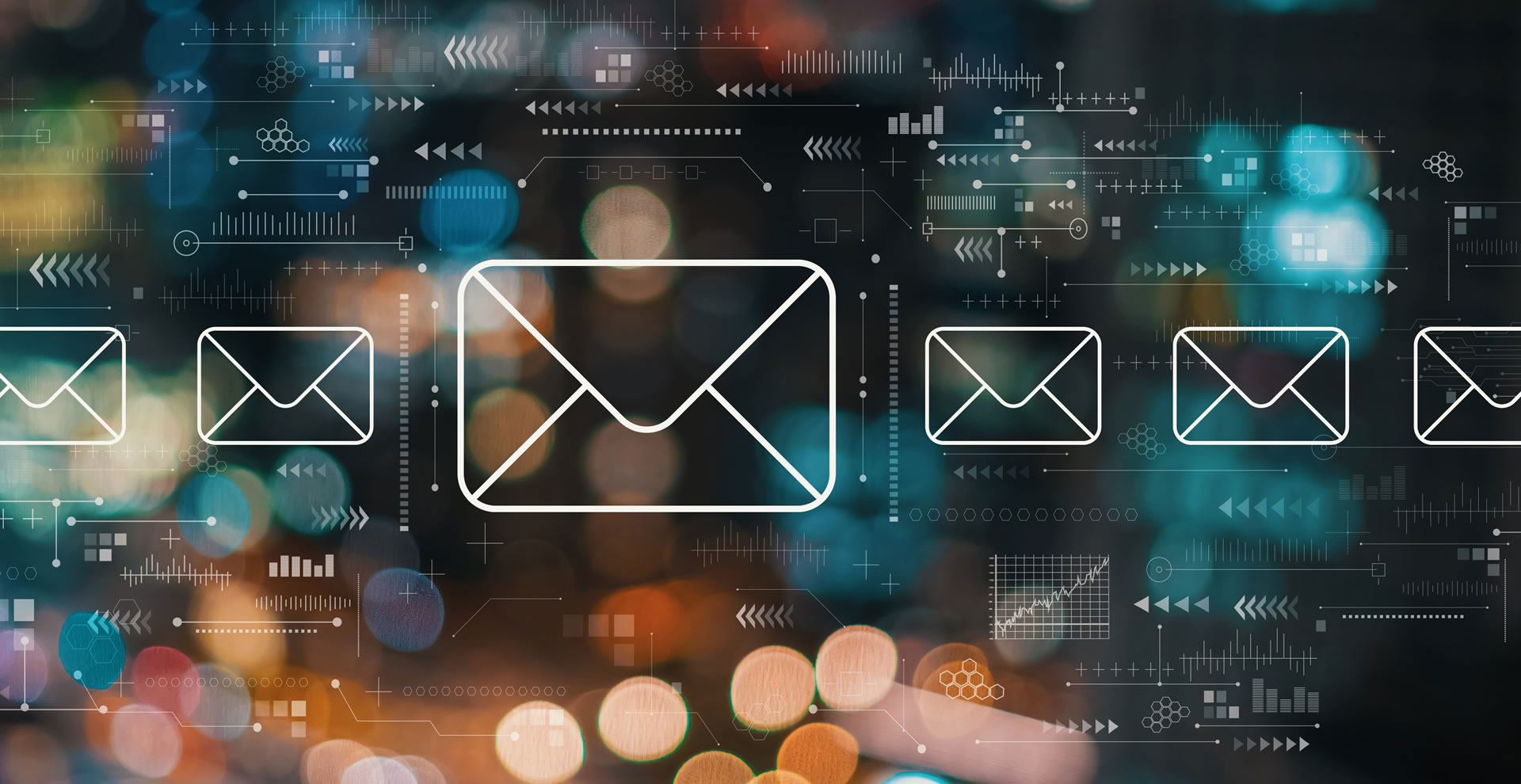 HAVE A QUESTION?
Thank you for your interest in Lozier. Have a question or need additional information? Just fill out the Contact Us form below and a Lozier representative will get back with you.
Looking for a Distributor?
Lozier partners with several distributors to stock and provide Lozier shelving and accessories.
Already a Customer?
Please contact your Account Services or Sales Representative for further assistance.
Phone Numbers
(800) 228-9882 – USA – Toll-free
(800) 248-6930 – Canada – Toll-free
(402) 457-8000 – Outside USA
(402) 457-8678 – HR Fax (verifications)
(402) 457-8572 – Credit Fax
Locations