"You need people in your life who will dangle the carrot a little bit further than you think you can reach," Dawn Staley told the packed room at College of St. Mary Thursday. The former National Player of the Year and current South Carolina head women's basketball coach dazzled the group of fans, aspiring athletes and guests as part of the EPIC For Girls fundraiser.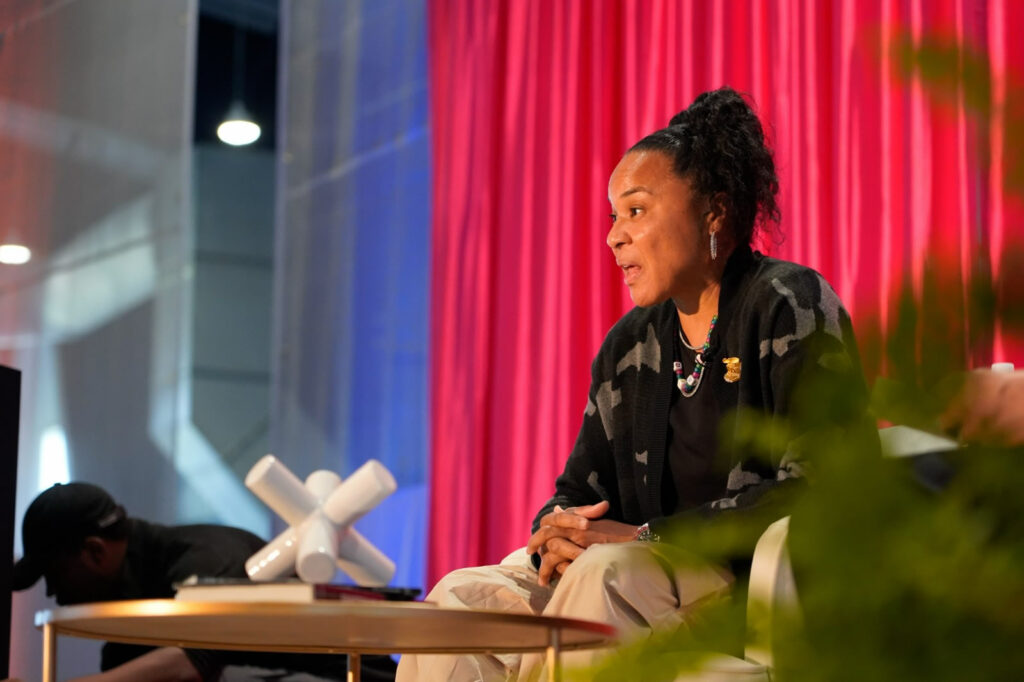 South Carolina Head Women's Basketball Coach Dawn Staley speaks to the EPIC For Girls fundraiser event Thursday.
Thursday's event was the inaugural fundraising gathering for the operation. The group is committed to leveling the athletic playing field for girls of color, offering sports programming in a variety of disciplines through funding and advocacy. Hundreds of school-aged athletes were in attendance, including a group from the Nelson Mandela School.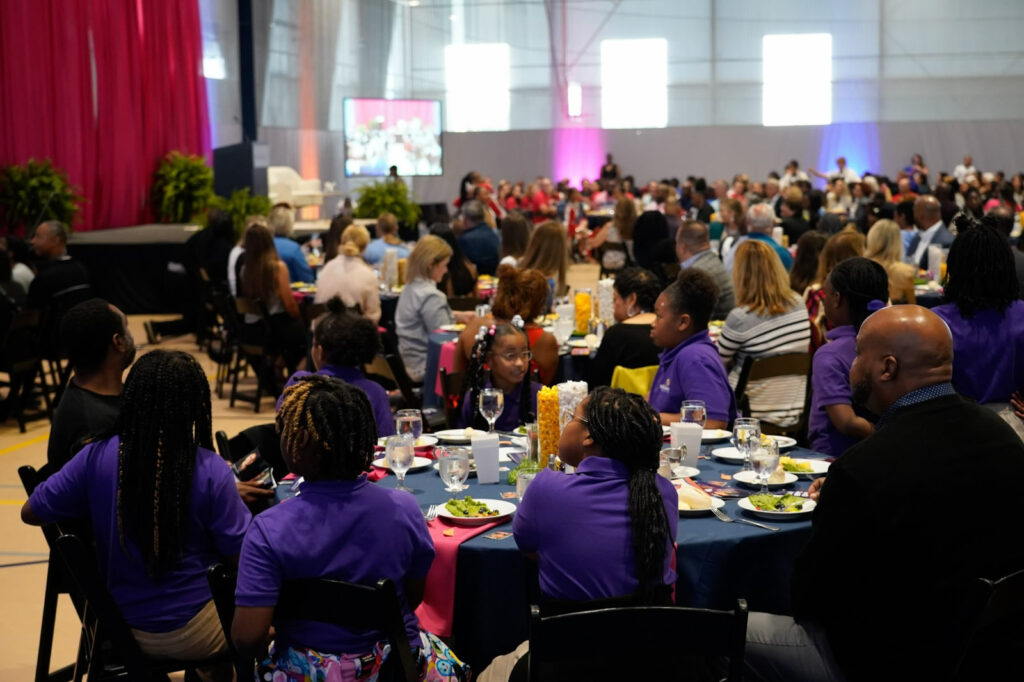 Staley spoke in a fireside chat with former University of Nebraska-Kearney Academic All-American and ESPN broadcaster, Nebraska native Brenda VanLengen. During the hour-long discussion, Staley touched on a number of topics, including advocating for black coaches and athletes, equity in college sports administration and the first piece of advice she received from her mother, growing up in Philadelphia.
"The disciplined person can do anything," Staley encouraged the crowd in attendance. Following the discussion, hundreds of athletes took part in a variety of sports training sessions, with Staley and several college competitors showcasing skills in basketball, University of Nebraska-Omaha women's soccer players giving tips on the field and Omaha Supernova stars serving up suggestions on the volleyball court.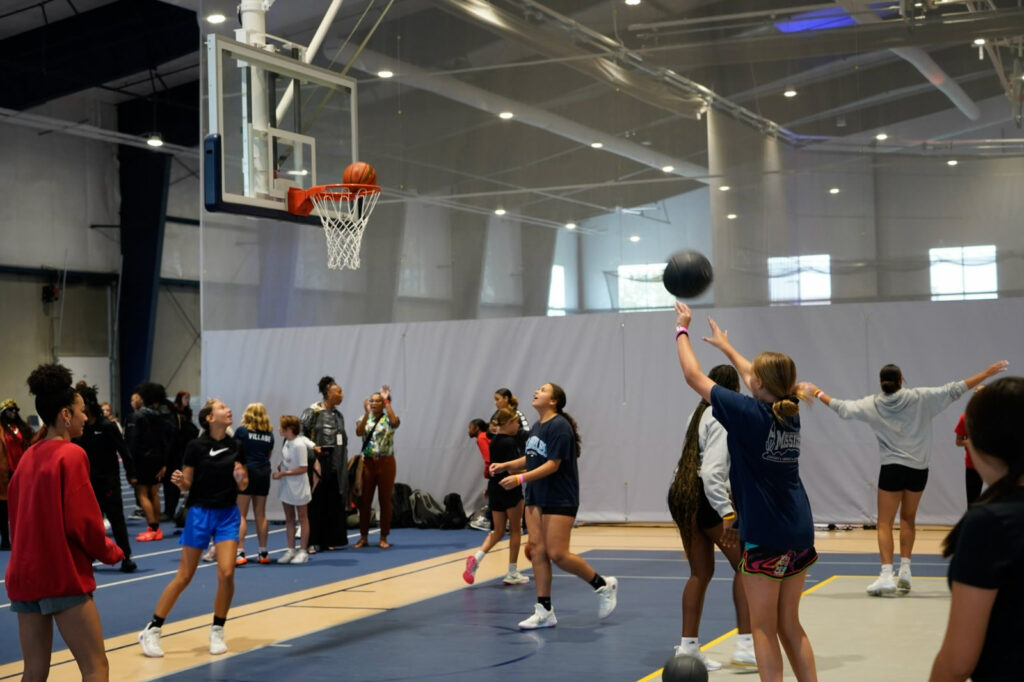 Since 2016, EPIC for Girls has provides more than $1.7 million to dozens of Nebraska organizations, supporting girls and women's athletics in underserved and under-resourced areas. More than 1,500 girls participated in EPIC-sponsored events in 2022.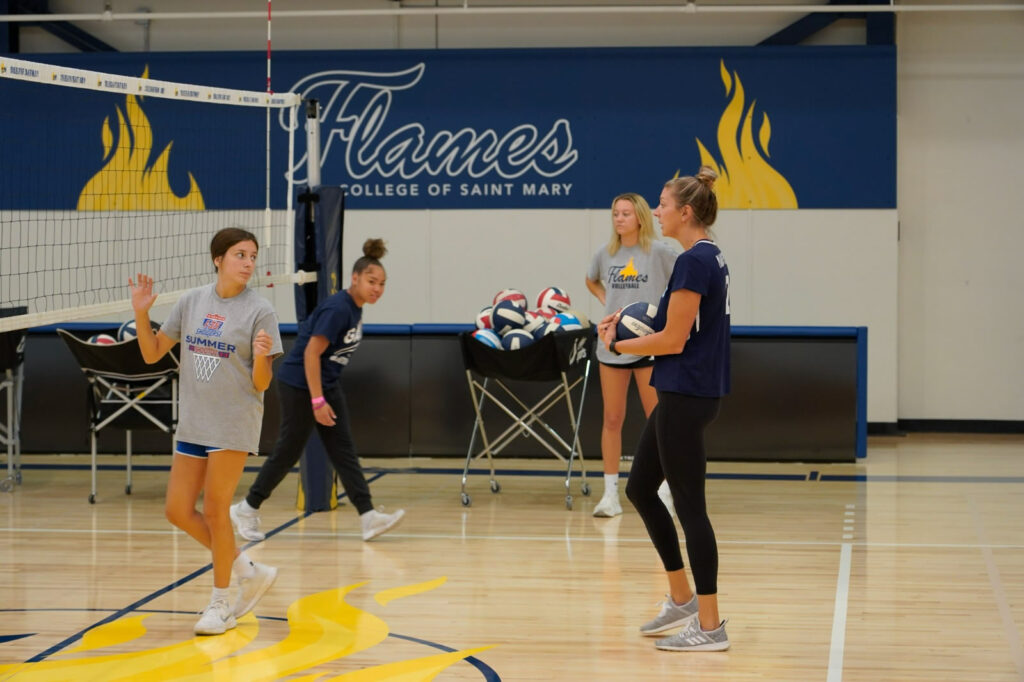 Lozier is a proud supporter of EPIC For Girls and was a presenting sponsor for Thursday's event.