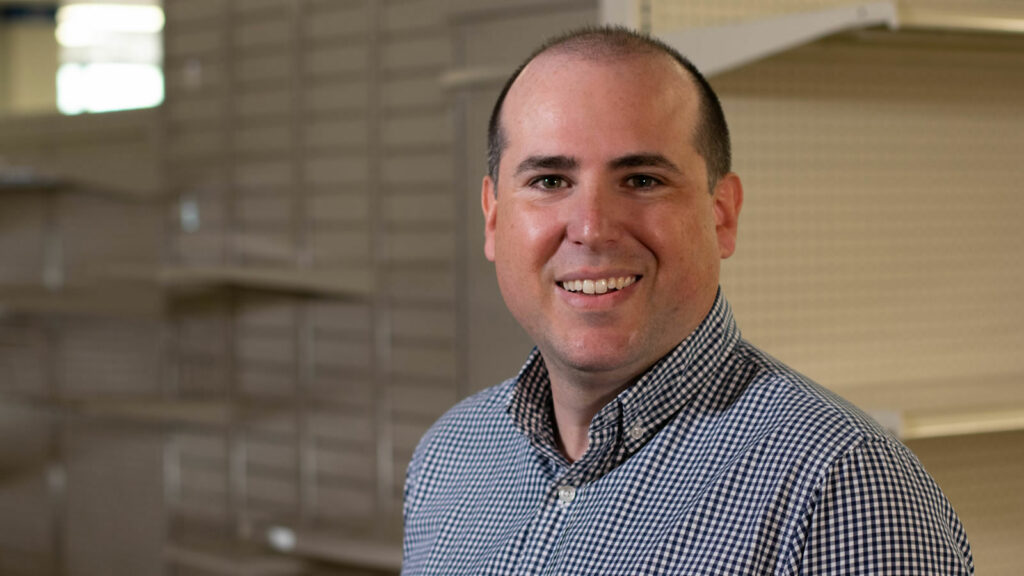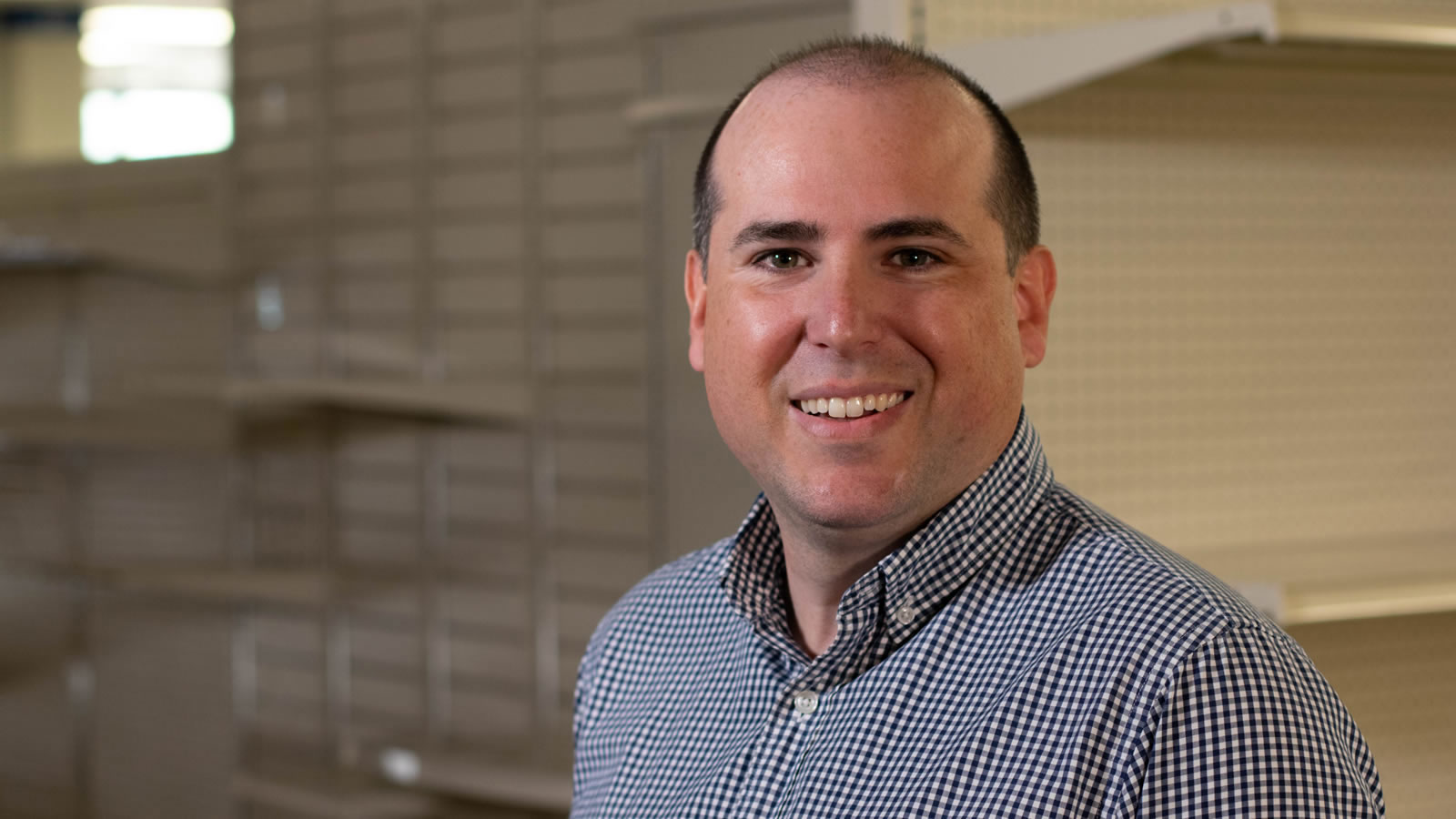 Lozier Corporation is pleased to announce Nick Thielen has joined the company as General Counsel.
Thielen, an attorney and strategic business leader, brings extensive experience to the privately held organization. For the past decade, Thielen has provided operations-oriented legal advice and strategic business leadership to companies in the insurance and service sectors . Most recently, he served as Executive Vice President and Deputy General Counsel of EHPV Management Group where he provided legal, government relations, and internal operations support to the portfolio companies. He also worked as a Litigation Associate at Kutak Rock and served as a Judicial Clerk for United States District Court Judge Lyle E. Strom.
Thielen obtained a Bachelor of Arts degree in Economics and Theater from Colgate University in Hamilton, New York. An Omaha native, Thielen returned to Nebraska after graduation and worked in the insurance industry before attending Law School at the University of Nebraska where he graduated with a Juris Doctor degree with High Distinction.
Thielen has worked as a volunteer and board member for a number of organizations serving children and families in Omaha and currently serves on the Omaha Public Schools Board of Education.