Nearly 750 Omaha Lozier employees and their loved ones spent Saturday night at the Soccer pitch. Werner Park hosted the gathering with a Union Omaha soccer game.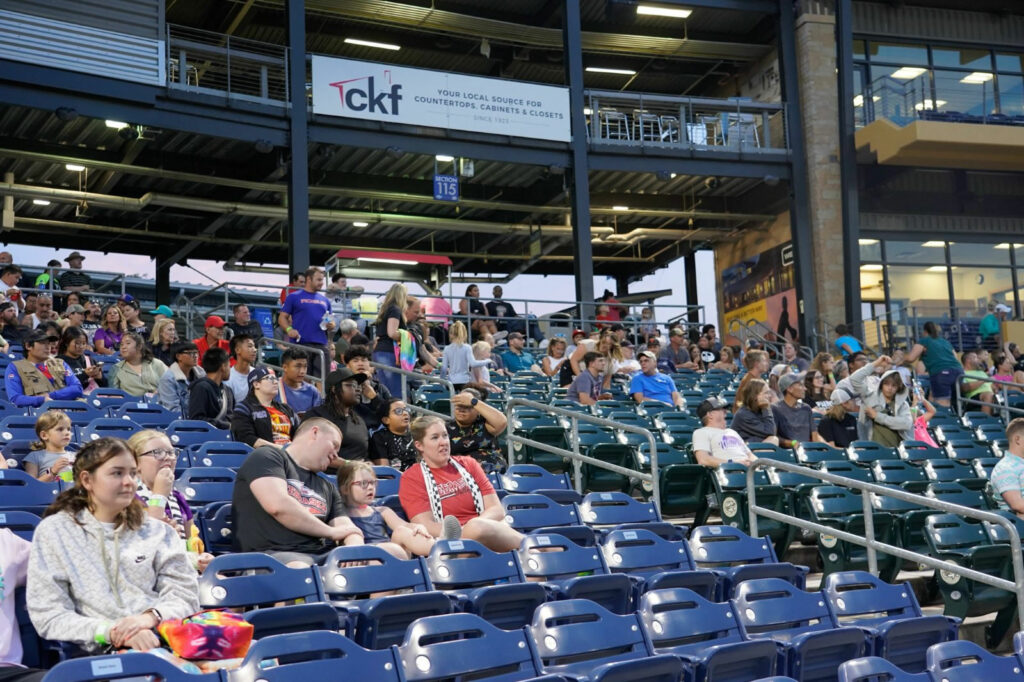 The Lozier group was treated to the works – dinner, game tickets and parking were all covered. Kids even received free access to the Fun Zone, with rides and inflatable bounce houses to enjoy before and during the game.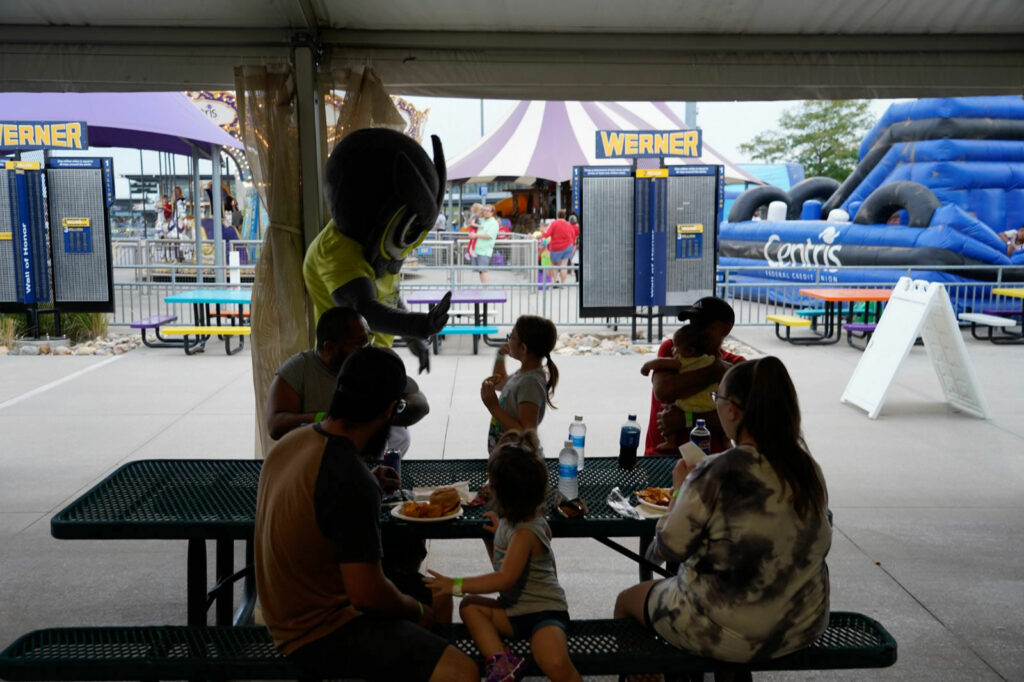 Union Omaha delivered on the fun, notching a 2-1 victory over the Richmond Kickers. Saturday's win marked the 8th consecutive win for the Owls, extending the USL League One win streak record.
The Lozier fans propelled the attendance to a season-record crowd of 4,406 on hand for the win.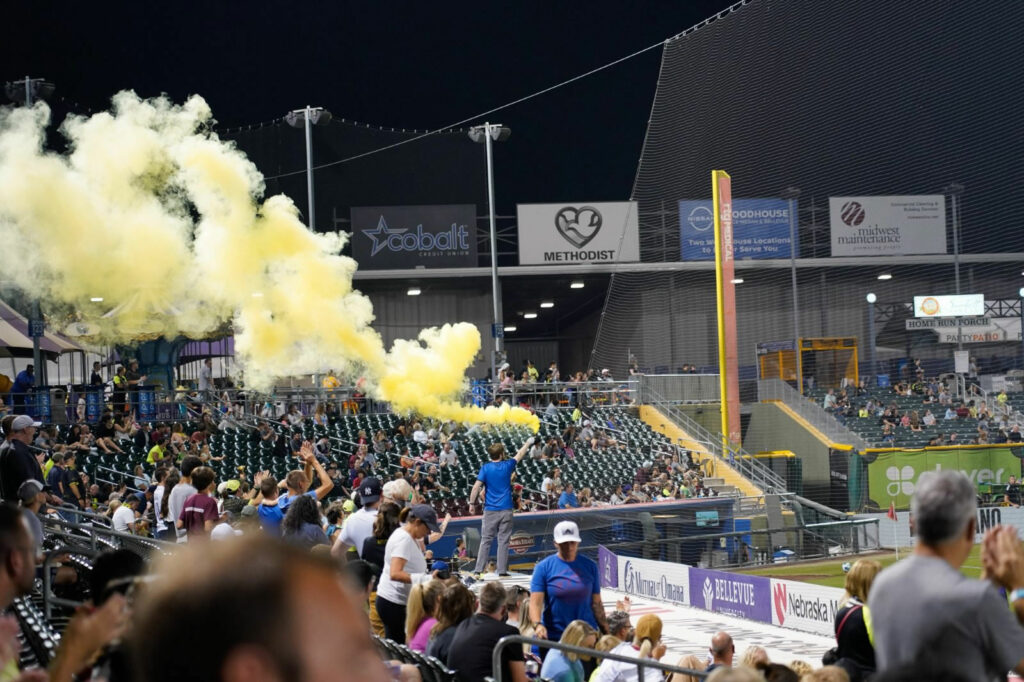 Employee engagement events like Saturday's soccer game are part of the Core Value of People Matter and are directly in line with Lozier's 3-5 Year Goal of Culture Drives All.