Lozier's legacy of giving and supporting education continued with the 2023 Metropolitan Omaha Education Consortium's LIGHTS Outstanding Elementary Principal Awards.

Holling Heights Principal Tracy Logan and Miller Park's Dan Kirchhevel were both honored in MOEC's second annual round of honors in a ceremony held at the Luminearium last week. The award includes a grant given to each principal's elementary school to further advance educational opportunities and staff retention efforts, and a cash gift given to each winning principal.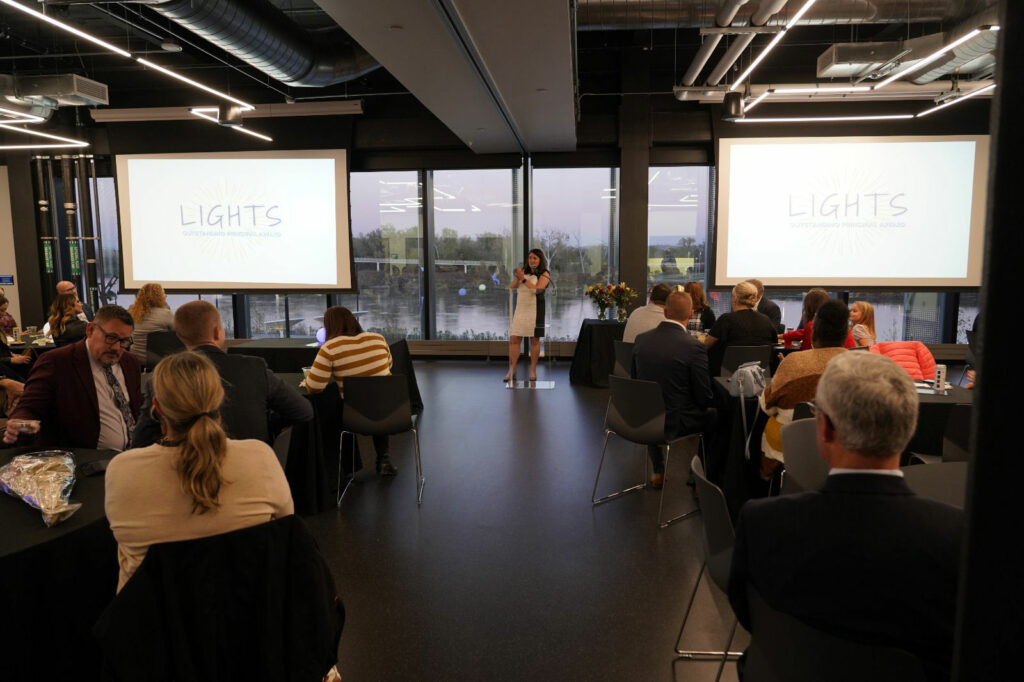 Tracy Logan:
For the past six years, Logan has led Holling Heights Elementary School, making it her mission to support staff and students every way she can.
"Holling Heights is special. It's the people that show up here every day, ready for a new fresh day, with grace and love for children and an investment in doing what's best for them that makes Holling Heights unique," Logan said.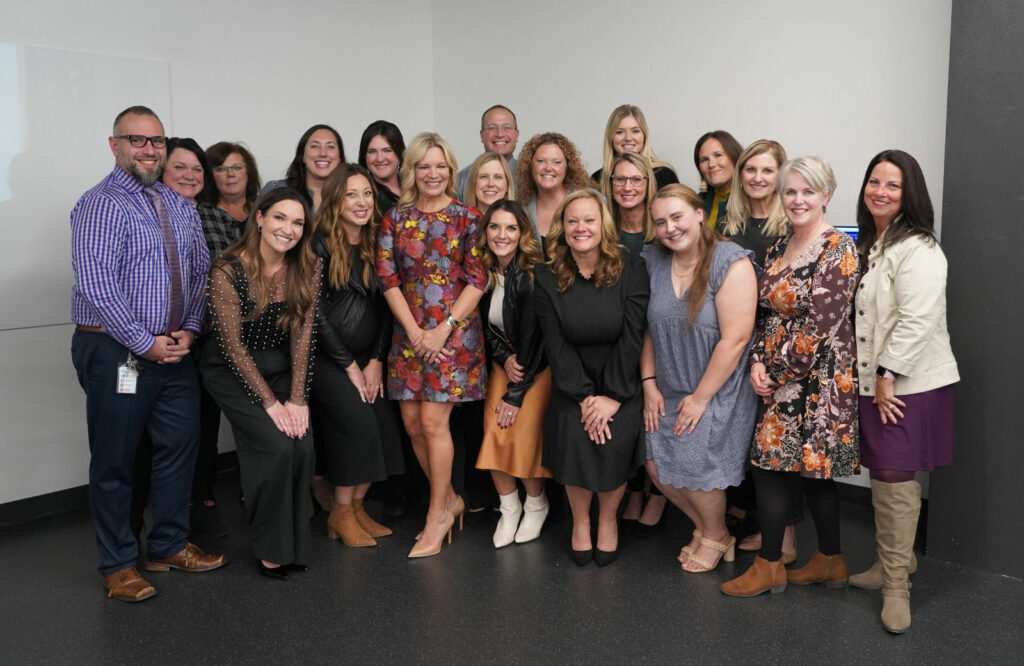 Dan Kirchhevel:
For the past five years, Kirchhevel has led Miller Park Elementary School, making it his mission to support staff and students every way he can.
"Every student that walks through the door here at Miller Park has the opportunity to be put into a classroom in front of an instructor that's going to push them to achieve their fullest potential," Kirchhevel said.