Hundreds headed to Miller Park Saturday to celebrate a neighborhood school's connection to its proud namesake.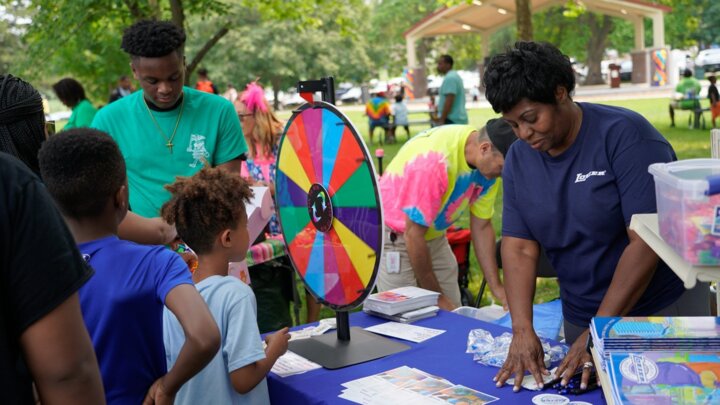 The annual Mandela Fest is a celebration organized by the Nelson Mandela School. The event featured dozens of events, activities, performances and more. In all, nearly 1,000 people visited the park during the four-hour event.
Lozier was on hand to help celebrate the occasion with Help Desk Specialist Lucille Reese and her grandson King Maxwell, presenting and playing games and delivering prizes to visitors. The kids took home treats, stickers and even temporary tattoos featuring TL, the Lozier Gondola-inspired character designed by Brand Strategist Phyl Thomas.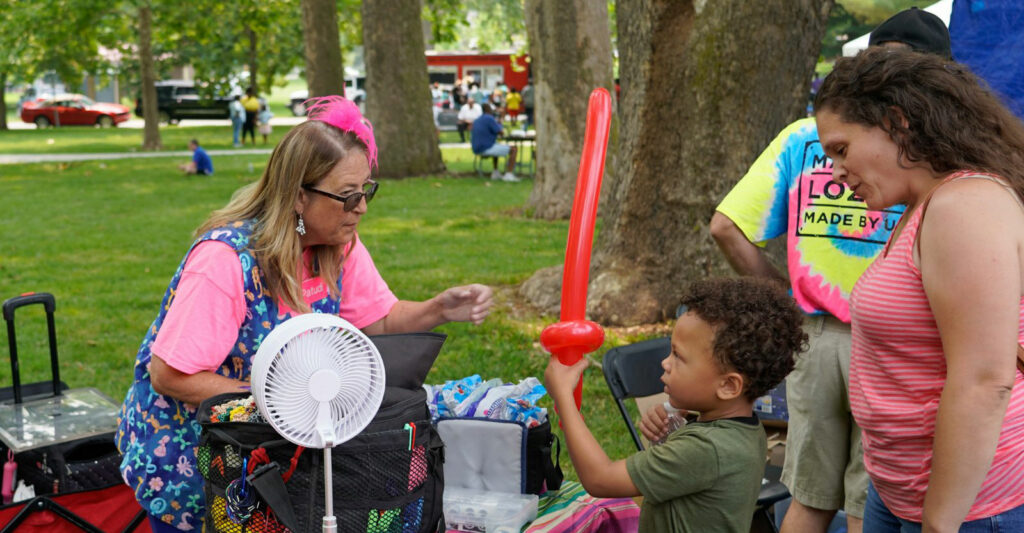 A major highlight from the Lozier setup was a balloon art stand, with the artist entertaining kids of all ages.
Mandela Fest was founded by the Nelson Mandela School in 2018 to mark the former South African president's 100th birthday. Following Covid-forced cancellations in 2020 and 2021, the event returned in 2022.
Lozier has been a long-time supporter of the Mandela School and Miller Park, aiding in improvements and projects at both locations.