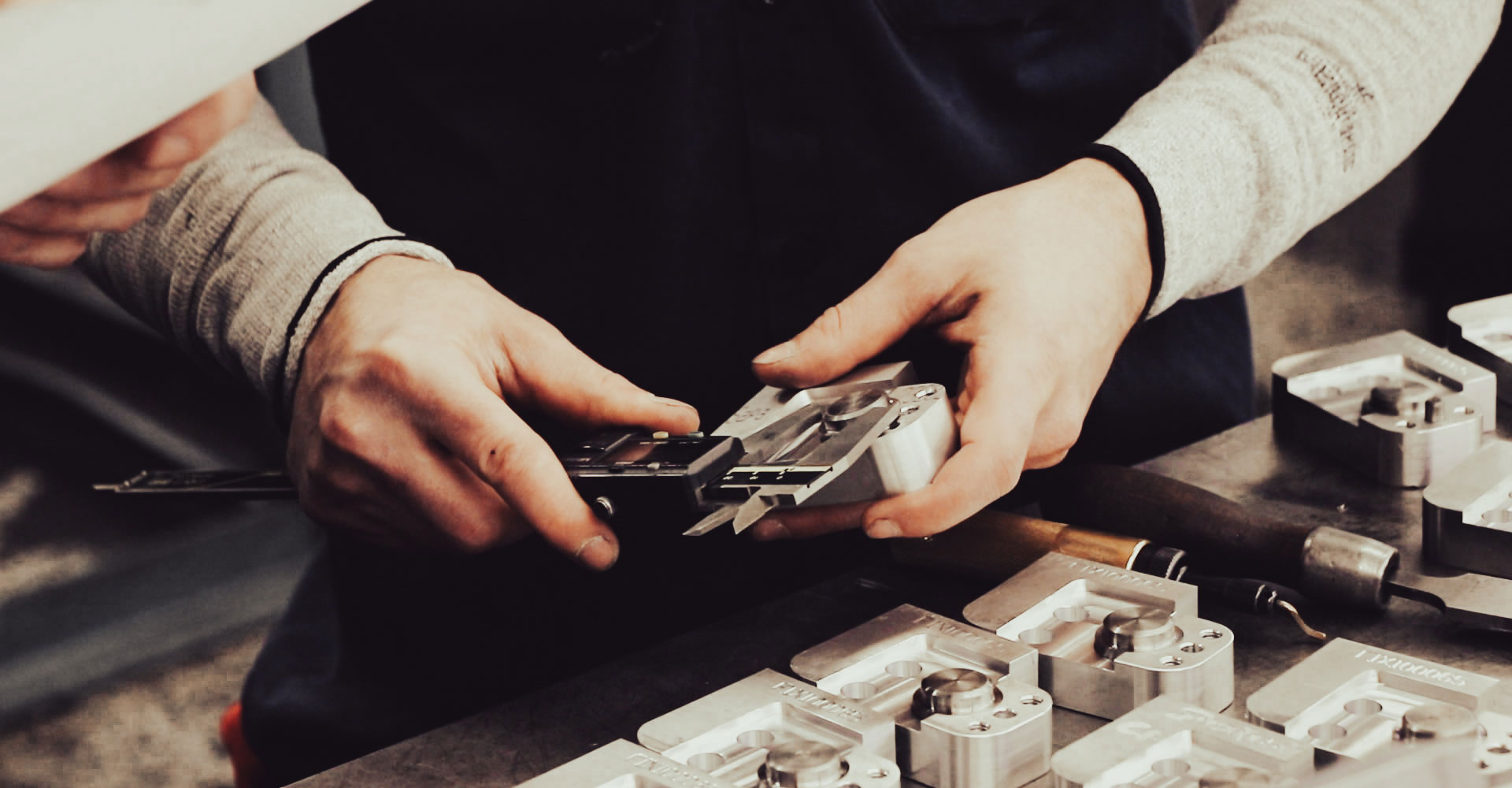 Sponsorship For The Trades
Giving students in Omaha a head start on a great life and career at Lozier.
OMAHA SPONSORSHIP PROGRAM
Are you an Omaha-area high school student who enjoys solving problems, working with your hands, and taking pride in your work?
Consider applying for Lozier's Sponsorship for the Trades Program! While earning your associate degree from Metropolitan Community College's Industrial and Commercial Trades Program, specializing in CNC and Tool and Die Technology (PMTAS) or Electrical/Mechanical
Maintenance Technology (EMAAS), you'll gain hands-on experience working in your field of interest while taking the classes that will help you advance in your career. Once you graduate, you'll earn a full-time position at Lozier, starting you on a path toward success, free of college loan debt.
OMAHA SPONSORSHIP FOR THE TRADES APPLICATION
APPLICATION DEADLINE IS MARCH 1, 2024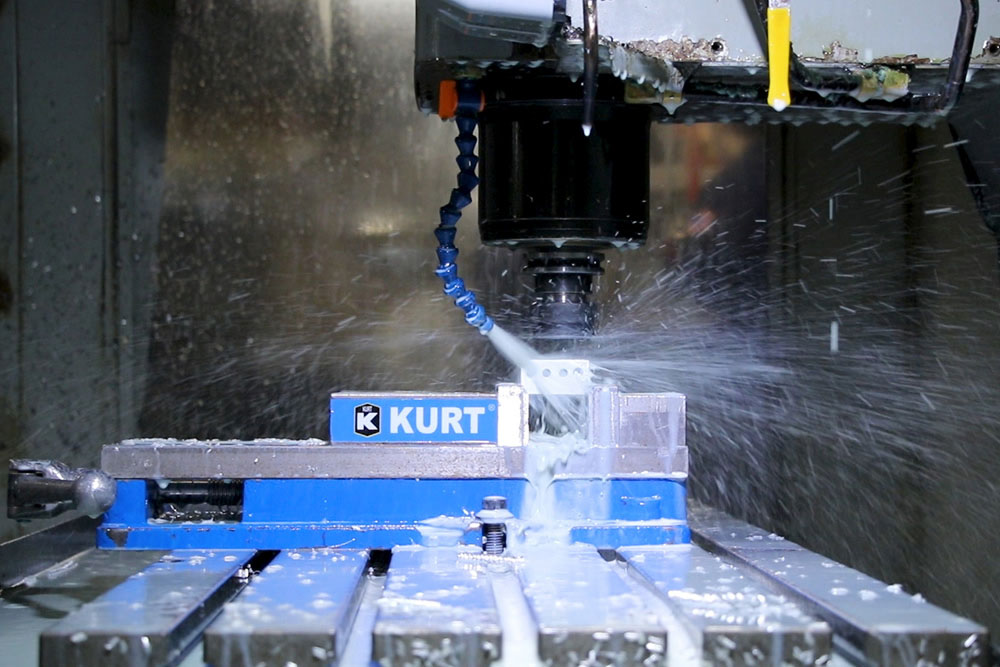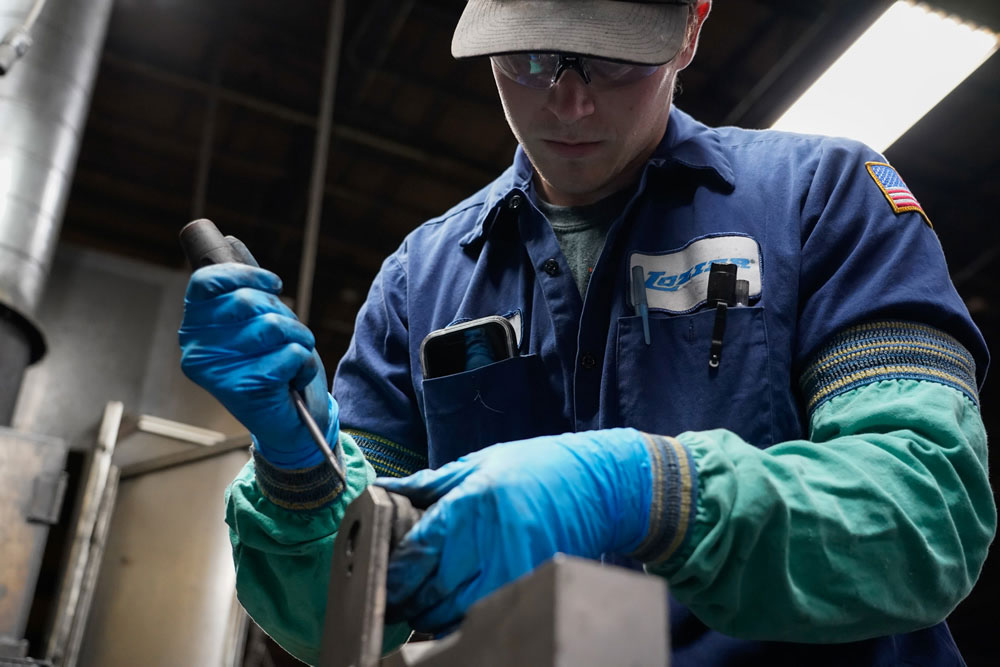 ABOUT THE PROGRAM
The primary purpose of the Lozier Sponsorship Program is to afford students an education that will help them become successful technicians with Lozier Corporation. Lozier Sponsorships are awarded by the Lozier Sponsorship Selection Board to students who plan to pursue an associate degree in the Industrial and Commercial Trades program—CNC and Tool and Die Technology (PMTAS) or Electrical/Mechanical Maintenance Technology (EMAAS)—at Metropolitan Community College (MCC) in Omaha.
Applicants will be required to visit MCC's South Campus and visit with instructors so they're comfortable making the decision to attend this college. A Proof of Visit must be signed by MCC.
Finalists will be interviewed by the Sponsorship Selection Board at Lozier. The award recipients will receive a Letter of Confirmation and an Agreement Form. Sponsorship money for tuition, books, and tools will be paid directly to MCC.
Applicants for Sponsorship Programs are considered without regard to race, color, creed, religion, sexual orientation, age, gender, disability, or national origin.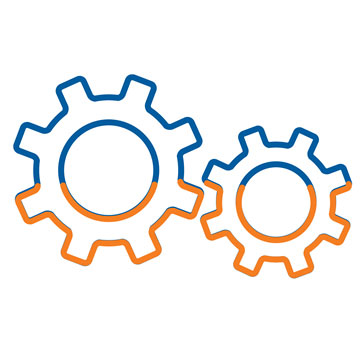 Solving Problems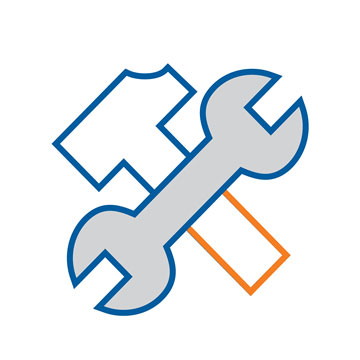 Working With Your Hands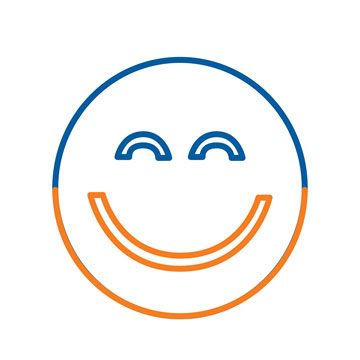 Pride In Your Work
ONE OF THESE CAREERS MAY BE RIGHT FOR YOU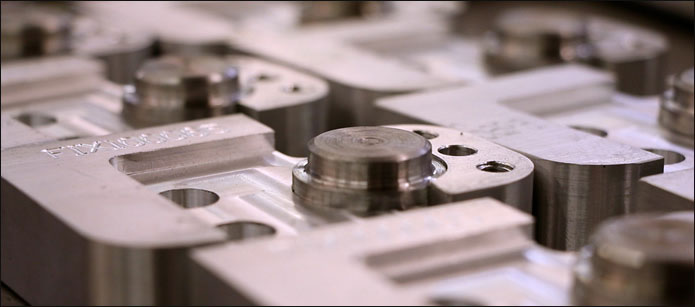 Precision Tooling – (Tool & Die Technician)
Plan, layout and perform all bench and machine operation to service, repair and maintain the tools, dies and machine equipment used in various departments. You will also construct simple dies and fixtures as well as replacement parts.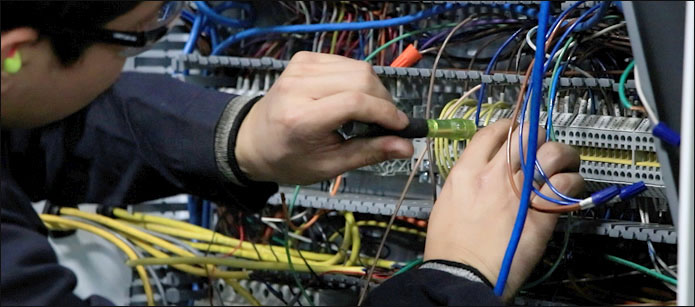 Electrical Mechanical – (Maintenance Technician)
Perform general maintenance work on machines, including all types of building maintenance. You will gain skills in welding and in the use of the tools necessary to do electrical, plumbing and heating work.
To Qualify For The Program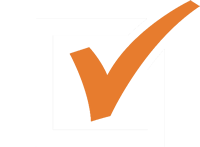 Are a senior in high school with a minimum cumulative GPA of 2.5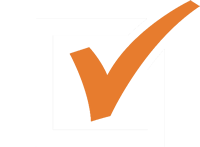 Are accepted into the program by Metro Community College (MCC)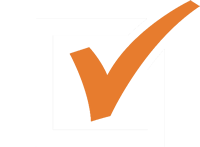 Have completed all of Lozier's pre-employment screens